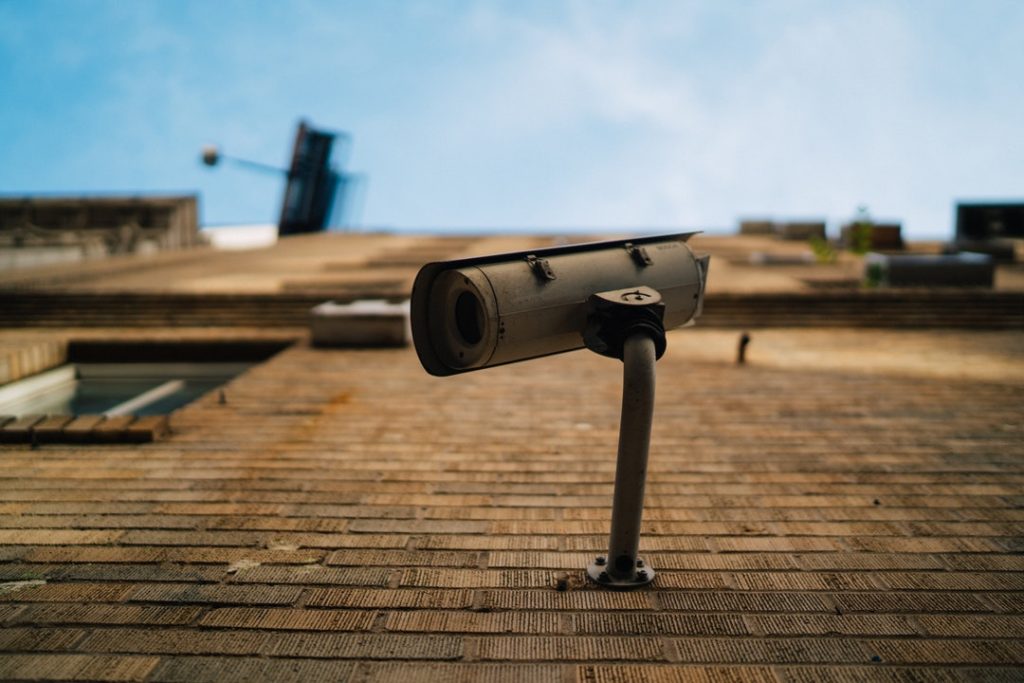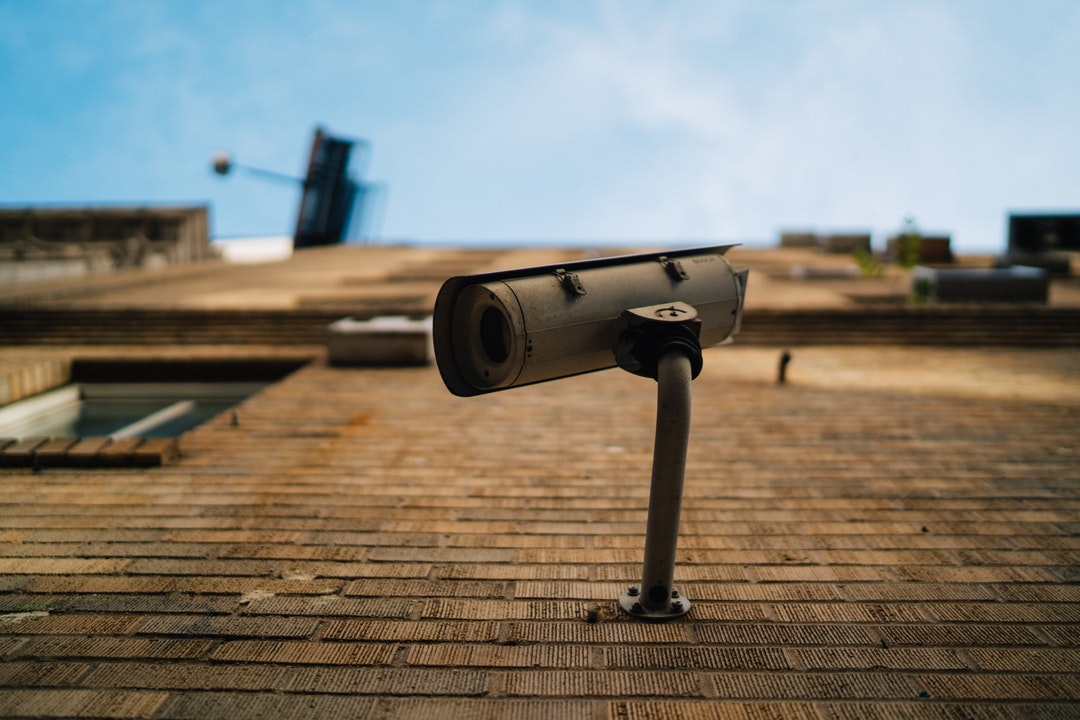 Protecting your family is your number one priority. That's why you need a sufficient and reliable security camera system in your home. A security camera will notify you of intruders and could even scare them away before they even try to enter your home.
Most home security cameras are equipped with night vision and motion sensors for optimal protection. Some are designed to work both indoors and outdoors while still others even offer time-lapse recording so you can see what was happening on your property when you weren't looking.
So, what's the best security camera system and why? We're here to tell you.
Keep reading for a comprehensive breakdown of eight of the best home security systems available today. 
What is the Best Security Camera System to Protect Your Home?
If you're looking for protection from more than a standard burglary, you may consider LifeShield for your home security. It also shields against fire and carbon monoxide poisoning. You can get the best protection for a great value on your home or apartment that includes security cameras.
LifeShield boasts 'quadruple defense' with four layers of protection even if your internet is down, power is out and phone lines are dead, you'll stay protected.
Otherwise, there are some basic security camera models on the market that will suffice if you want to protect your home on a budget. Here are eight hot models in the order of cost:
Wyze Cam V2
For an inexpensive, yet reliable security camera model, the Wyze Cam V2 doesn't get much better. It's a small camera loaded with features like sharp 1080p video and motion and sound-triggered recordings. It also comes with free local and cloud storage.
One drawback to this device is that it doesn't integrate with other smart home devices nor does it support IFTTT. If you're looking for this support, it may be wise to think about a bigger model.
Wyze Cam Pan
As one of the less expensive cameras on the market, the Wyze Cam Pan is loaded with features including motion tracking, pan and tilt, and IFTTT and Alexa support. It offers crisp 1080p video on free cloud and local storage. It also comes with a built-in CO2 alarm.
Installation is easy. All you have to do is download the mobile app, create or sign in to your account and off you go. Once setup is complete, your new camera will keep a close watch on your home.
Tend Secure Lynx Indoor
One of the more affordable models on the market, the Tend Secure Lynx Indoor security camera retails at only $40-$60. It's also easy to install featuring sharp 1080p video and face recognition. You'll also appreciate the motion sensor capability and free cloud storage, not to mention, two-way audio.
If you're looking for an inexpensive security system that pulls all the stops, this is a great choice. 
D-Link Full HD Wi-Fi Camera DCS-8300LH
Starting out at less than $100 for a unit, the D-Link Full HD Wi-Fi Camera is a great choice for budget shoppers. It serves up 1080 p video with free cloud storage and includes local storage. This device supports IFTTT integrations and Alexa and Google voice commands.
The bottom line is that this is a relatively affordable home security option packed with features that you'll use like motion and sound alerts as well as integration with other connected devices.
iSmartAlarm iCamera Keep Pro
One way to make your home smart is to invest in the iSmartAlarm iCamera Keep Pro. It starts the trend toward a pricier model at around $100-$200 MSRP. But you'll absolutely love the sharp image quality, mechanical pan and tilt, and free cloud and local storage. 
Some reviewers said the pan and tilt feature is a little slow but you'll have to decide for yourself. Otherwise, enjoy the many features it comes standard with such as IFTTT integration and motion tracking.
Ring Spotlight Cam Battery
The Ring Spotlight Cam Battery is easy to install and completely wireless. One drawback is that it requires a subscription to view recorded video, but the video quality is sharp.
The bottom line on this model is it's IFTTT capability as well as working with Alexa smart home devices. It offers motion detection and triggered recording that won't let you down. All of this for around $200 and you'll be on your way to securing to your home.
Nest Cam IQ
The Nest Cam IQ is a pricier home security system, but for good reason. It's loaded with features like a 1080p video that offers automatic zoom tracking and facial recognition. It also has sound triggered alerts and motion detection with two-way audio.
One of the most popular features includes interoperability with other smart home devices.
You can find the Nest Cam IQ for around $300 at select retailers.
Netgear Arlo Go
If it's time for a whole house upgrade, then you can't forget to include an updated security system like the Netgear Arlo Go. It's designed for outdoor use so it's weatherproof with excellent 1080p video quality. It also supports IFTTT and Alexa voice commands.
One of the major drawbacks to this system is the price. You can find it for about $400 on Amazon and other retailers. The bottom line is that this is a completely wireless system that works well with other smart home devices.
Final Thoughts
Finding the best security camera system to protect your family doesn't have to be overwhelming and confusing or stressful. Just keep this list in mind when you start shopping so that you'll have a reference to help you make your final decision. 
Securing your home is one of the best things you can do for your family. Why not save a little money doing it?
If you have questions or comments about how to save the most money on your next security camera system, feel free to contact me! I am all about the thrifty lifestyle and here to help in any way I can.
Anything to Add? Leave a Comment!