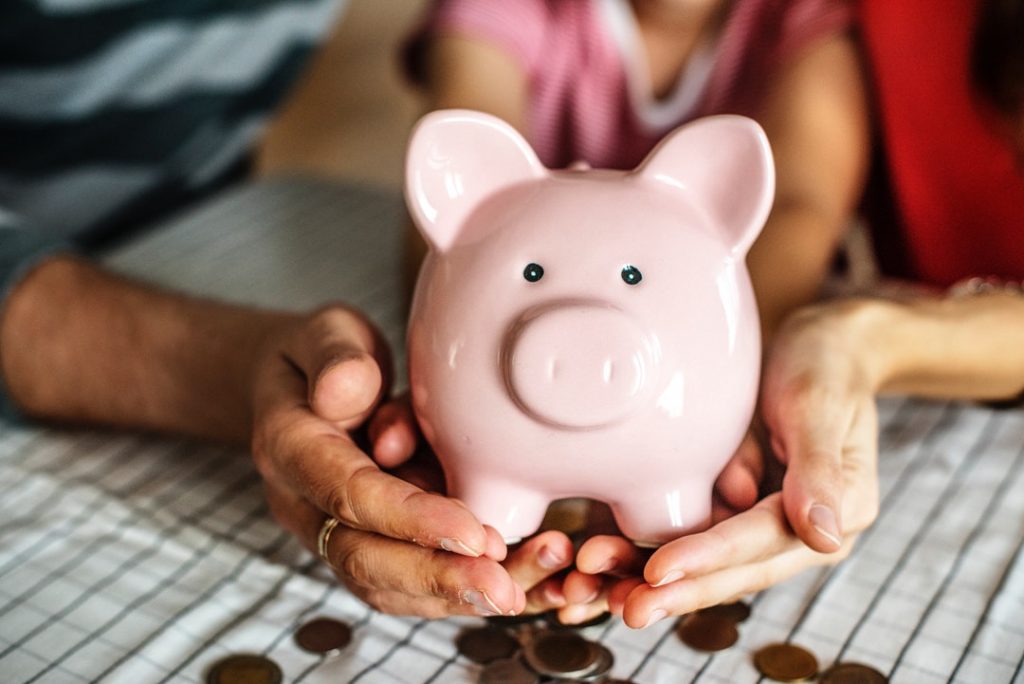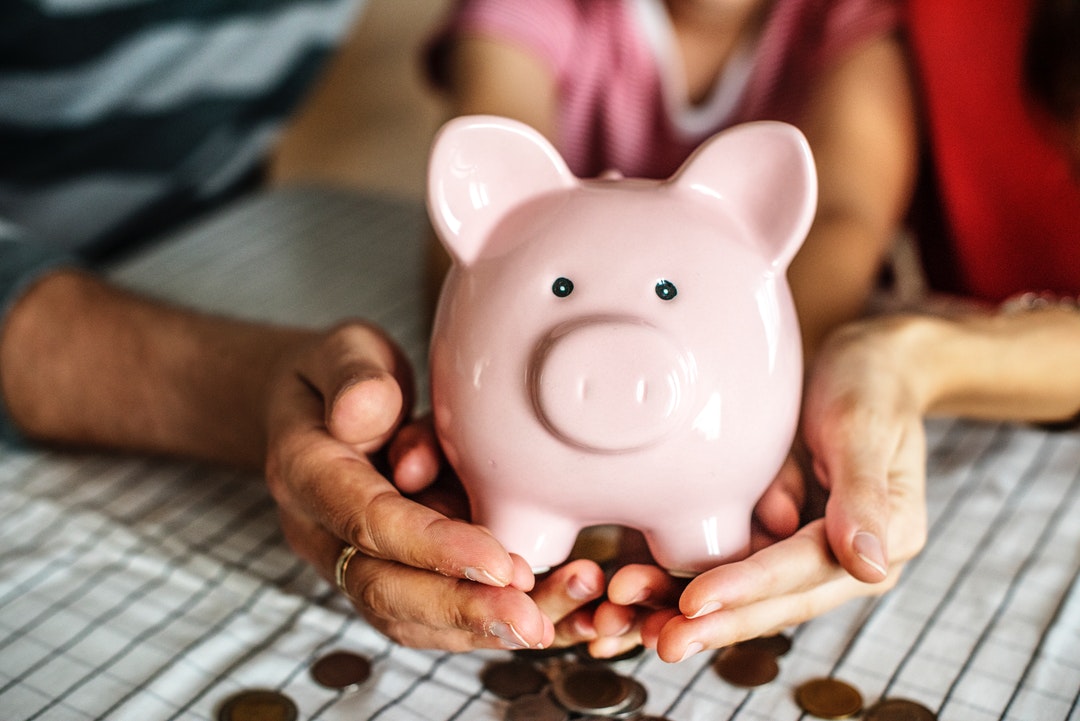 Most Americans will spend around $700 on Christmas gifts this holiday season. 
But, this season you don't have to.
The holidays are supposed to be jolly, but sometimes they're downright stressful. The expectation to purchase gifts for our loved ones can add to the holiday pressure. 
Not only are we tasked with cooking food and housing our loved ones. But, we also are expected to spend more money than we're comfortable with. Bills and monthly expenses don't take holidays either. 
We all want to make our loved ones happy. We want them to feel full of love on Christmas morning. 
So, how can we please our loved ones and not break the bank?
Read on to learn how to stay within your holiday budget and shop frugally this season. 
How To Stay Within Your Holiday Budget
1. Get Crafty
Homemade gifts for the extended family and adults are completely acceptable!
Going crafty this holiday season can also help you to save some serious cash.  
To start, select a tasteful craft that is either sentimental or useful. This could be a picture frame you decorate, a premade hot cocoa kit, or a bath and beauty product. 
To cut down on the costs of supplies and materials, aim to make different versions of the same craft. This allows your loved ones to feel like you made them especially with them in mind. 
2. Create a Budget
Select a maximum amount that you are willing to pay for gifts this season. It's a good idea to come up with a number to spend on each family member in advance. 
For example, if your max budget is $400 and you're buying gifts for 8 people, then stick to spending $50 on each person. Children's gifts, however, may be more costly. If you decide to spend more on one family member, then always remember to stick to your maximum budget. 
3. Find the Best Deals
Shop online first to get a baseline for the cost of the gifts on your list. E-retailers have a variety of products and their costs all in one place. This will help you to compare prices before purchasing. 
Another great idea is to shop on Black Friday to find discounted items. Online stores also have sales before, on, or after Black Friday so stay in the know as to when their sales are. 
When shopping online also be sure to look for free shipping options. Many online stores will also have free coupons to save even more. 
For amazing deals online, check out this website!
4. Cut Expenses
Before and during the holidays, make an effort to cut expenses. Look at your bank statements and see what items you don't need this month. 
For example, instead of getting expensive coffee from a coffee shop, make coffee at home. Attempt to cook at home instead of eating out. 
By cutting expenses and wants during the holiday season, you free up your budget putting you more at ease to enjoy the festivities. 
Ready To Save With Your Holiday?
Spending this season doesn't need to be stressful if you stick to your holiday budget. The people who love you most will love your gifts and the effort you made. 
Check out our blog for more budgeting tips and tricks!
Anything to Add? Leave a Comment!