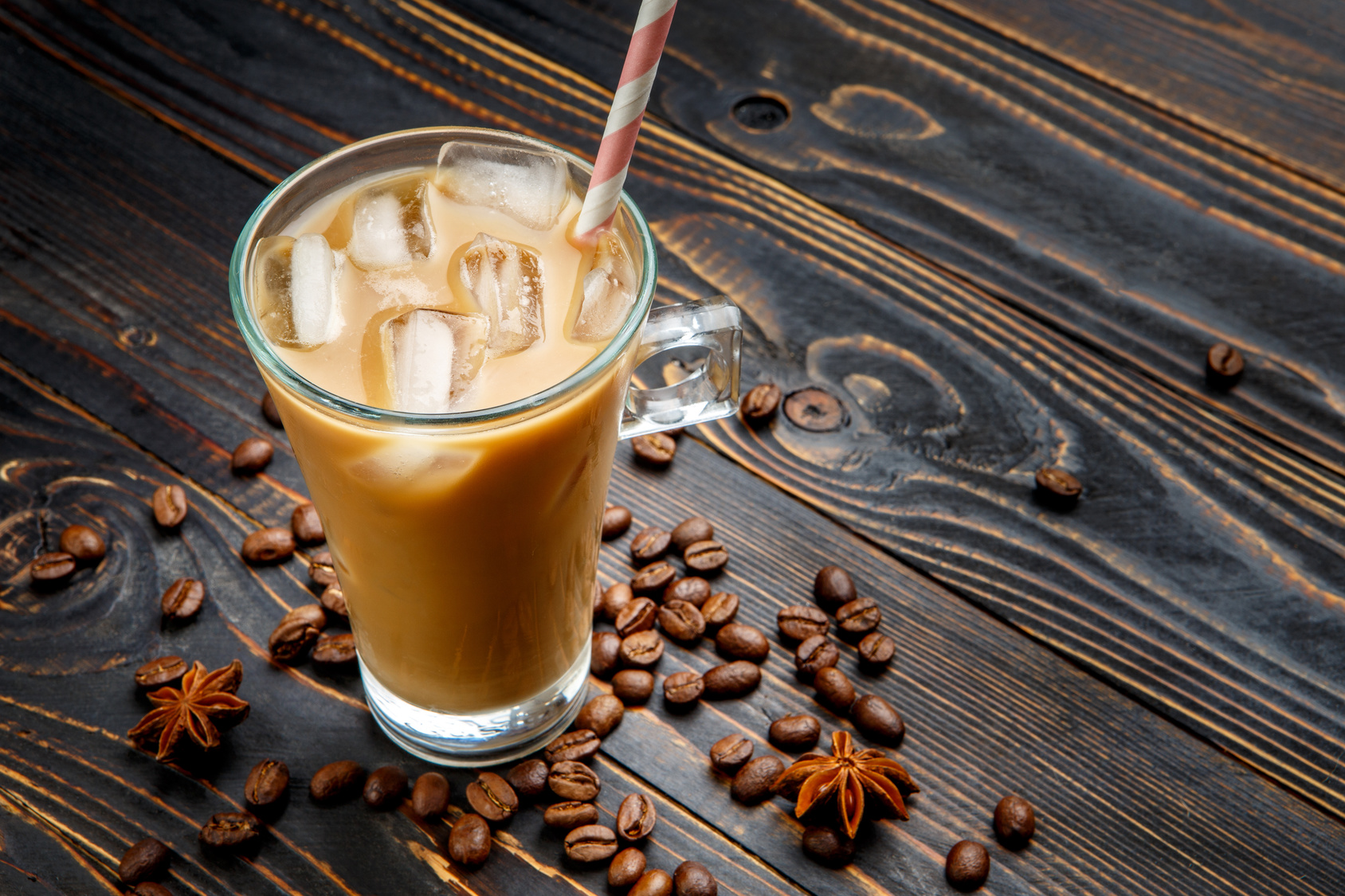 Coffee drinkers love their brew and most have a typical routine. When they need coffee, they need coffee – so much so that the average coffee drinker has almost three cups per day.
Are you part of the coffee lover club? Maybe you're shopping for a close friend who is obsessed with the brew?
Either way, perhaps it's time to consider changing things up a little!
In this article, we're getting down with some of the tastiest coffee flavors to help jumpstart your morning.
Ready for a deeper dive?
Great! Let's take a closer look.
The Tastiest Coffee Flavors to Conquer Your Morning
Channel the Campfire and Drink it Too
Sweet, dessert-inspired coffee is a great option for your morning pick me up. And, the options are almost endless, ranging from basic French vanilla to coffee flavors like banana foster.
A popular trend of late is the S'mores flavored coffee. With this one, you get chocolate, marshmallow, and graham cracker goodness all with your daily caffeine jolt.
Positive vibes and nostalgic feelings about childhood anyone? Yes, please!
Other popular options here include caramel flavors, coconuts, and even delicious cookie dough.
Donut Inspired Coffee
Many brands offer donut inspired coffee flavors. Check these out if you want to feel like you've had a donut for breakfast, without the guilt!
Glazed donut flavor does exist, but if you want something a little less sweet, you can find blueberry flavored coffee too.
Chocolate Lover's Dream
If you love coffee and chocolate (who doesn't?), there are multiple options for you.
If you're using a simple coffee with no flavors added, consider adding some cocoa powder to achieve a chocolatey deliciousness.
Looking for something a little more exciting?
Try experimenting with different flavors. Here, if you want to be right on trend, coffee flavors like German Chocolate Cake, Chocolate Hazelnut, or Mocha Chip are all the rage.
Kick Up Your Go-To Flavor
Your morning coffee has lots of health benefits, and if you're a creature of habit, the idea of adding coffee flavors might scare you.
Shudder the thought!
If this is the case, don't worry! Changing up how you prepare your coffee instead, can bring some excitement to your daily mug.
Maybe you can change to iced coffee for a day?
Pro tip alert! Use yesterday's leftover cover to freeze into ice cubes. Then brew your coffee over these cubes. That way, you're sure your coffee won't get watered down.
This will also be helpful on those hot summer days where you still need your caffeine. You can even include cream and sugar before freezing the cubes.
Of course, another summer favorite treat is ice cream. Try a coffee flavored sugar-free ice cream recipe to change up your routine.
Upgrade Your Appliance
Typically use a traditional coffee pot for your early morning brew?
Consider testing out new methods like a French Press. For this, take a look at the best coffee grinder for French Press to make sure you have the best experience.
Adding Extra Spark to Your Morning
So, there you have it.
These are some of our favorite, sweet coffee flavors. Not only do they get us up and running in the mornings, they add a pep to our step as well.
Did we miss out on your favorite flavor? Got any ideas for our early morning coffee brew? Be sure to let us know!
Anything to Add? Leave a Comment!