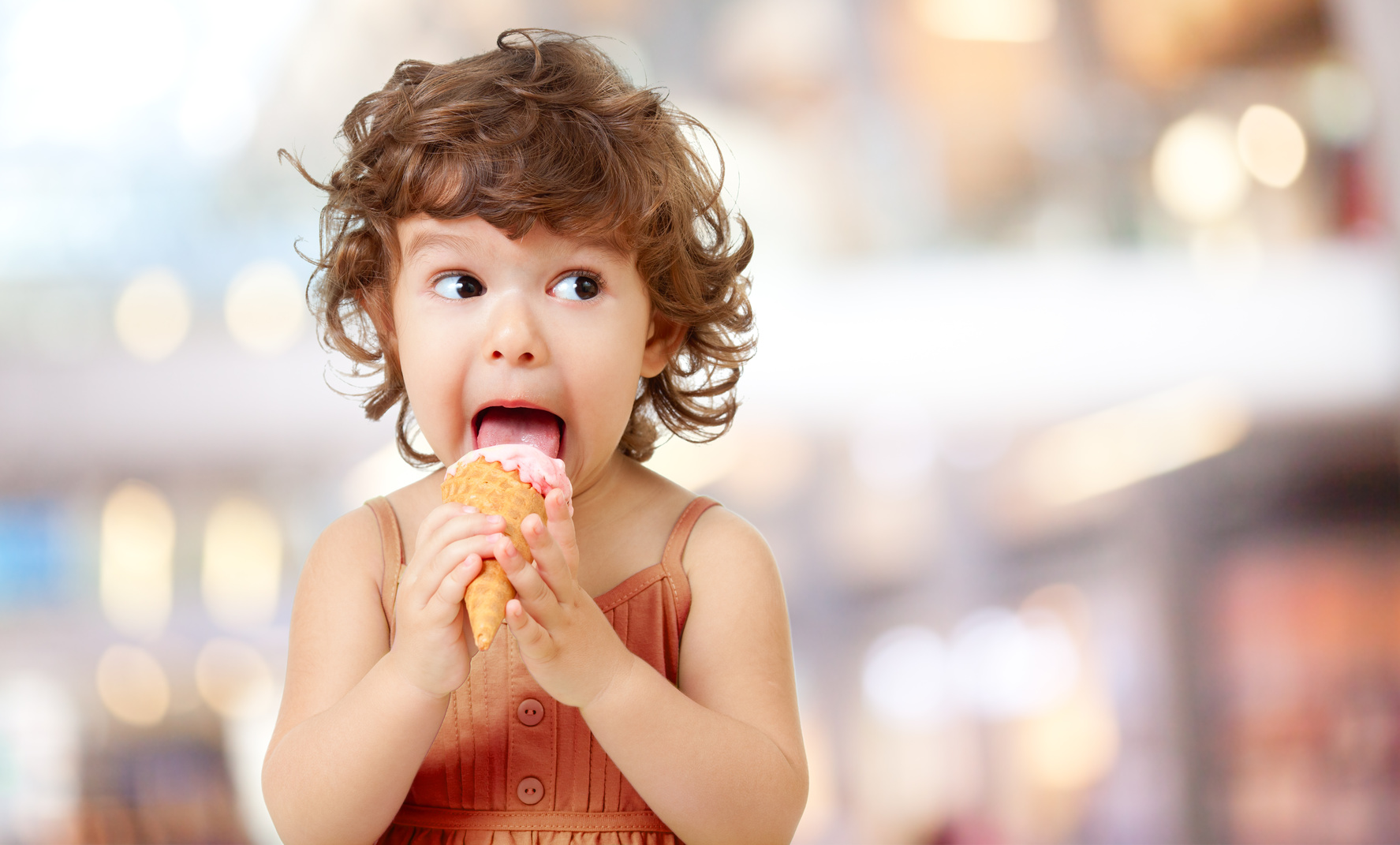 Although frozen desserts have existed since the second century, the road to modern ice cream was a rocky one (pun intended). Ice cream was first tasted by the public in 1660. Before then, it'd been a specialty on royal and noble tables alike.
The popularity of this cold treat exploded and remains popular to this day. But store-bought ice cream has two problems. Not only is it high in sugar and other unhealthy ingredients, but it's expensive.
The solution? Make your own ice cream from home with sugar free ice cream recipes. Keep reading to learn how.
Sugar Free Ice Cream Recipes
Whether a chocolate fiend, a vanilla fan, looking for something fruity, minty, or a coffee aficionado, there's a low carb ice cream recipe here to suit all of these preferences. They're also great for those who love save money on groceries since many ingredients are household staples.
Sugar Free Vanilla
For this basic and delicious flavor without all the sugar, you'll need the following ingredients:
Whole milk (1 cup)
Sugar substitute such as Splenda or natural stevia sweetener (3/4 cup)
Kosher salt (just a pinch)
Heavy cream (2 cups)
Vanilla extract (1 to 2 teaspoons)
Once you have all of your ingredients, combine the milk, salt, and sugar substitute. You can use a whisk or a hand mixer. Keep mixing until the sugar substitute is dissolved.
Next, add the heavy cream and vanilla extract, and stir. Cover the bowl and stick it in the refrigerator for at least an hour. You can keep it in there as long as overnight.
The next day, use your ice cream maker to thicken the mixture. This will take about a half hour or so.
Dairy-Free Mint Chocolate Chip
If you love mint chocolate chip ice cream, but dairy doesn't love you, don't despair. Make this recipe instead. You'll need these ingredients:
Full-fat coconut milk (15 ounces)–Chill it first.
Non-dairy milk (1/2 cup)
Vanilla extract (2 teaspoons)
Peppermint extract (1/4 teaspoon)
Honey (3 tablespoons)
Fresh spinach (1 cup)
Unsweetened chocolate (2 tablespoons)–Chop it.
Blend everything but the chocolate chip for about a minute, until the mixture is smooth. Churn the mixture in your ice cream maker for about 15 minutes. Toss in the chocolate and churn for another five.
Chocolate
Does it get any better than low-carb chocolate ice cream? If not, make sure you have these ingredients:
Heavy cream (2 cups)
Unsweetened cashew, almond, or coconut milk (1 1/2 cups)–Divide it.
Cocoa powder (1/2 cup)
Sugar substitute (1/2 cup)
Egg yolks (4)
Unsweetened chocolate (3 ounces)–Chop it.
Vanilla extract (1/2 teaspoon)
Liquid stevia extract (1/4 teaspoon)
Start out by making an ice bath. Let that sit while you combine the cream, 1 cup of the milk alternative, cocoa powder, and sugar substitute. Use medium heat while you whisk them together.
Whisk the egg yolks in a separate bowl, adding 1 cup of the hot cream mixture. Keep whisking as you do this in order to keep the yolks from scrambling. Add them back into the saucepan–keep whisking!
Keep cooking until the mixture can coat a spoon.
Add the chocolate and let it sit for five minutes before whisking until the mixture is smooth. Then, set the mixture over the ice bath for ten minutes before refrigerating it, covered, for no less than three hours.
Whisk in the rest of the milk substitute, vanilla, and stevia. Pour the whole mixture into your ice cream maker and churn.
Lemon Curd
Another one of our low-carb sugar free ice cream recipes is perfect for citrus lovers. If you like lemon, you'll love this recipe. Here's what you need for the lemon curd:
Large eggs (3)
Large egg yolks (3)
Sugar substitute (1/3 cup)
Lemon juice (1/4 cup)–Squeeze it fresh if you can.
Lemon zest (1 tablespoon)
Butter (6 tablespoons)–Cut it up into pieces.
For the ice cream, you'll need:
Heavy whipping cream (1 3/4 cups)
Powered sugar substitute (1/4 cup)
To make the curd, begin by whisking the eggs, yolks, and sugar substitute. Add the lemon juice and zest. Hold the mixture over a pan of simmering water, but don't let water touch the bowl.
Keep whisking for up to ten minutes or until the mixture thickens. Take it off the heat and add the butter. Let it stand a moment and then whisk the mixture again until it's smooth.
Cover and chill, for at least three hours.
Meanwhile, make the ice cream by whisking the whipping cream, sugar substitute, and lemon curd. Churn this mixture and you can begin to enjoy your ice cream!
Coffee
If you love the flavor of coffee, you'll love this no-churn recipe. Here's what you'll need:
Heavy cream (2 1/2 cups, divided)
Unsweetened almond milk (1 cup)
Powdered sugar substitute (1/2 cup)
Butter (1 tablespoon)
Xanthan gum (1/4 teaspoon)
Instant coffee (1 1/2 tablespoons)
Vanila extract (1/4 teaspoon)
Liquid stevia extract (1/4 teaspoon)
Mix together 1 cup of cream and almond milk over medium heat. Bring the mixture to a boil and then reduce the heat and simmer, stirring often. Keep at it for one hour to 90 minutes, until the mixture is reduced by half.
Take the mixture off the heat and add the powdered sweetener and butter, whisking until the mixture is smooth. Add in the xanthan gum, instant coffee, vanilla and stevia extracts. Keep stirring until the coffee grounds dissolve.
Cool the mixture. With the remaining cream, whip it until it forms peaks. Fold in the milk mixture and keep whisking until everything is combined.
Freeze the mixture for five to six hours.
Serve It Up
Scoop these flavors into a bowl or mix them together for a cool treat to beat the heat.
Which flavor is your favorite? How do you satisfy your sweet tooth in a low-carb way? Share your choice in the comments section below.
Anything to Add? Leave a Comment!