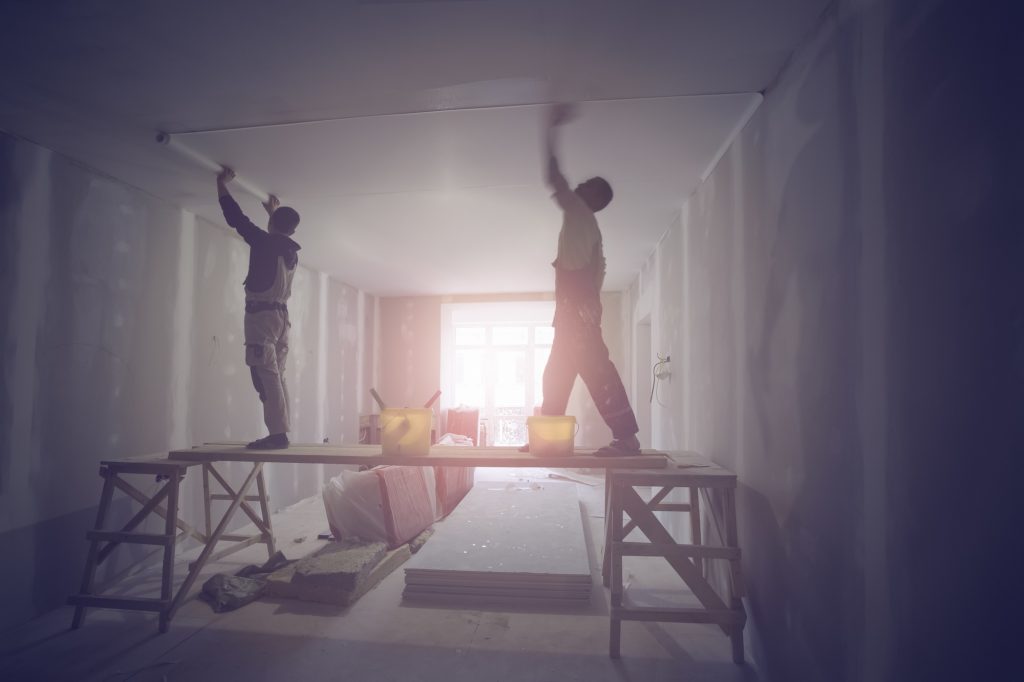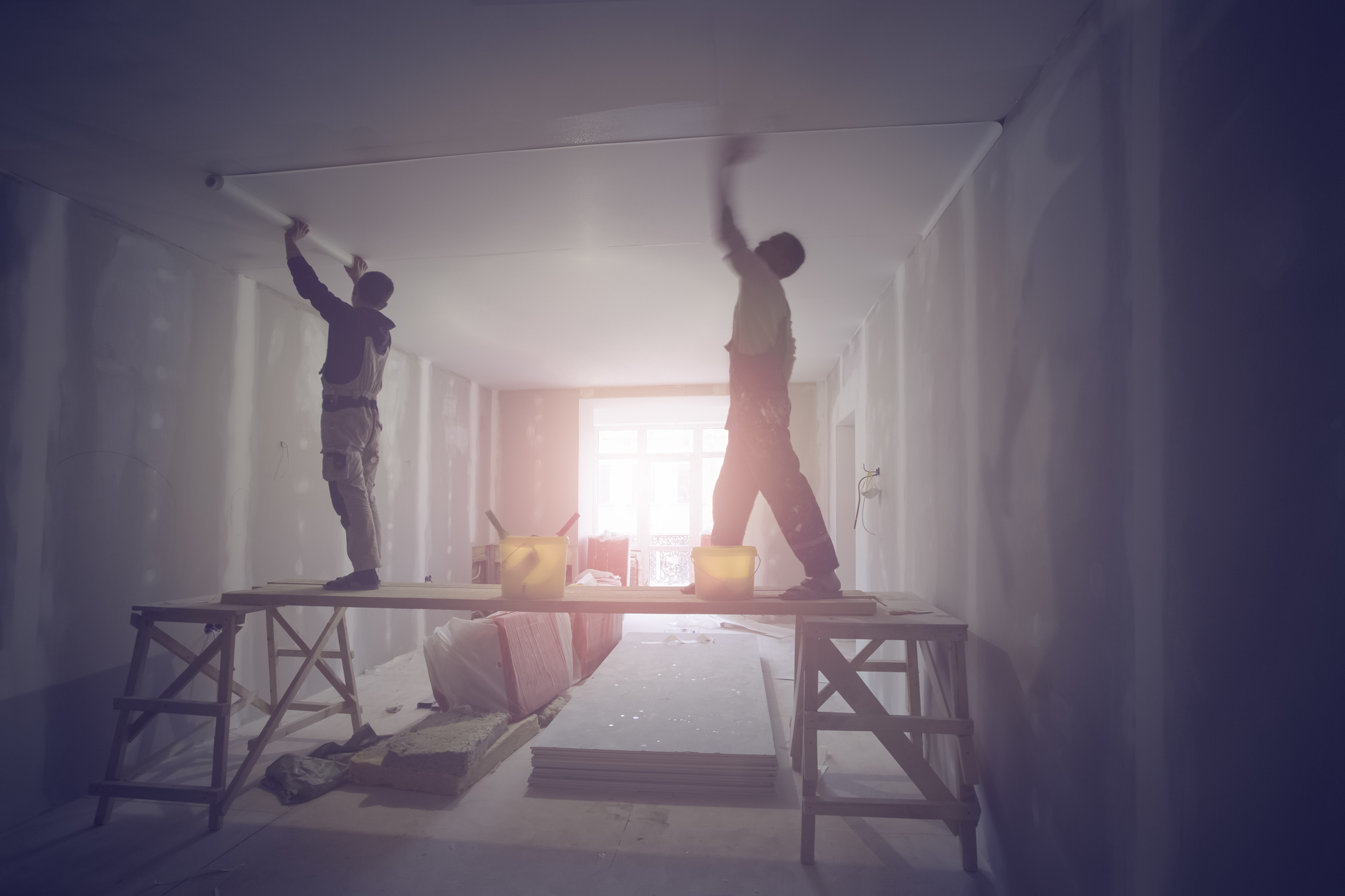 On average, homebuyers are expected to stay in a single-family home for 13 years. First-time buyers usually stay for 11.
Before you even think about selling, you want to enjoy the space you call home.
The overall design of your home will have a great impact on your mood and family dynamics.
If you're sitting here reading this, it may be time for you to invest in a house upgrade. But where do you even start?
Below you will find 7 minor changes and major fixes that can make your home feel refreshed and renewed.
1. Revamp the Color Scheme
One of the easiest ways to shift the mood in your home is to paint the walls. Any designer or artist will tell you that color has a profound impact on our lives.
Individual experiences with color will be shaped by your upbringing and other factors. Still, it is an important tool in communicating some of our more unconscious feelings.
If you want a room to feel more relaxing, choose shades of blue and grey. If you want a room to influence more excitement, choose reds and oranges.
If you wish to go beyond the walls, consider changing out some furniture and fixtures.
My favorite color schemes are those that present high contrast and draw attention to a particular area of the room. For example, an indigo living room with a sunset orange sofa.
2. Replace Your Old Carpets
If your carpet is worn out and matted, it can make your whole life feel worn out. A new carpet is warm and fluffy on the feet.
This can inspire a clean, welcoming feeling that you may not even realize you're missing.
If you do plan on selling, potential buyers will be more likely to choose a home with carpets that look new and clean. They don't want to have to worry about replacing them right away.
3. Energy Efficient House Upgrade
Replacing your old fixtures can be a costly investment. However, over time, you save money on energy bills and help protect the planet.
With the Residential Renewable Energy Tax Credit, you can gain up to a 30% rebate on qualifying expenditures when you convert to solar energy.
These updates can also improve your home's resale value. First-time buyers are especially attracted to the potential long-term savings offered by energy efficient homes.
Energy efficiency goes beyond the energy source and includes insulation and flooring. Materials like cork are relatively cheap and can keep your feet warm on cold winter mornings.
Before you take this leap, make sure to do your market research to make sure your investment is worth-while.
4. Landscaping
Landscaping can be a hassle, especially if you live in areas that are prone to drought or flooding. You will want to manicure your yard to suit the climate in which you live.
This can be a fun DIY project in the spring, and it doesn't have to cost you an arm and a leg.
You can find fabulous yard decorations at almost any thrift store. You may want to do some price shopping and research before you choose the plants.
Add some gnomes or lawn totems for cheap and easy improvements.
A beautiful front yard can really improve the curb appeal of your home. It can make it feel more enchanting when you and your guests enter.
5. New Lighting Fixtures
In addition to replacing old incandescent bulbs with more energy efficient ones, such as LEDs, change out the old fixtures.
Add a bit of glamour to your kitchen with a chandelier. Brighten up your living space with recessed lighting fixtures.
Put your design and lighting skills to the test. You can go as fancy or modest as you wish. It's your home.
Quit living in the dark ages and bring in the light!
6. Take a Look Outside
Don't neglect the exterior of your home. Beyond landscaping, look at the walls.
Is the paint peeling? Does your house need a powerwash?
An exterior upgrade could be as simple as repainting the trim or as complex as completely replacing the siding. Either way, you can attract more potential buyers with a clean and spiffy exterior.
You may even wish to add a front porch or walkway. These features are sure to attract more money.
7. Finish the Basement
Many times, basements go underutilized. Beyond storage, they can be turned into fabulous living spaces.
You can turn a dingy basement into a bonus room or an apartment that you can rent out.
This can be a big investment but may be a great addition to your home. It may become your teenagers' favorite place to hang out with friends.
If you're trying to add storage space, you can better utilize the space with overhead storage and shelving.
As with anything on this list, you can go as big or as small as you prefer. You can read more here about how to improve the space and add value to your home.
8. New Kitchen Cabinets
Does your kitchen feel like a black hole with no life? You don't have to completely replace all of the cabinets. Maybe your cabinets could use a new paint job.
To many, the kitchen is the center of attention in the home. Food is everything.
You can brighten up your kitchen with a new paint job. This can quickly be done in a weekend, especially if you employ the help of the whole family.
If the structural integrity of the cabinets is suffering, consider replacing the hinges and handles. This can really improve the look and functionality of the cabinets.
Updating Your Home for You
Your home is one of the most important spaces in your life. A house upgrade is a worthwhile investment for you, your family, and future resale value.
While some updates can be big and costly, some can easily be done on a weekend for little money.
You deserve to live in a home that you enjoy. You can learn more about cost-effective home improvement and thrifty living on our site.
Anything to Add? Leave a Comment!