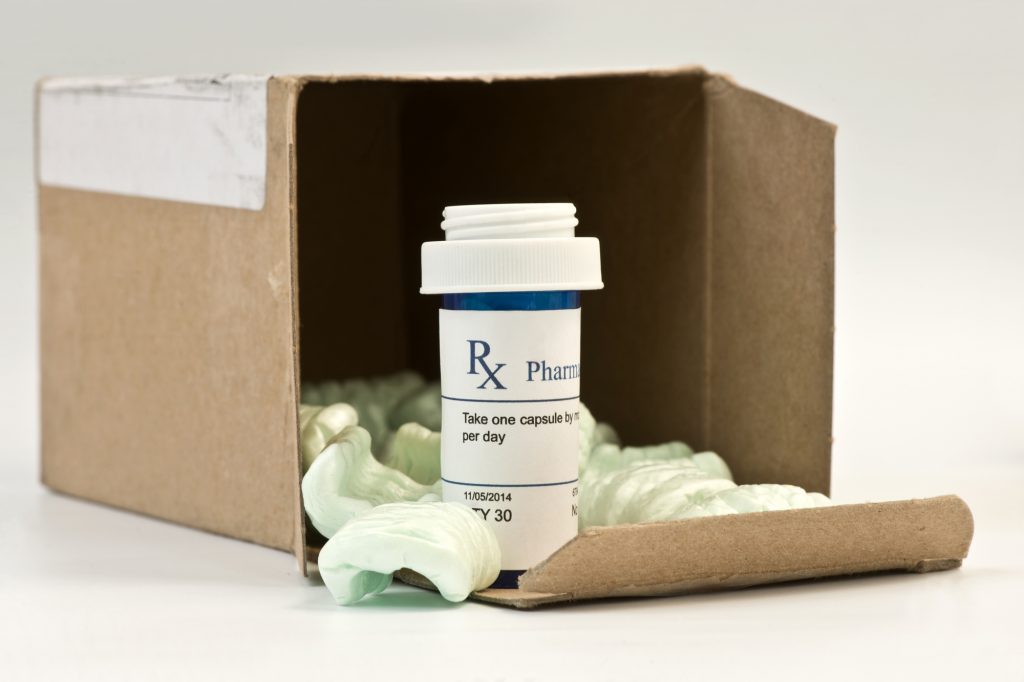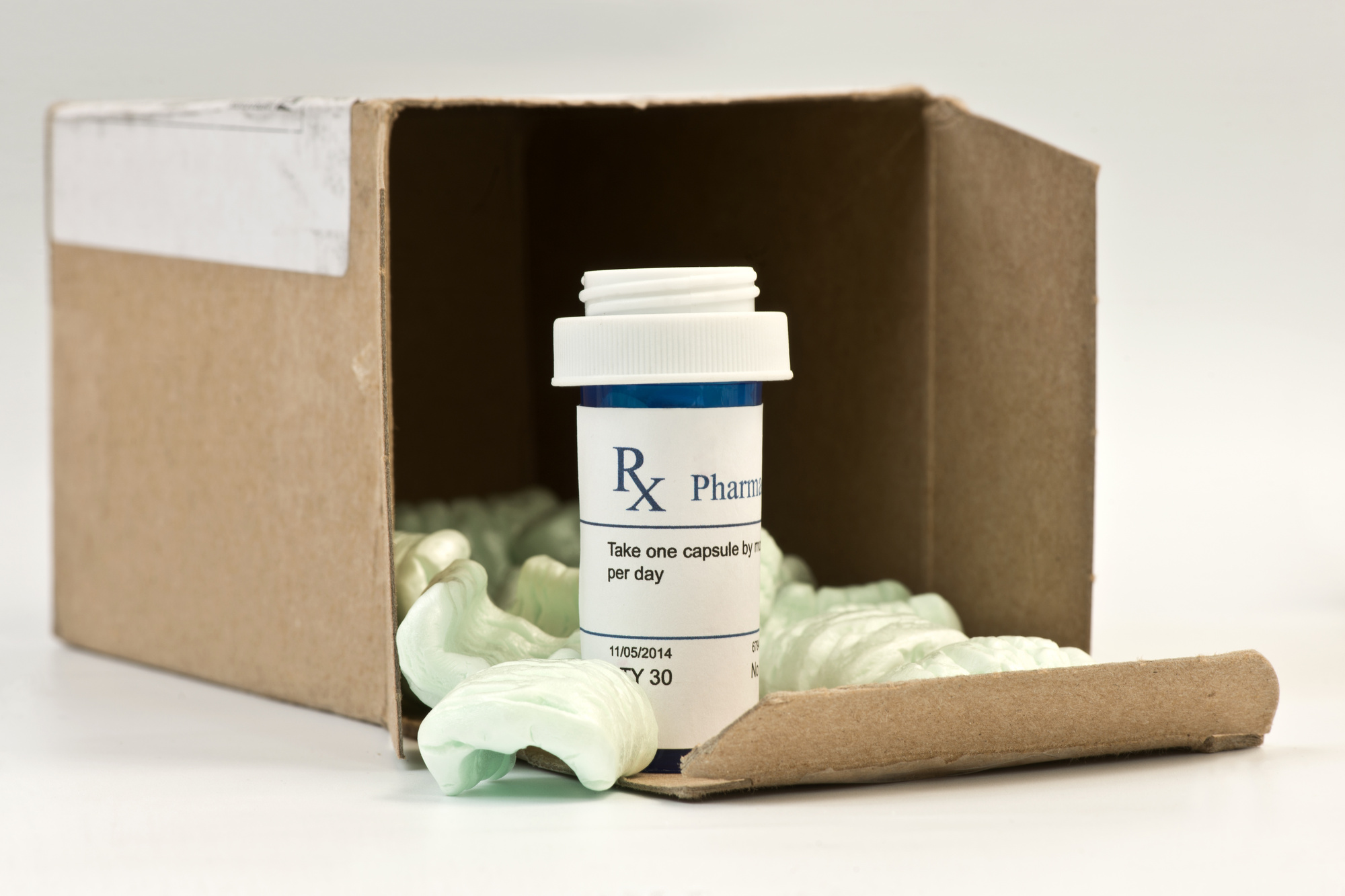 You're not imagining it: the prices of prescription drugs have skyrocketed within the past few years. In fact, high prescription drug costs are seen by many as a new, and truly terrifying, threat to public health.
Even the cost of Medicare prescription costs have climbed to ten times the rate of inflation.
No matter what kind of medication you're taking, and how often you need to take it, we know you want to be able to lower your prescription drug costs.
But where can you find the lowest cost prescriptions? Looking into prescription home delivery service is a great place to start.
How can it help to save you money on the medication you need?
Keep on reading this post to find out.
Cheap Prescriptions and Home Delivery Service
What if you could have your prescription medication delivered to your door?
Not only would this save you time and the hassle of dealing with the pharmacy, but it would also lower your prescription drug costs.
Plus, if you're looking at different pharmacies that offer delivery service, you'll be able to compare prescription prices and save money.
Just make sure that you know the cost of the delivery fee. Also, look into whether or not you can apply any discounts or coupons the pharmacy may have given you to your delivery service.
If you collect reward points from the pharmacy, you should also check to see if they'll be added to your prescription delivery service.
You need to be certain that the prescriptions you need are eligible for home delivery services, and that your insurance plan allows for delivery.
If you take a medication that needs to be refrigerated, a controlled substance, or if your prescriptions are paid for by Medicare B, you likely won't be able to get them delivered.
Believe it or not, depending on where you live in the US, and certainly, if you live in Canada, you may be able to have medical marijuana delivered to your door. Check out the Dope Mail website to learn more.
How You Can Find the Cheapest Prescriptions with a Delivery Service
Now, let's get into how opting to use a prescription delivery service will save you some serious cash.
First of all, this allows you to order larger quantities of the pills that you need. No one enjoys hefty co-pays once every 30 days. With a 60 or even 90-day supply, you'll be able to remove all sorts of fees and extra costs from your life.
In some cases, you may even be able to sign up to have your prescriptions refilled automatically. This will save you time, money, and ensure that you don't forget to do it on your own.
Plus, the cost of the pills may be lower than in the pharmacy.
This way, you won't have to risk going even one day without the medication that you need.
Of course, it goes without saying that you'll be able to use your drug insurance plan to help you cover the cost of your medication. It works just the same way as any other sort of pharmacy. Except, of course, for the fact that it's a lot more convenient for you.
But what about if you have a few questions for a pharmacist? Will you still be able to get the answers you need? In most cases, absolutely.
In addition to providing you with the lowest cost prescriptions, most home delivery services also have a pharmacist on hand that you can speak to if needed.
If you're unsure as to whether or not your insurance company works with prescription delivery services? Just call them and speak to a representative to find out.
An In-Depth Look at Deliverable Prescriptions
While we spoke briefly about the kinds of prescription medication that could be delivered, it's important to take a closer look.
So, which specific types of medication can you save money on by opting for home delivery services? You can expect that your allergy medication, along with cold and flu medications, will be deliverable. Your natural pain relief supplements and vitamins methods can also be delivered to you.
The same goes for your mental health prescriptions, treatment for diabetes, and even prescription drugs for a thyroid condition.
You'll also be able to have men's and women's health treatments, heart medication, glaucoma/eye care prescriptions, and even medication for high blood pressure delivered to your door.
Additionally, you can have medication used to treat a fungal infection, high cholesterol, and even digestive issues delivered.
Just make sure that you've truly taken the time to read past client reviews of any delivery service you're thinking about using. You need to know the kind of courier service they use, how long the medication will take to get delivered, and how payment works.
Looking for Additional Ways to Lower Your Prescription Drug Costs?
We hope that this post has encouraged you to consider using a mail delivery service to help you to lower prescription drug costs.
There are few things more frustrating than feeling like you're being financially punished for a medical issue or long-term illness.
The good news is that it's possible to find cheap prescriptions that are also safe and can be delivered quickly.
If you're looking for more ways to save on the costs of your medication, we want to help you to put more pennies in the piggy bank.
That's why we bring you the latest in discount and coupon codes. We also offer tons of other money-saving advice, so make sure that you bookmark this blog and come back to us in the future.
Anything to Add? Leave a Comment!