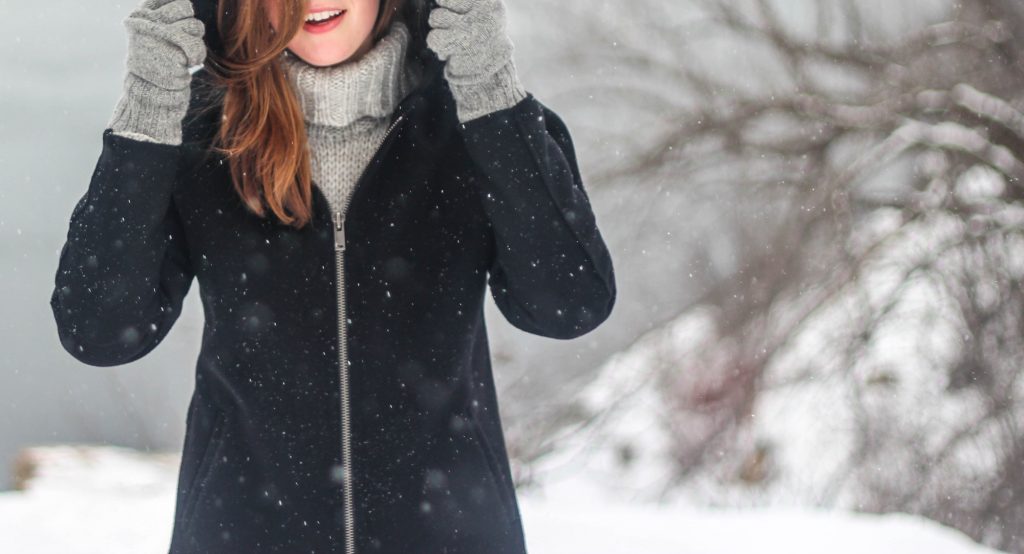 As the weather gets colder, shopping for winter clothing becomes a hassle for many families, especially budget-wise. Everyone needs a new jacket and the kids have outgrown their boots and pants from last year.
This can take a toll on the family finances, but luckily, there are ways you can save money on winter essentials without the stress.
For starters, never buy items full-price during the season. Instead, shop the end-of-season sales and stock up for next winter. Use coupons and promo codes whenever you shop online, and don't be afraid to layer up.
Check out these winter apparel shopping tips to stay warm, stylish, and bundled up this season without breaking the bank.
1. Use Promo Codes and Coupons
Being thrifty is all about using promo codes, sales, and coupons to your heart's desire. Stores want you to buy from them, so they'll lure you in with tons of discounts and offers.
Before you start shopping for fall and winter clothes, look in the catalogs you get in the mail and search online for the best deals.
2. Shop Online First
If you've been wondering where to buy winter clothes, online stores are happy to welcome you with open arms. You can shop for the whole family without even leaving the house, and everything will be delivered right to your door.
Retailers offer great deals and coupon codes if you shop online, and you can get an additional discount if you sign up for their newsletters.
3. Layer Up
Wearing women's clothing in layers is the ultimate cold weather fashion tip and makes buying winter clothes a breeze. You can use clothing items from other seasons as the base layer and finish the look with a nice cardigan or sweater.
You can also wear short-sleeved dresses with a shirt underneath or a sweater over them for a more sophisticated look. The trick is to pair the items well and wear them with confidence.
4. Buy Next-Year Sizes on Sale
If you know your kids will outgrow their clothes next year, buy them a size up on this year's sales. This will make your winter clothes shopping less stressful and you'll have the most essential items for them as soon as the temperatures drop.
Try to buy items that you can use for the younger kids after the older kids outgrow them. Choose neutral colors, stay away from prints, and go for higher quality clothing.
5. Shop the After-Season Sales
Wondering when to buy winter clothes? Shop the off-season sales! Thrifty shoppers don't buy anything full-price, especially in mid-season when the prices are through the roof.
This is the best way to buy heavily discounted essentials like boots, jackets, sweaters, and accessories and they'll still be brand new next year. Throw in a cute sweater dress for yourself to keep you warm and stylish for the holidays.
Stay Warm With These Winter Apparel Tips!
Chunky-knit sweaters and layers are the best ways to stay warm in winter but don't forget quality boots and a thick jacket.
Wearing layers and winter accessories are other great ways to be fashionable on a budget.
For more winter apparel and beauty tips for cold weather, head over to our blog where we share the best ways to look great on a budget.
Anything to Add? Leave a Comment!