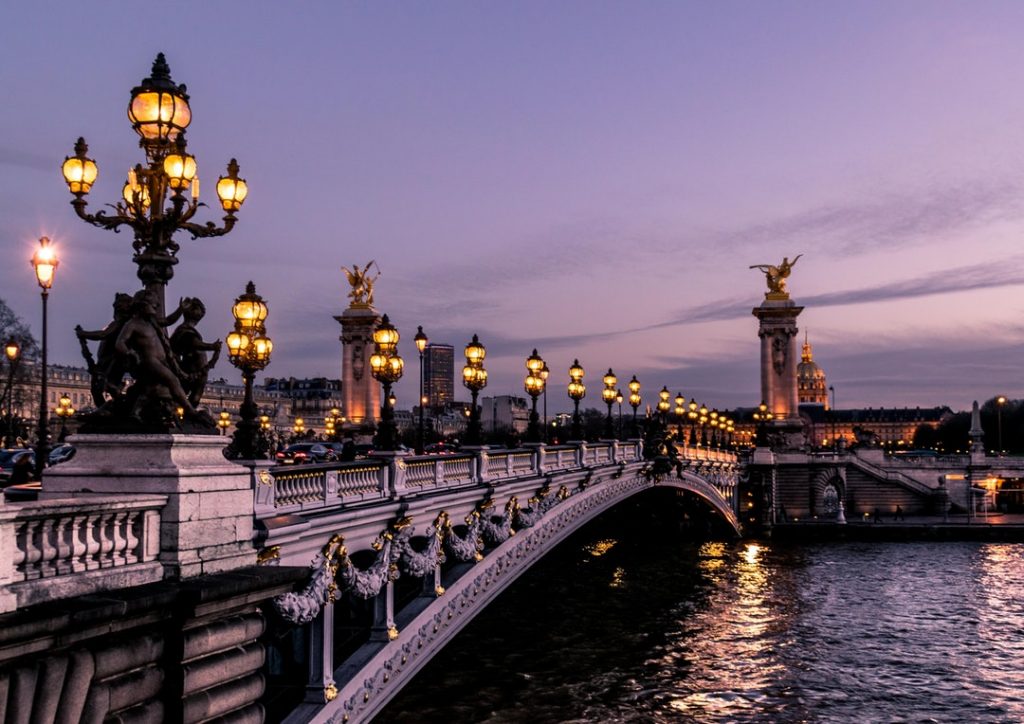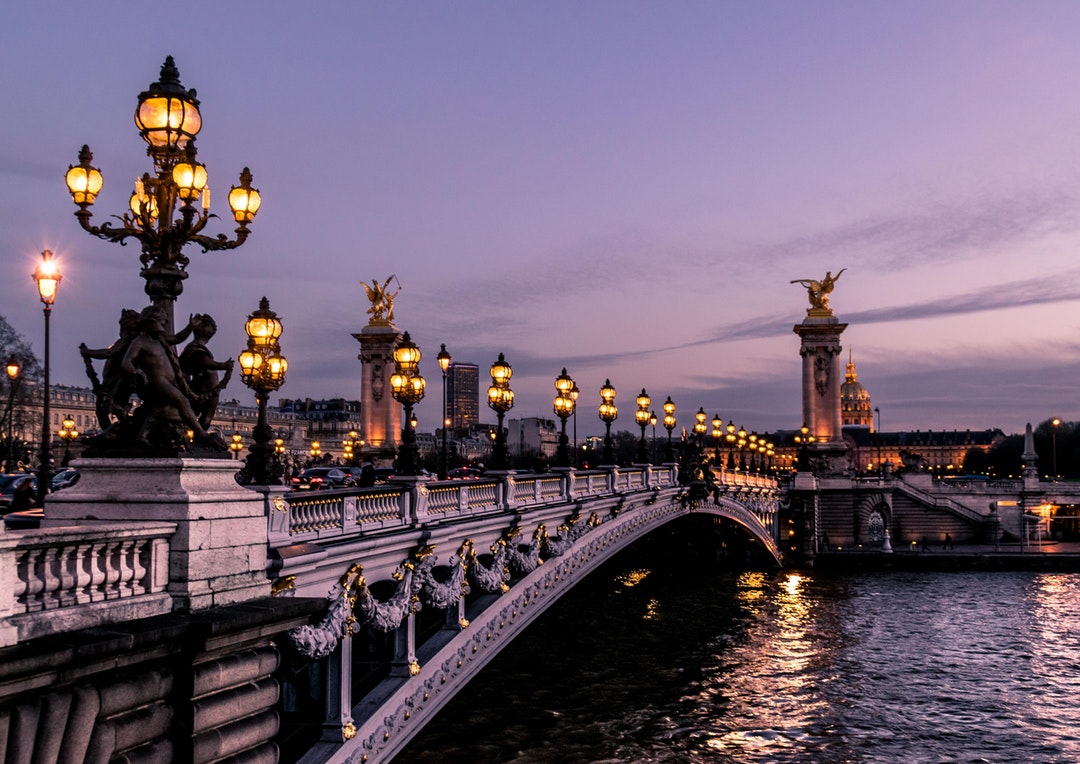 Every year, millions of people come from all over the world to visit the city of Paris. Are you interested in joining them?
If you've been wanting to do more traveling but are worried about the expenses associated with it, keep reading.
Explained below are seven great tips that will help you visit Paris on a budget.
You don't have to let a lack of funds hold you back from your dream vacation!
1. Start Saving Early
The earlier you start saving for your big trip, the better. Remember, you'll likely spend a lot more money paying for last-minute flights and hotel rooms.
Some steps you can take to save for your vacation include:
Monitor your spending to figure out where you're wasting money (expensive coffees, eating out, online shopping, etc.) — make a plan to cut those expenses from your budget and put the money you're saving toward your trip.
Sell old items that you don't use anymore at a pawn shop, a consignment shop, or a garage sale.
Look for a side job — side jobs like driving for Uber or Lyft or delivering food for GrubHub can help you earn extra cash while working the hours that make the most sense for you.
You might want to consider opening up a separate savings account, too. That way, you won't be tempted to dip into the vacation fund everytime funds are low.
2. Travel During the Low Season
As with any city, there are certain times of the year when Paris is busier than others.
If you want to save money on your vacation, consider traveling during the "low season." In Paris, the low season is the late fall and winter. 
It might seem like a drag to travel to Paris in the winter, but there are actually lots of great things you can during this season. For example, you can see beautiful Christmas lights and enjoy all kinds of holiday events.
You'll also get to enjoy fewer tourists when you visit the city's most popular attractions, and you'll be able to spend a lot less money on airfare.
3. Look for Discount Tours and Activities
You don't have to spend an arm and a leg to see the sights in Paris. There are lots of free and discounted activities you can enjoy during your trip. Some must-see attractions that won't break the bank include:
The free permanent collection at the Petit Palais at the Musee des Beaux-Arts de la Ville de Paris
Explore the city gardens
Take a walk through the city's free cemeteries
Tour famous churches like Notre Dame Cathedral and Saint-Merri Church (which hosts free concerts on the weekends)
If you want to visit the city's top museums, you can also save money by purchasing an unlimited Paris Museum Pass. It's not free, of course. But, it's definitely the most cost-effective option.
You can also consult a website like The Paris Guy to learn about a variety of fun and affordable attractions.
4. Use Public Transportation
Paris has an excellent public transportation system. The Metro provides you with an easy and affordable way to get around the city. 
Keep in mind, though, that an all-day pass probably isn't worth the expense unless you plan to ride the Metro a lot — six times a day or more.
A more cost-effective option might be to purchase books of 10 tickets. These ticket books come at a discount and can be used by anyone at any time.
In addition to being more affordable, the Paris Metro also provides you with a much more entertaining way to explore the city. You'll get to people-watch and experience more of the local scene when you travel this way.
5. Stick to Budget-Friendly Food
Paris is known for its gourmet cuisine. That's not all the city has to offer, though.
Contrary to popular belief, there is also such a thing as budget-friendly Parisian food. 
Paris is also filled with delicious street food and affordable cafes. There are lots of grocery stores, too, that make it easy for you to purchase and prepare your own food. 
Saving money by eating at small, local restaurants and cafes can make it possible for you to plan to splurge on one or two fancy meals if you want. This totally isn't necessary, though.
There are lots of tasty and affordable options for you to choose from. Don't let the idea that Parisian food is too expensive stop you from making your trip.
6. Skip the Hotels
Hotels are going to be expensive in every major city — Paris is no exception. If you want to save money during your Paris vacation, skip the hotels and look for an Airbnb instead. 
There are lots of benefits that come with choosing an Airbnb over a hotel, including the following:
More space
Better rates
Access to a full kitchen so you can cook your own meals
Access to a washing machine so you can wash your own clothes
When you stay in an Airbnb, you also get to stay in parts of the city you might not otherwise get to experience. 
7. Compare Flights Online
Finally, don't forget to compare flight prices online. It is possible to find an affordable flight to Paris, but you have to be patient and willing to do your research.
Use comparison websites so you can easily look at flights side-by-side and figure out which airline offers the best deals. 
Planning your trip early is another great thing you can do to save money on a flight. Booking your flights 6-8 months in advance can help you save a fortune.
It's Time to Visit Paris on a Budget
Keep these tips in mind and you'll have no trouble visiting Paris on a budget! 
Are you in need of more advice on traveling while sticking to a budget?
If so, be sure to check out the travel and vacations section of our site today.
It's full of lots of great information that will make it easy for you to save money while still enjoying the trip of your dream.
Anything to Add? Leave a Comment!