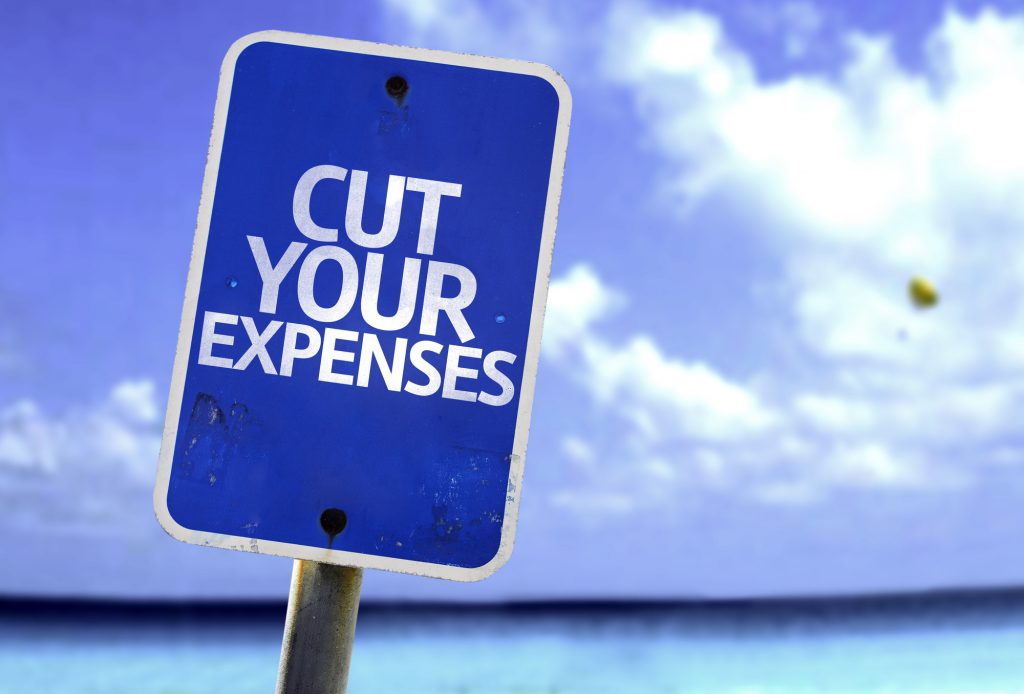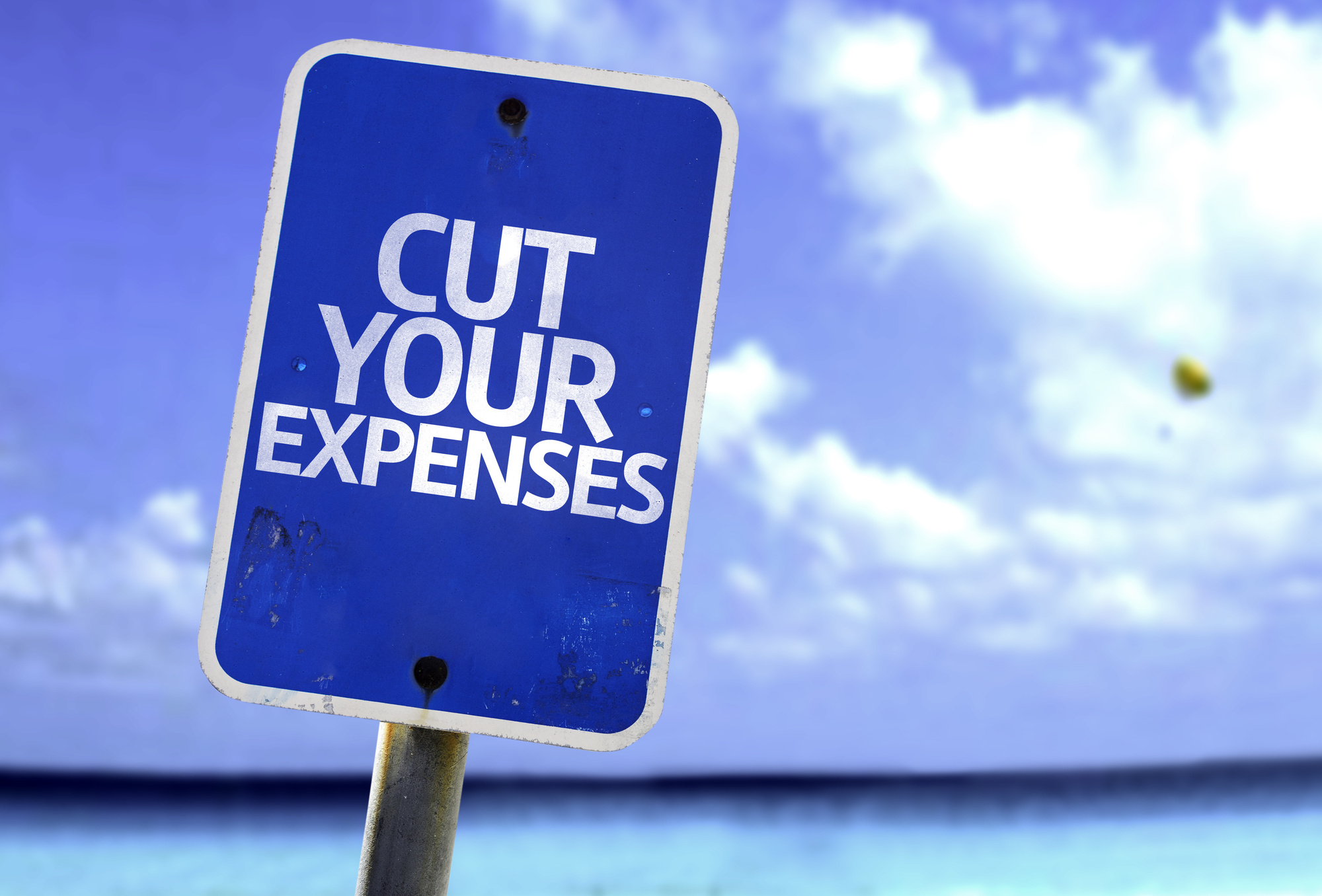 Whether you're a new small business owner or have been in the game for a while, we can all agree that there are a lot of expenses that go into maintaining a team. While we might want to think that we'll always be in the green every month, some businesses struggle to make a profit because of crippling office expenses.
According to research, there is an average of 26,000 businesses who go bankrupt each year between the years 2013 and 2017. And poor financial management isn't the only reason why businesses are plummeting, it is a cornerstone.
Fortunately, we've put together a list of another way to save money. Here's how to cut expenses for your small business without losing quality.
How To Cut Expenses 101 – Office Costs
No matter what kind of business you own, there are always slow seasons. Fortunately, one of the ways you can learn how to cut expenses is cutting staffing costs. While it might seem convenient to have some of the administrative staff in your office, you'd be surprised how many positions could work from home while saving you electricity charges, workers compensation costs, and utilities. In addition sites like Pilot Track, sell refurbished office essentials such as the Subsite 88b, that will also help reduce costs.
Marketing Costs
It's no secret. Marketing has changed tremendously over the last 10 years. Advertising that used to be done via newspaper and magazine has now shifted to digital. And what used to cost companies thousands of dollars a month has now changed to hundreds by boosting social media posts to specific demographics.
Interns
One way you can learn how to cut expenses is hiring interns to additional work at your company. Because most college students are required to work (or intern) for a certain amount of hours as a prerequisite, many are willing to do auxiliary work for little to no money.
"Price Cuts"
One of the most well-known tricks to any salesperson is making customers believe they are getting a deal. Most customers are out to get the best pricing on your service and our merchandise. Making them believe they are acquiring huge savings, but actually raising prices may actually work to your advantage.
Customer who are under the impression that they are saving money because there is a "higher" and "lower" pricing on the item, will be more susceptible to purchasing from your company than purchasing from your competitors.
Learn How To Cut Expenses And More
Whether you're inquiring about how to cut expenses or simply want to learn ways on how to make extra money, we have it all! Here at Thrift Momma Ramblings, we've dedicated our platform for readers just like you who are looking to save money any way possible. From giveaways to family living, we have something for everyone to enjoy.
Have questions? Want to collaborate with us? No problem! Be sure to contact me and a member of my team will be more than happy to answer any of your questions.
Anything to Add? Leave a Comment!