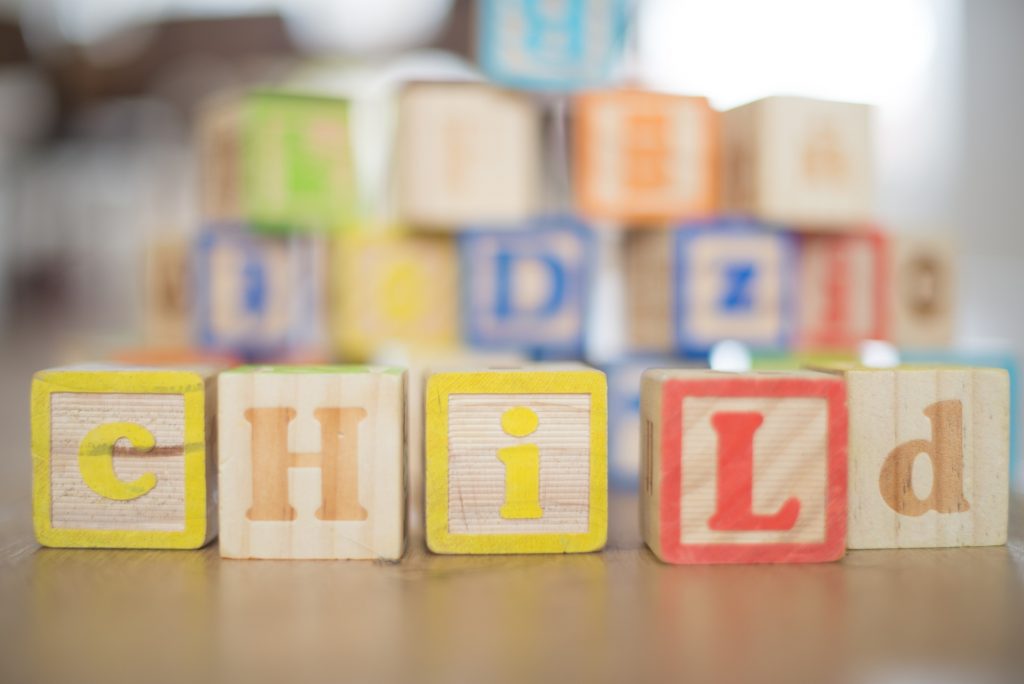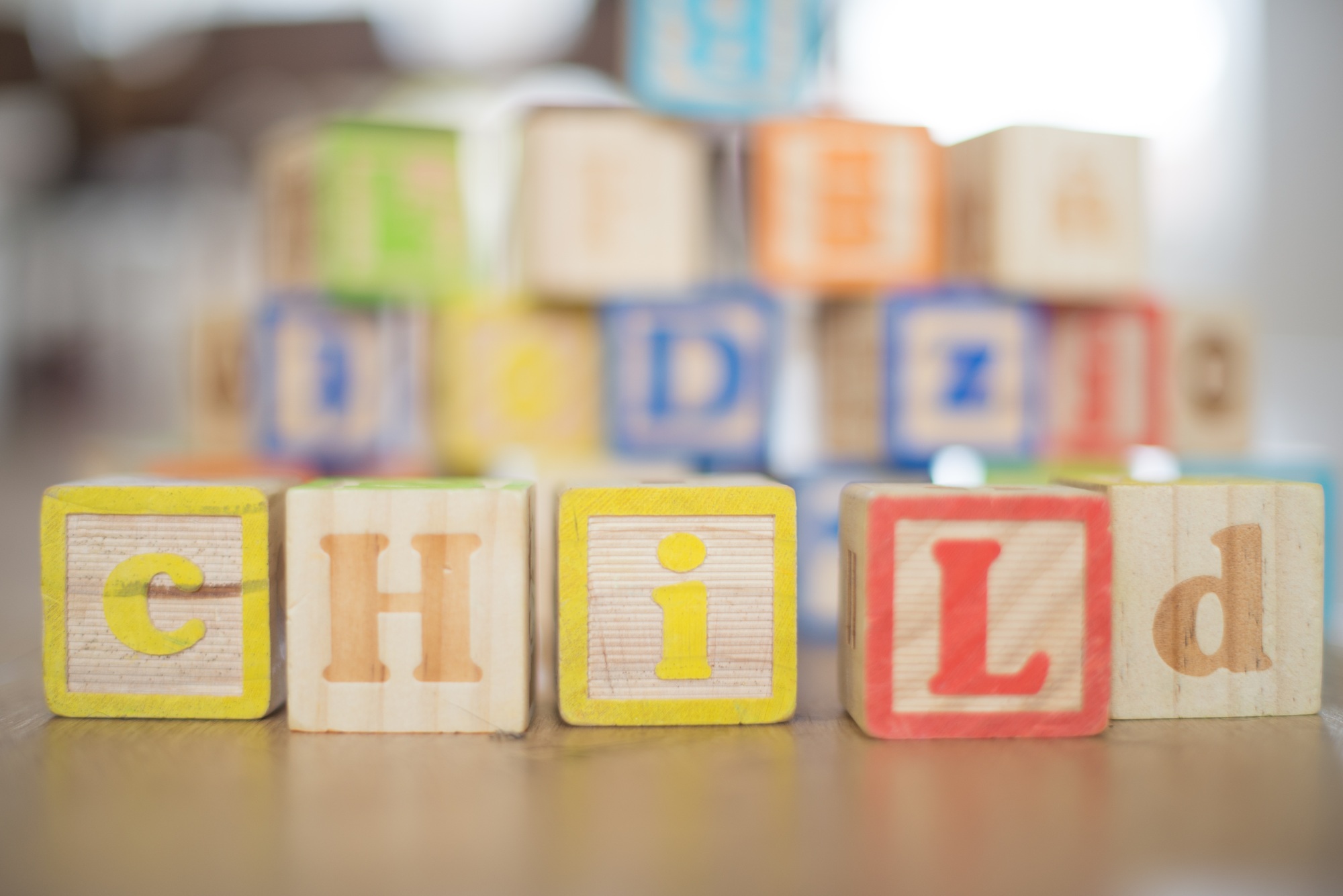 Most mothers would spend every dime they have to ensure that their child has a happy, successful life. That's just what you do as a parent – you hope for the best for your children and you work as hard as you can to provide that.
But, what if you could be more confident about your child's future and spend less to create a good life for them? What if something as simple as investing in a quality pre-school program could create many long-term benefits for your little one?
It can.
Top-notch pre-schools are pretty expensive at first. They end up paying for themselves, though. These learning environments offer so much for young children and their parents; they're an investment you make at the onset of a child's life that does wonders for them throughout their growth.
Here are 3 benefits of a good pre-school.
1. Sets Children Up for Success
Children who are in a welcoming, education-focused environment as toddlers do better when they enter kindergarten, 6th grade, and yes, even college. They're given the tools they need to succeed as adults early on.
They learn basic book smarts in pre-school like the names of colors and the alphabet, but more importantly, they're learning about how to interact with the world around them. Pre-school-age children thrive when they have a healthy amount of support and attention from adults.
It's hard for parents to offer that when balancing work and family life. A pre-school full of teachers and caretakers who love children, though, is ready to give each child the love they need.
Such attention makes them better students and better people overall as they continue to grow. It's worth finding out more about the specific activities that each pre-school offers to ensure these benefits.
2. Gives At-Risk Children a Better Chance to Excel
The benefits of a quality pre-school are even more clear to see in at-risk children who have learning disabilities. It's much harder for these children to get ahead in the world when they become adults. But, being part of a progressive, caring pre-school classroom helps them learn how to succeed in their own way.
These children are given the support they need to do simple tasks and to understand concepts that are more complex to them. Their pre-school teachers use positive words of encouragement and healthy correction habits to include at-risk children with the classroom, but also to give them the individualized attention they need.
3. Reduces Crime and Increases Access to Medical Care
Another way that pre-school saves you money and boosts your child's chances of success is that it keeps them on the right path. Children who attend a good pre-school are less likely to end up with a criminal record. They're also more likely to receive the medical attention they need as a child, which is a big part of their overall development.
Not all families have the time or the money to take children to every single check-up. Enrolling children in a pre-school with medical attention available gives them the resources they need access to. It provides peace of mind to the parents and necessary medical attention to the children.
This leads to better development in the mind, body, and character of a child. Conversely, that means their risk of crime lowers and their chance of success – getting into a good college, being financially stable, etc – increases.
How to Find the Ideal Pre-School for Your Little One
It's one thing to realize all the benefits that a pre-school can offer your family, but it's another to find the right one for your child. Take your time making your decision.
Research all the top pre-schools in your local area. Consider how long they're able to take care of your child each day and all the attention they give them throughout each day. Talk to other parents and visit a few schools, too.
For more motherly tips and tricks to help you set your child up for success, click here.
Anything to Add? Leave a Comment!