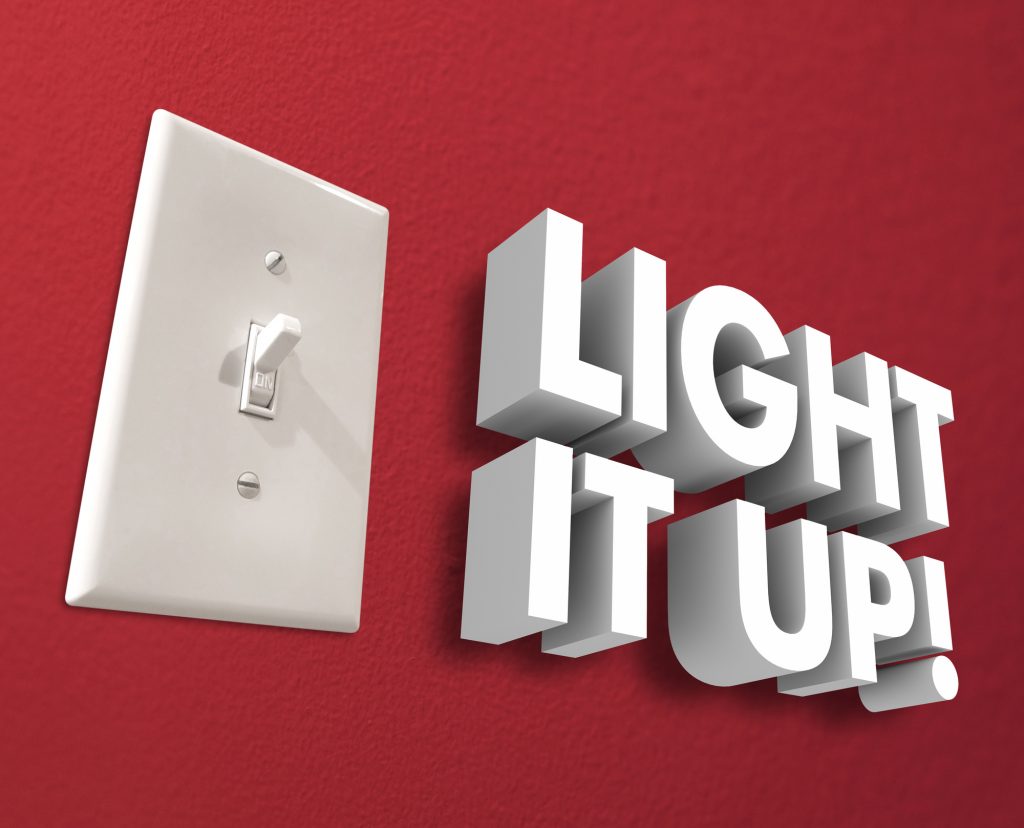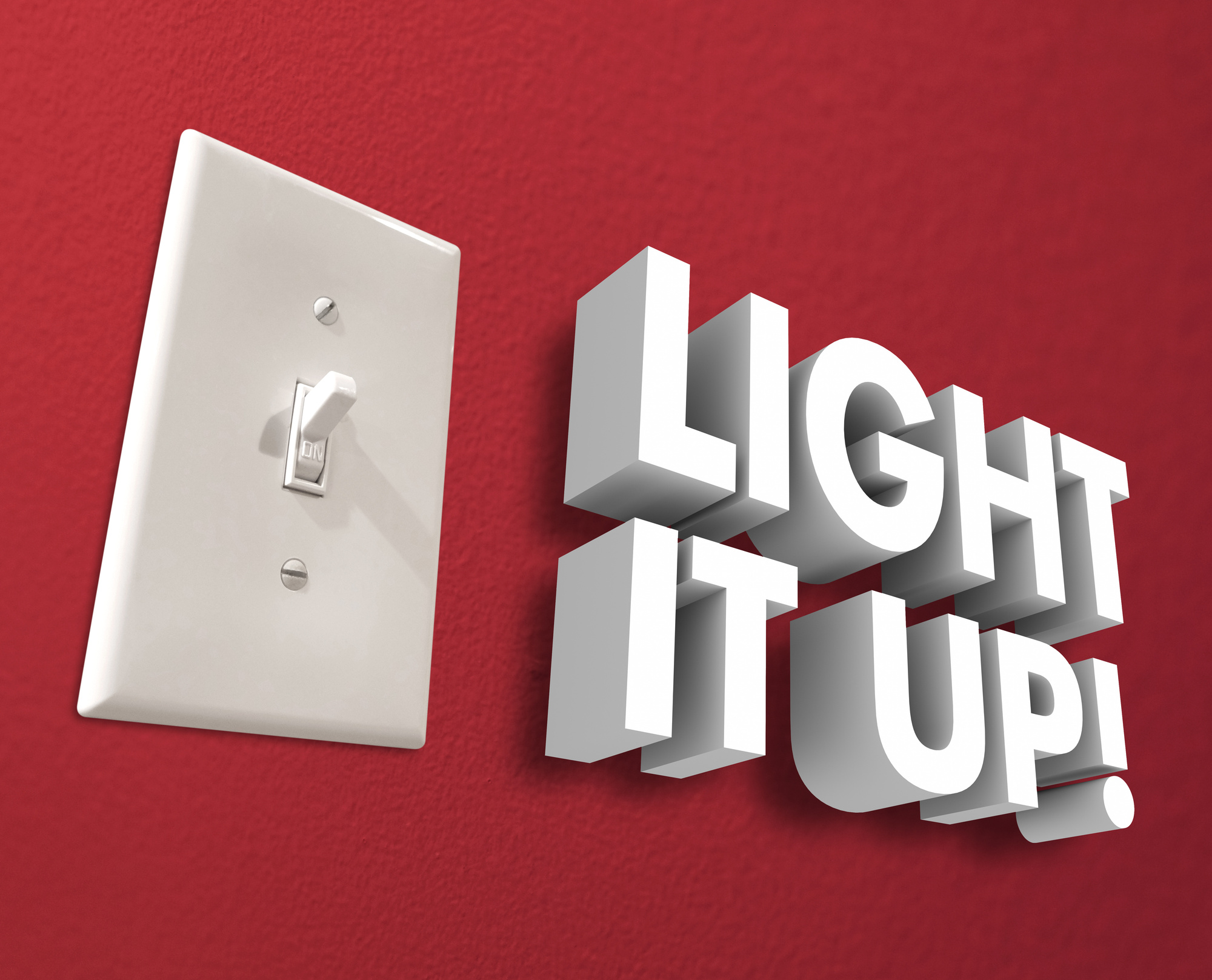 A dark, depressing room can be hard on your mental health.
But finding cheap and easy ways to update your space can become expensive. If you want to update your space and make it lighter there are some easy ways to get it done though. And most of them won't break the bank either!
From adding some bright colors, updating your lighting and adding some reflective decorations, you can change any space from a dark and depressing dungeon to a bright and elegant zen space.
Keep reading if you'd like to learn more on how to brighten a dark room without going over budget!
1. Update Wall Colors
One of the pricier but definitely most effective ways to brighten a room is to update the wall colors.
Whites are always bright and welcoming but if you're not a fan of plain walls, maybe try some light blues, greys or even yellows. These colors are all airy and will liven up any room. Find a color that will work well with your floor color.
2. Paint the Ceiling White
Some historic homes come complete with dark, heavy woods. If your home is not a historical landmark, consider painting the ceiling white. This will make the room appear bigger and will also bring some bright light into the space.
White ceilings will reflect any light within the space. And it will also clean up any dingy ceiling.
3. Change Light Fixtures
Updating your light fixtures will do wonders on improving the level of light in your space.
Getting rid of outdated, dark and clunky light fixtures will give your room a modern and elegant feel.
Also, consider updating the bulbs your fixtures use. Finding bulbs with high numbers of lumens is always a good idea. These bulbs will emit a purer and brighter light.
Energy efficient lighting will also save you money in the long run once your space is freshened up.
If you don't want to get rid of your fixtures maybe consider getting them some new shades. White shades will help reflect the lamplight. Also, consider turning all lighting fixtures towards walls or ceilings. This also helps with reflection.
4. Add Some Green Things
When it comes to brightening up a space, nothing does it better than some fresh cut flowers from your florist. Finding seasonal flowers doesn't have to be complicated.
When you choose your favorite local florist in LA you know you'll have a wide range of flowers, designs, and colors to choose from.
Putting some greenery in your space doesn't have to break the bank.
Terrariums are a simple but interesting and elegant feature that can bring any room to life. They're easy to maintain and can survive even the worst green thumb.
Houseplants like snake plants and Chinese evergreens also purify your room's air.
5. Update Your Window Dressings
Old and outdated curtains can drag any space down.
If you have some fabric in a color scheme that you like and that works for your room though, you should consider DIYing some new and more personalized curtains for your room!
If you have some white fabric, try stenciling a design on them that reflects the overall look of your space. This is a cheap and easy way to dress any room up and bring some light and air into a dank and dreary space.
Not all of us are great at DIY projects though. But luckily sheer drapes are not terribly expensive and they're easy to hang yourself. Just remember to avoid dark colors and heavy fabrics.
6. Switch Out the Furniture
Is your room full of clunky and dark colored furniture? Is there a room that those pieces might work a little better in?
Well, maybe it's time for a whole space overhaul! Switching out a few pieces for some with lighter color schemes or slimmer designs can do wonders for any dusty room.
It may also be a good idea to consider de-cluttering in general. Anything old and outdated that you don't have too personal of a commitment to could be sold or maybe even rehab yourself.
Try re-staining pieces with different colors or lighter stains. That way you can keep some of your favorite pieces, without putting too much of a dent in your wallet.
7. Add Some Shiny Details
Everyone loves things that sparkle and shine.
This is one of the easiest ways to add some light to your sad space. Consider a few pieces that have some shimmer to them. Adding a few reflective candy dishes or even a mirror can brighten up your space and even provide the illusion of a bigger space.
Consider visiting your local thrift store or budget clothing store for cheap but still unique pieces that will draw the eye in your room.
8. Put Some Colors on the Floor
Dingy floors are not fun to look at.
While changing flooring can be a costly and time-consuming process, there are a few easy fixes you can do yourself that won't bust your budget. If you have carpets, maybe it's time to get them shampooed.
Hardwood or tile floors can be dressed up with colorful carpets and rugs.
Visiting carpet wholesalers can give you some interesting and colorful options, all without too much cost.
9. Accessories Bring it All Together
Last but definitely not least: The accessories.
Have some throw pillows you think will give your room that needed splash of color? Add them! Maybe there are a few colorful art pieces you've had in another room for the past few years that might look a bit better in your freshened room.
Finding some unique and bright pieces to give your room that added boost is a great way to give your space some light.
Get More Tips on How to Brighten a Dark Room
Want to know more on how to brighten a dark room on a budget?
Well, luckily for you I've written several blogs on how to decorate your spaces, all without breaking the bank. There are so many ways to liven up a space. Feel free to explore my site and read some more decorating tips.
Anything to Add? Leave a Comment!