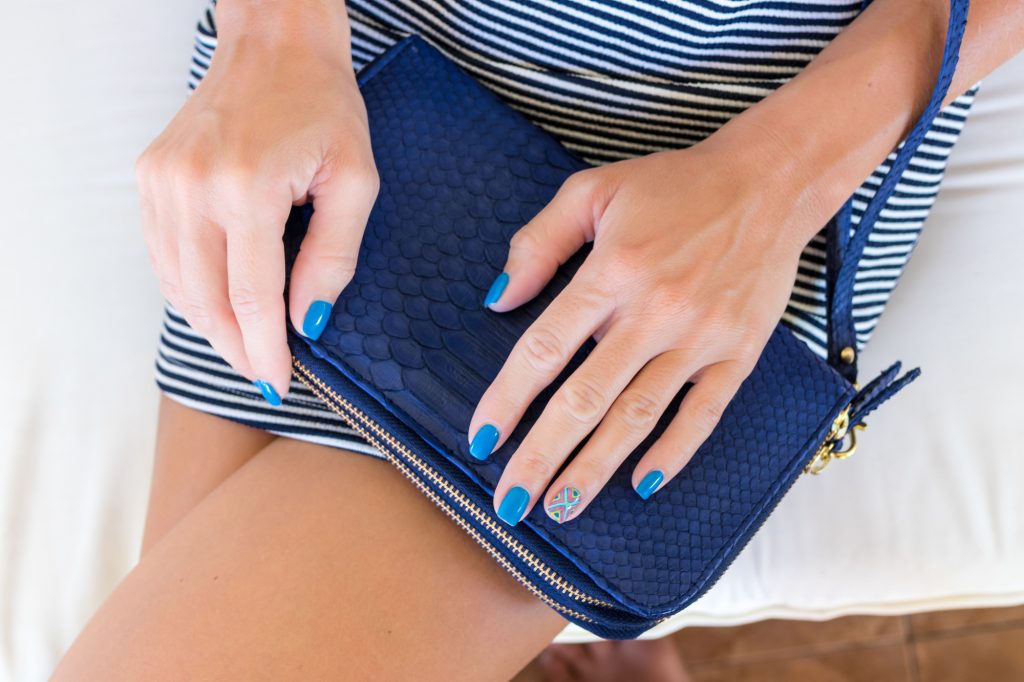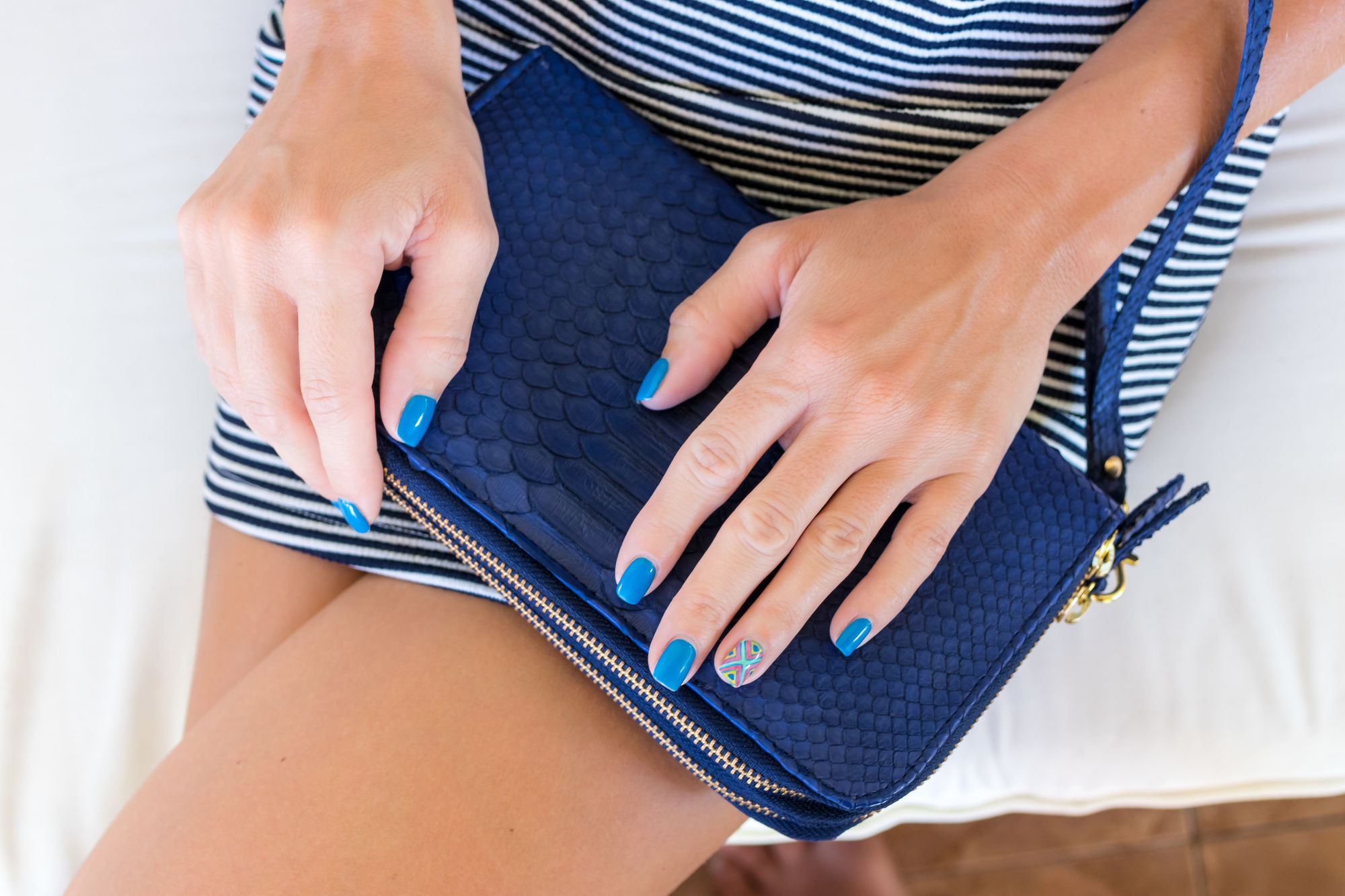 Not all of us are born with great riches. Trying to figure out how to budget all of your money to get to the month can be hard on its own. Trying to do so while looking and feeling good about yourself is a whole other challenge on top of that.
Many consumers seem as if they are committed to buying expensive brand name clothing, and you may feel as if you can't keep up. Worst of all, these brand name items are only getting more expensive.
But these brands aren't a necessity in looking good. By following a few easy fashion tips and tricks, you can turn an outfit of any price tag into a wardrobe highlight.
Read on, and we'll walk you through how to dress well on a budget. Follow these tips, and you can look and feel great without having to empty your bank account.
Think Classy and Classic
There are certain pieces of clothing that never go out of style and should be affordable on any budget. Though there are people who have shelled out over one hundred dollars for a plain white tee before, it should be an easy and affordable buy and a look that works anywhere.
And it can be more versatile than you think.
A class trenchcoat, crisp black or white shirt, or sleek black trousers are appropriate and fashionable choices no matter the season. The "little black dress" is a well-known item for a reason, after all– it's simple, elegant, and worth investing in. Regardless of their brand or origin, these elegant and simple items look great year round.
Avoid things like jeweled embellishments or pleated tops or distressed and whiskered denim, since details like these are really hard to do well on a budget.
Colors like black, white, and beige are timeless and best of all, they match everything. A great pair of black pants will be far more useful to you than any eccentric pair of purple corduroys. Invest in simplicity and elegance, and it doesn't have to cost you much.
If you are going to spring extra for something big, make it something that will stand out in your collection, like the Starkiller Jacket or some other statement pieces.
Make Your Clothes Work For You
Looking good on a budget means making your wardrobe work as best as it can for you. Some of this means buying smart at the store, and some of it means good upkeep of clothing at home.
When you purchase new clothes at the store, consider having them tailored to perfectly fit your body. A $10 skirt can look better than a $200 designer one if it's tailored to better suit you, and usually, all it takes is a few quick stitches. The simpler the garment, the cheaper and easier it usually is to tailor.
There are other steps you can take to make your purchases look fresher on you. Consider doing a little button surgery and switch the buttons out on some of your new items. Ditching plastic buttons for metal or pearl can make a shirt or jacket suddenly feel like new.
These buttons can be bought affordable from sites like eBay, Etsy, or even thrift stores in your town. You could even take buttons from old clothing items that you don't wear anymore. If replacing them yourself seems stressful, you can take your shirts and new buttons to the local dry cleaner– most places will replace them for you at little cost.
Once you have your clothes at home, try not washing them so much! You, of course, want your clothes to be clean, but over-washing clothes wears down fabric and fades colors. Try spot washing with a sponge or toothbrush, or putting clothing items in the freezer to kill odors.
Invest In A Steamer
One way to ensure that your clothes will look nice when you leave the house is to get a steamer. Wrinkles can make any item of clothing look cheap, so having something that can get those wrinkles out fast can be a lifesaver.
A steamer can blast wrinkles out of a piece of clothing in a few short minutes. Steaming is quicker and easier than ironing, and you can use it on many clothes that otherwise wouldn't be iron-friendly. It also is much more space friendly and takes up less room in your home.
Using a steamer is easy: you simply hold the garment in one extended hand or hang it on the back of a door. Bring the head of the steamer up and down and within moments you should have a piece of clothing that looks fresh and brand new.
Be A Smart Shopper
There are a number of things to keep in mind that can help you save money on great clothing.
You should be mindful when clothing prices tend to rise and fall. Everyone will start buying summer clothing come April and May, so prices will rise– you can get much better deals if you think to find your summer wardrobe a few months ahead of time.
Places like TJ Maxx are great to find brand name items with major discounts. Exploring thrift stores and consignment shops in your area may be a great way to find amazing items for less, and maybe even discover standout items you'd never find at your local retailer.
Always remember to look out for deals and budgets as well. Stores are always doing some sort of sale, and many offer discounts to students, military or other factions of citizens.
Make sure to take advantage of these deals and cut some money off your bottom line when you can.
How To Dress Well On A Budget
Looking good doesn't have to a break the bank enterprise. By following the above steps, you can easily spruce up your wardrobe and hit the streets looking amazing, with money left over in your pocket.
Know that you know how to dress well on a budget, the only thing left to decide is what you'll wear out today.
Need more wardrobe and beauty advice? Check out our blog for more tips and tricks.
Anything to Add? Leave a Comment!