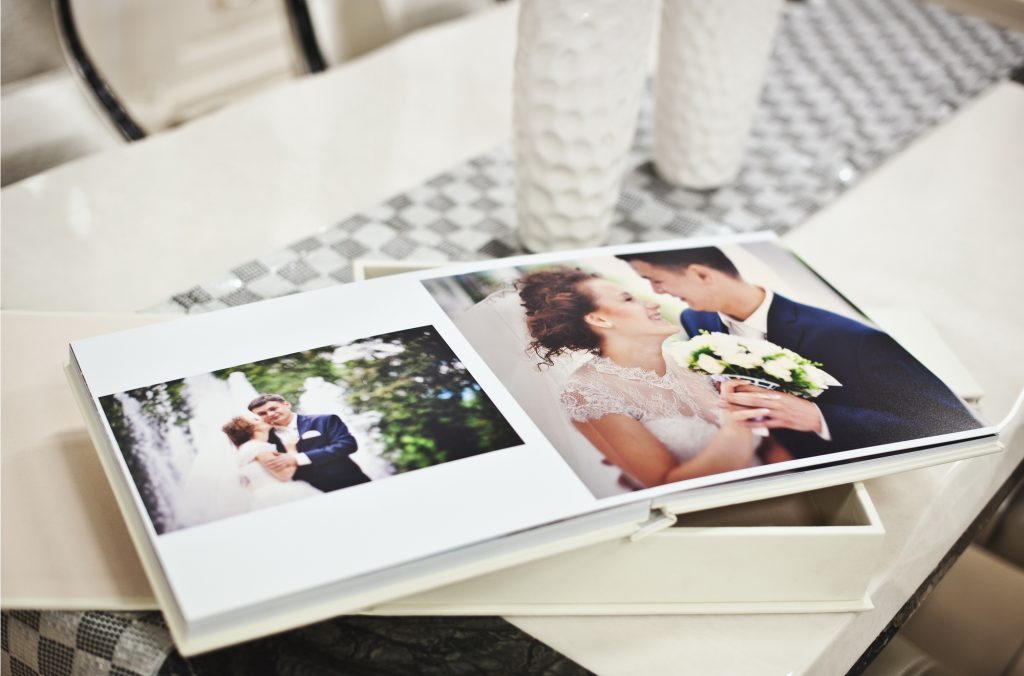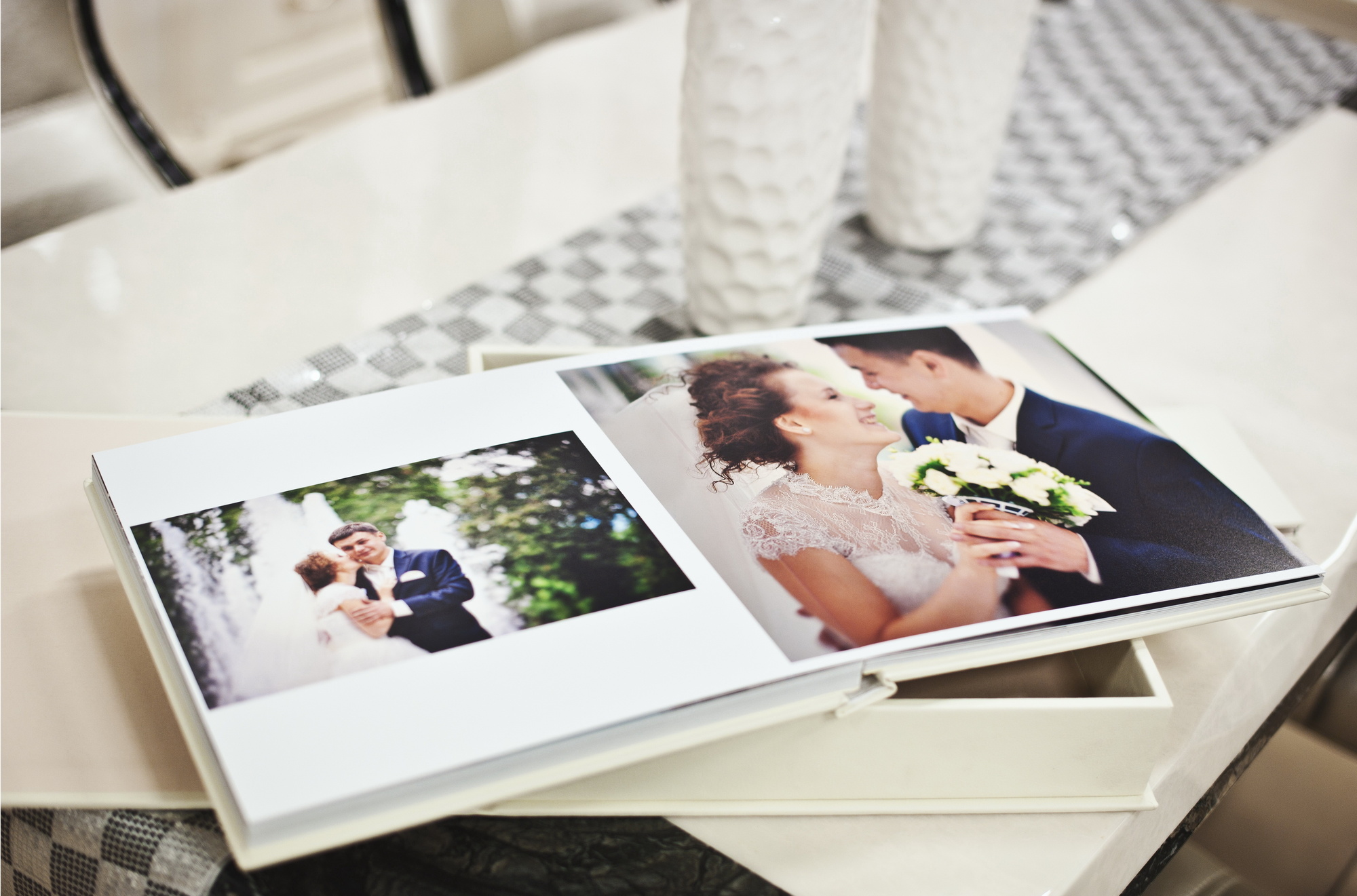 As you gear up for your big day, everyone keeps telling you that the photography services you choose are more important than anything else you purchase for your wedding.
They are completely right.
Your photographer — even more than the wedding decor, venue or dress you choose — can make your wedding day look like a storybook one for all the world to see. And as the years go by, the pictures are all you'll have to help you to remember the details of your big day.
But how can you hire a photographer without going broke?
Everything about a wedding is ludicrously expensive, but it doesn't have to be this way. If you still need to hire a wedding photographer, here's a rundown on how to secure affordable wedding photography services.
Let's get started!
Set a Budget and Negotiate for Affordable Wedding Photography
Before you begin your wedding photography search, you need to develop a budget for your photographer.
If your budget is a bit tight, you may want to search for a photography student or a newer professional photographer.
Then, it's time to negotiate.
A photographer will likely be open to negotiating with you if you book him or her on a day besides Saturday or if you book off-season.
Of course, you're fooling yourself if you think you can convince a top-notch photography professional to charge $1,000 for your wedding photos when he or she normally charges $5,000.
To make negotiations work best for you, it's critical that you find a professional who is as close as possible to your photography budget from the beginning.
And don't forget to compare various photographers' costs and packages to make sure that you're getting the best bang for your buck.
You should be able to find a photographer's rates on his or her website. For instance, a company called Professional Portrait Photography clearly spells out rates and pricing on its website. This website also provides galleries of photos so that you can see examples of the photographer's previous work before you decide to purchase the company's services.
Book Your Photographer Early
Some photographers will also offer you a discount for booking them early. So, try to find a photographer immediately after you've set your wedding date.
Even if a photographer doesn't necessarily give you a discount, you may still receive a lower price than you would if you booked the photographer closer to your wedding day.
Here's why.
Budding photographers have a tendency to increase their rates as their reputations grow each year. And even photographers who are established may raise their rates each year to stay ahead of inflation.
Therefore, if you know that you'll be getting married a year now or a couple of years from now, it only makes sense to secure your photographer now and lock in today's prices.
Another way to save on costs is to pay for your services upfront, which might lead to a nice discount.
Schedule Your Photographer Wisely
Let's say that your photography package includes a total of eight hours of video and photography. Chances are that your wedding day will be a virtually all-day affair, so it may be in your best interest to choose the eight-hour period that you definitely want your photographer there with you.
For example, you might prefer to have your photographer there with you more when you're getting ready at the start of the day. Then, you can have the photographer leave right after your cake cutting.
Sure, you might miss capturing a few awesome moments toward the end of the wedding reception. But you might also save hundreds of dollars in overtime charges, too.
Alternatively, you could have your photographer skip your pre-wedding festivities. Instead, your groomsmen and bridesmaids can take these photos with their digital cameras.
Remember, time is money in the wedding photography world. So, schedule your photographer wisely.
Ask about Referrals
Ask if your prospective photographer offers a referral program.
With such a program, you may receive a discount simply for referring your engaged friends or coworkers to the photographer either in person or through social media. Or instead of a discount, you may receive credits for purchasing photos or albums.
You could convince your friends to sign up with the photographer you've used by showing off your wedding photo proofs or posting your final photos online.
Bypass the Album
You may be tempted to have your photographer assemble a wedding album for you. This is an excellent idea if you've got the budget for it. If not, don't worry — it's not totally necessary.
Sure, your photographer has an excellent eye for selecting the best pictures. But you can also choose the pictures you like the most and put together your own physical or online album.
Besides saving money, the good thing about assembling your own album is that you get to fully control your album's flow. Plus, you can effortlessly produce copies for friends and family members, too.
Speaking of copies, one of the best ways to save on photography costs is to stick with a digital package.
At the outset, purchasing digital rights to photos may seem more costly. However, once you've got a disc filled with your wedding photos, you can freely print off affordable ones for your family members elsewhere — even using your home printer.
You could even simply send your family the photos via email and have them print them off.
Either way, going digital is a smart way to save money on a wedding photographer.
How We Can Help
We offer a wide range of tips and advice for those interested in living frugally and earning money.
For example, in addition to learning affordable wedding photography tips, you can find out how to throw a wedding on a budget. You can also learn how to provide healthy yet cheap snacks for the kids, or how to maximize your tax refund to improve your financial situation each year.
Get in touch with us to find out more about how we can help you to save money and thus enjoy a better quality of life long term.
Anything to Add? Leave a Comment!