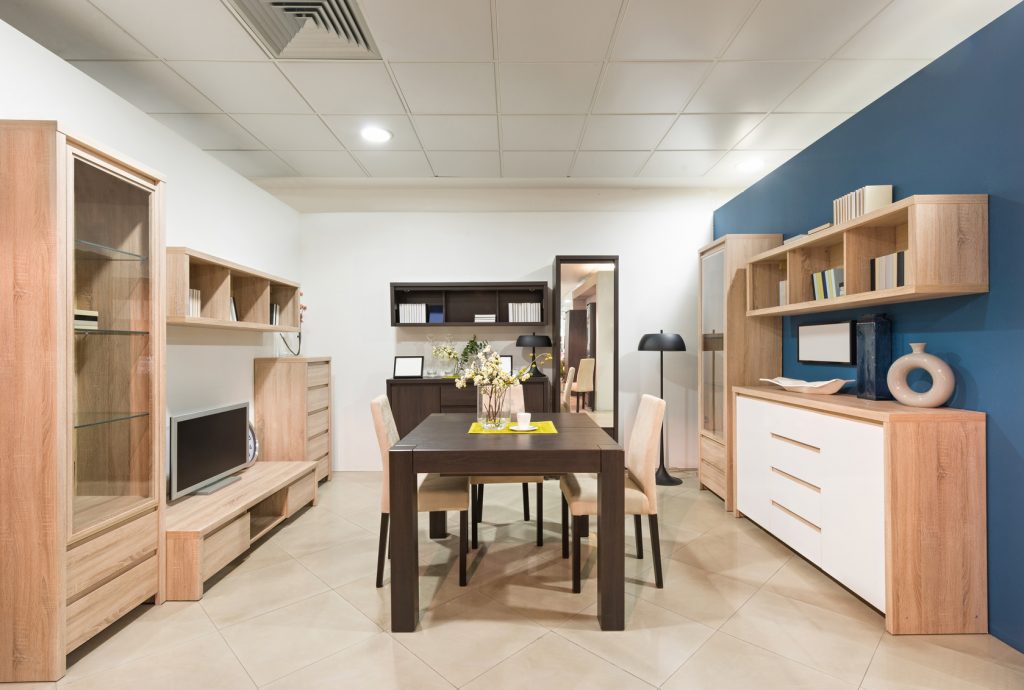 No matter what century it is, wooden furniture will always be a great part of interior design. Its welcoming and timeless nature makes it a worthy addition to any home.
Some people feel they can pick up any wooden item and add it to their home design. Unfortunately, it doesn't always work. They would be better off leaving it to interior designers who know how to:
Select colors, lighting, designs, and materials
Follow building codes
Determine interior space and accessibility needs
Make interior spaces functional and safe
Choosing the right wooden furniture styles for your home is not easy. Read on to learn more.
Wooden Furniture Styles For Your Home
Wooden furniture allows you to experiment with different styles. Common examples of types of wood used in the home include oak, teak, walnut, and alder.
As you customize your place, you'll realize it's no longer about sticking strictly to modern, classic or traditional styles. These styles can all blend with your tastes.
Here are five styles you can choose from:
1. The Rustic Look
The rustic look uses simple shapes and natural or repurposed materials. It creates warmth in any room. It is unpretentious and has a sense of history.
With this style, you can use a log cut on two sides as your table. You can have cedar wood stools made by cutting a curved groove on one end. You can use a wooden ladder to make a rustic light fixture for your room.
As for color, go for khaki, forest green, or dark brown. Find old objects and repurpose them for your room's style. You can also make your own wooden poster frame to add to the look.
2. Color Splashing and Floral Designs
For so long, wood had an association with traditional styles and colors. Now, you can make rooms vibrant by filling them with flashy colors. Try it with floral designs as well.
Throw in brightly colored cushions and cabinets. Use bright and complementing colors on the rugs and lampshades. You can also use floral designs on the cushions and drapes to change the ambiance in the room.
3. Classic, Contemporary, Modern Blends
You can create a classic, contemporary, modern style in a room with a few changes.
For example, the bedroom can have a beech wood bed with log bases underneath. The walls would have wood panels with hanging light fixtures. On the side, you can place a mid-century modern table and chair set.
4. Antique Look
The antique look involves functional yet collectible furniture. These pieces are beautiful, durable, and have a unique texture. They add a sense of mystique and sophistication to a room.
Colors in antique furniture tend to be darker. Vary the look by having darker colors on walls and cabinets and lighter colors on the chairs. You can use walnut or oak to make hardwood furniture such as corner cabinets.
5. Minimalist Wooden Mishmash
Minimalism is about using fewer items, simple objects, empty spaces, and lighter colors.
For instance, you can have a two-color dining table set using simple wooden furniture. Get a long, cedar wood table and simple wooden stools and put them in the corner of the room.
Learn More About Saving Money
You can create your own interior design style using different types of wood and colors. Decide on your taste and pick complementing designs. Don't try to add everything haphazardly, as your room will lack structure.
Working with wood doesn't have to be expensive. Contact us today to learn more about saving money!
Anything to Add? Leave a Comment!