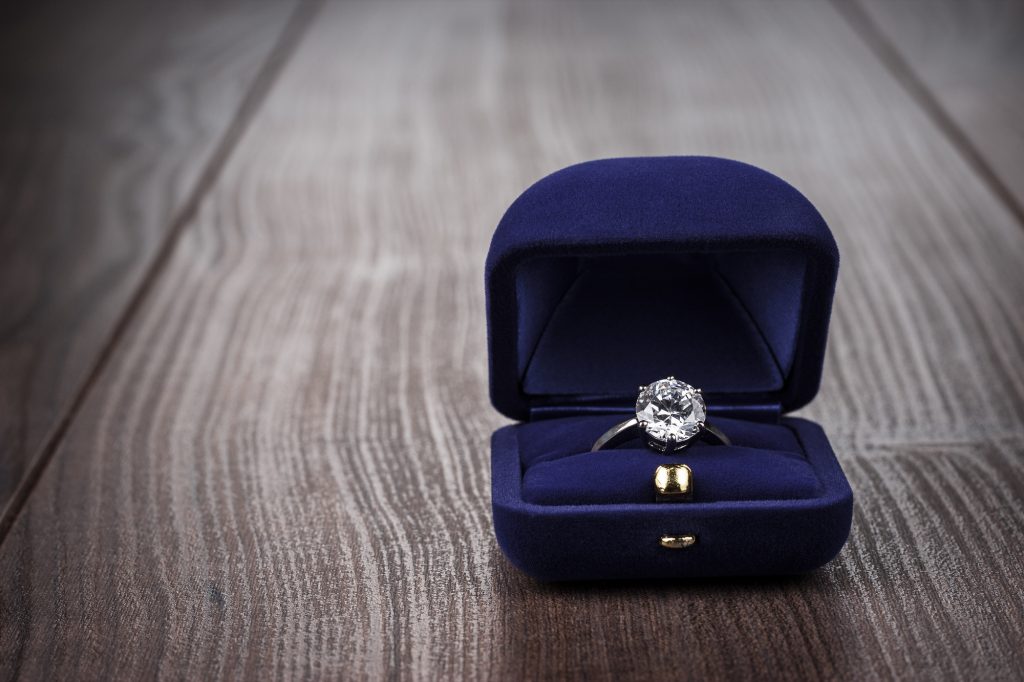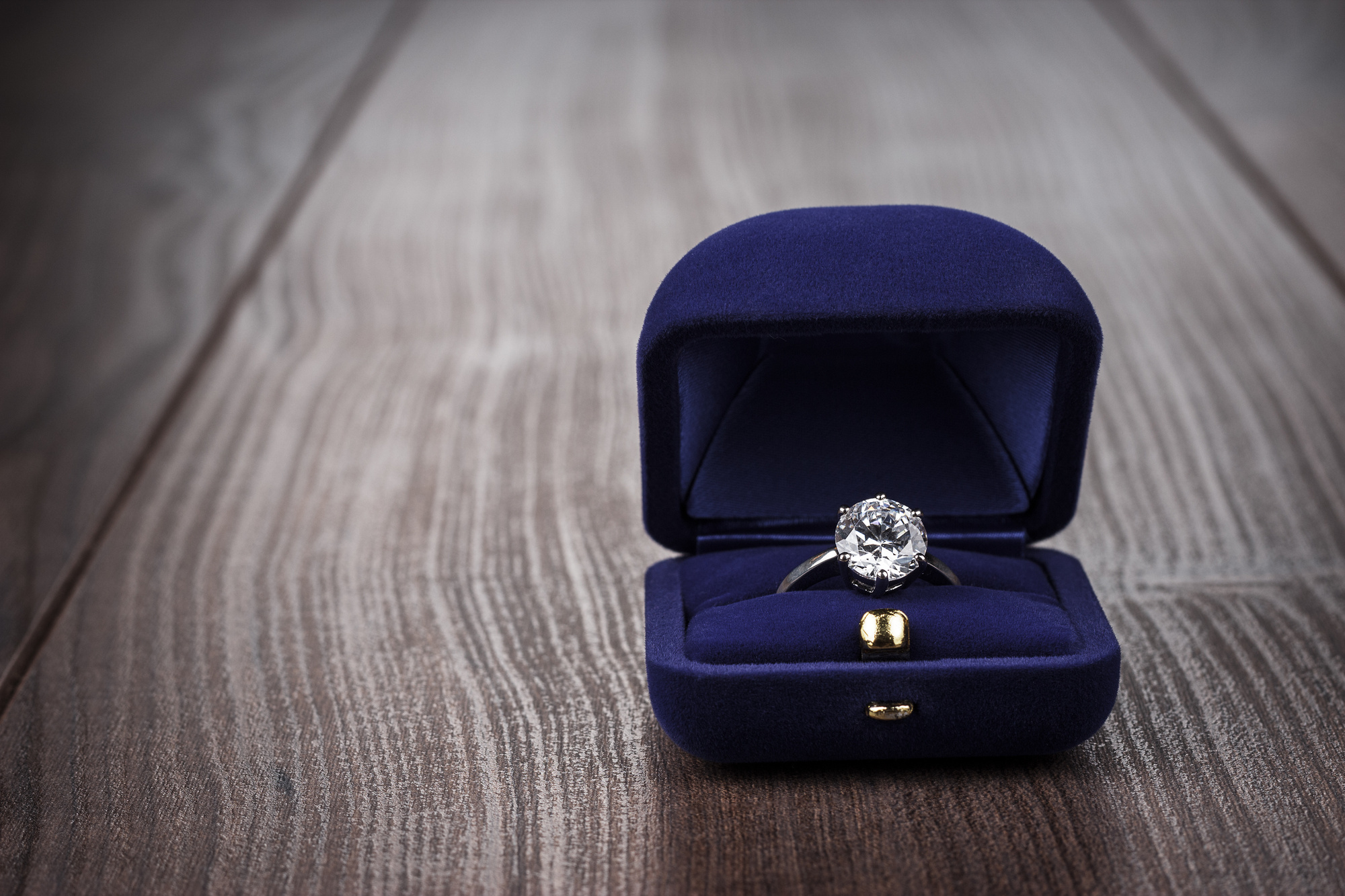 Engagement rings are expensive, and the fact that folks in the United States spend an average of $6,351 on them is proof!
Let's consider the monthly average salary of people in the typical "marrying age" (between 25 and 34 years old), which is around $3,300. This means an average engagement ring costs about two months' worth of salary!
In an ideal world, an engagement is something you'd want to spend money on. However, this precursor to marriage is only a small start of more wedding-related expenses to come.
That's why engagement ring sales should make it in your list of prospects. After all, you'd want enough budget for the wedding itself, and the family you'll soon build.
How exactly can you save money with these ring sales when it's time to propose though?
Don't worry. This guide we came up with will show you how to do that!
Why Go for Engagement Ring Sales in the First Place?
A recent Forbes article pointed out that engagement ring prices average $5,000. That's $1,351 less than the average actual spending. But it's still a hefty price.
Think about how you can use a lump $5,000 to make a down payment on a new house you'll share with your would-be wife. Or how you can spend it on a one-of-a-kind honeymoon. You can even start a family with less student loan debts!
These show how many things you can do with the money you'll save when you opt for more reasonably priced engagement rings. So, when the time comes to get on one knee and pop the question, you need to choose between being practical and having a status symbol.
Ring sales are your ticket to securing a rock for less. These deals give you access to more affordable options – including diamonds. All without suffering from the consequences of burning through two months' worth of salary.
Now that you know you still have hope of getting your soon-to-be-spouse a diamond, next is to learn how to get it. So, without further ado, let's start this money-saving list when buying engagement rings.
Be A Prince, But Don't Spend Like Prince Harry
Did you know that experts believe Prince Harry proposed with a whopping $350,000-worth ring to Meghan Markle? Granted, the value has a lot to do with the ring boasting of two of Princess D's diamonds. But all in all, that's a price very few Americans can handle.
Yes, you want to be the prince charming your better half has ever dreamed of. At the same time, you also want to make sure you can still take care of the wedding and wedded-life finances.
As such, the first thing you should do is establish your finances. These should include the following:
How much you can afford
How much you're willing to spend
How much more you can set aside as some sort of leeway
From here, consider the types and styles of ring your budget can accommodate. Yes, you need to learn the basics of diamonds' 4 Cs. But you also need to consider your would-be wife's needs and preferences.
Keep in mind that women do their careful research when buying men's jewelry after all. So, the same should go true when it's your time to shine and buy that shiny rock.
The 4 Cs of Diamonds You Need to Know
According to GIA, the creator of the well-established diamond 4C quality standard, these Cs stand for the following:
Color
Clarity
Cut
Carat Weight
All these contribute to the final price of the rock. But shape, such as whether it's round, cushion, oval, princess, or emerald, also affects the price.
For your reference, the five above-mentioned shapes or "cuts" make the cut (sorry) when it comes to the most popular. Knowing more about them can then help you determine which one best suits your soon-to-be-bride. After all, you can already incorporate her own style and preference in your buying decision.
Buying Rings without the Middle Man
Make no mistake – when you opt for engagement ring sales, you'll get a genuine stone. So long as you do so from a trusted merchant, you can buy a huge diamond and pay much less.
How?
For starters, because reliable and trustworthy jewelers offering these deals have no use for middlemen. In other words, the rocks and rings go straight to them. It's for this reason they can sell their genuine products for much less.
Imagine proposing with a big ring that you saved a month for but would've otherwise cost you two months' worth of salary. You can rest easy knowing your savings can handle the wedding, all the while putting a huge smile on your partner's face.
Online Engagement Rings That Save You Even More Money
You'll find many online merchants selling reasonably priced engagement rings, but not all of them can help you further cut your expenses.
For instance, not all online ring sellers offer free shipping – anywhere in the country or even the world. Also, considering that you'd want insurance to cover your purchase, shipping rates alone can already make your final bill skyrocket.
You also need to consider the possibility of returning a ring. For instance, you made a mistake on the ring size, having bought a 7.5 when you should've chosen a 6. Some merchants may not allow returns, and even if they did, charge you for fees incurred.
Lastly, think about the guarantee. Imagine 10 years from now losing one of the ring's accent gemstones. It's a rare occurrence in high-quality engagement rings, but it's still a possibility.
That's why you want to work with a jeweler who offers lifetime guarantees. This way, your then-wife can have her engagement ring back in the same condition she received it from you.
Start Your Search for the Best Engagement Ring Now
As you can see, engagement ring sales can help you propose sooner than you would if you have to save for several months to buy a ring. So, start shopping now for these rings at reasonable prices!
Also, don't forget to check out our budgeting tips and tricks! These will come handy when it's time for the wedding and the family-building!
Anything to Add? Leave a Comment!