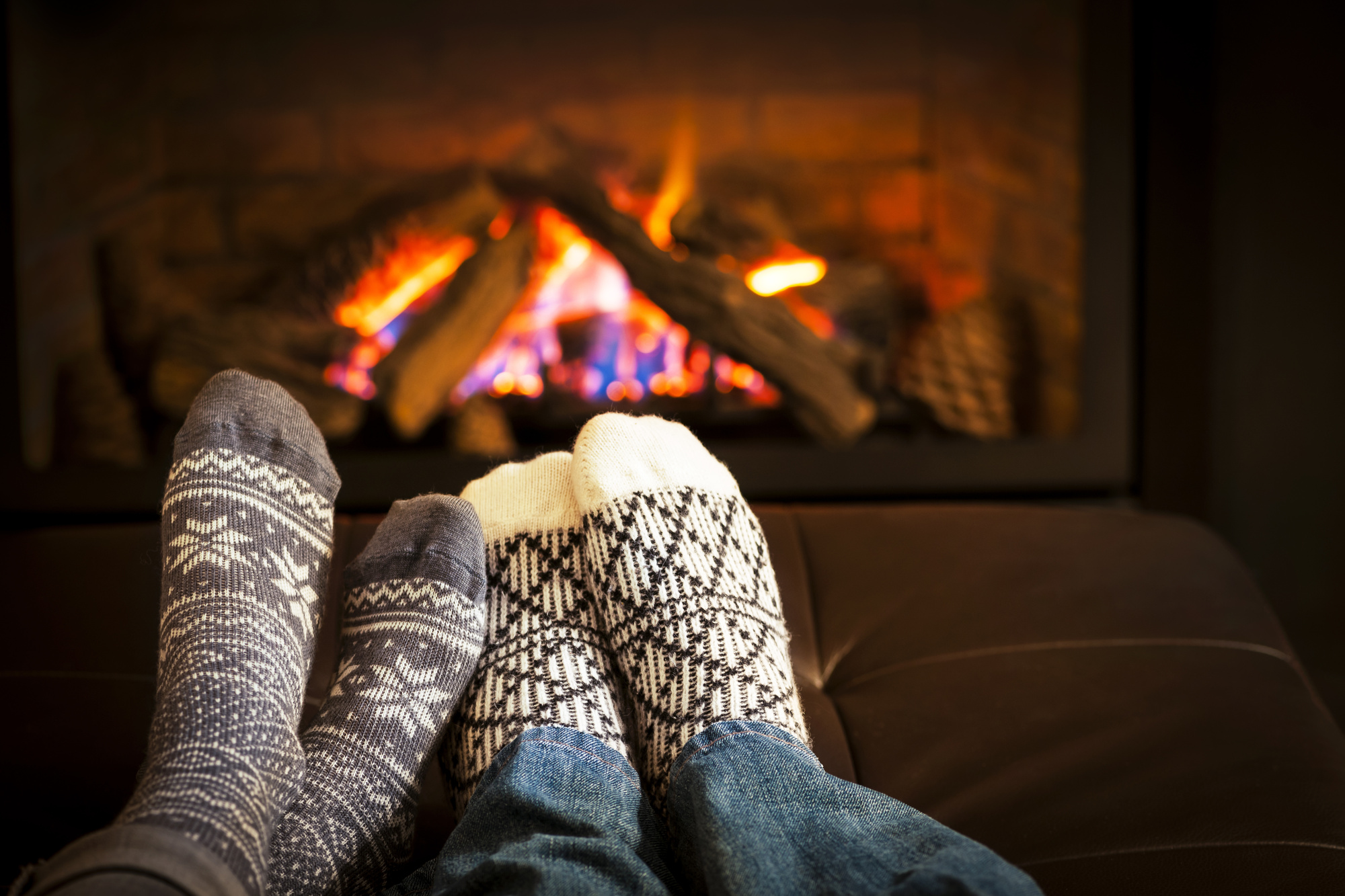 There's something so calming and wonderful about sitting by a fire. The warmth, the happiness, the soft glow of the orange embers as they flicker.
If the above sounds like your idea of heaven, you'll want to make sure to read this article. Here are a few reasons why you should invest in a home with a fireplace.
It Cuts Down on Energy Costs
Did you know that the average person spends up to $100 each month on heating their living space? That means you could be spending up to $1,200 per year to stay warm!
But imagine cozying up to a warm fire. Not only is it relaxing, but it'll keep you warm while cutting down on your heating expenses.
If you're looking to get really thrifty, you can even use a fire to cut down on energy costs, as well. Give the electricity a rest and surround yourself with the warm glow of a fireplace. You'll feel warmer and have more money to spend, to boot!
They Look Great in Any House
If you're reading this article but feel like your home couldn't use a furnace, we have some great news for you. There are plenty of different aesthetics for homes of all sizes.
You can choose a style that fits your home's look, no matter what the age.
Want something more modern and green? Consider investing in an eco-friendly furnace (more on these in a bit).
Considering something with a more rustic charm? Consider these awesome Georgian fireplace antiques from Westland London to accentuate your home.
Make Great Memories
When people think about sitting around a fire, it immediately brings back warm memories. Maybe you spent time camping as a kid. Or maybe it's just something you'd like to do in the future.
Whatever the case, sitting around the fire is a great way to bond with family and create cherished memories. We're all so busy these days that we often fail to stop and appreciate what we have, but family life is so important.
Set aside a night, grab some s'mores ingredients and create new memories with your family that is sure to last a lifetime.
They Increase the Resale Value of Your Home
If you're considering flipping or selling your home, a fire area is a great addition to boost your house's property value. In fact, they can add up to $12,000 in property value for owners looking to sell!
They're Environmentally Friendly
Finally, if you're a regular on our green living section, you know how important it is to leave a smaller carbon footprint. Aside from providing warmth and aesthetic, a fire pit burns carbon-neutral wood, so you can feel good about your home's heating.
Is a Fireplace Right For You?
As you can see, there are tons of great reasons to own a fireplace. The real question is, why don't you own one already?
Be sure to follow Thrifty Momma Ramblings for all things chic and cheap. And don't forget to leave a comment below letting us know what you think!
Anything to Add? Leave a Comment!