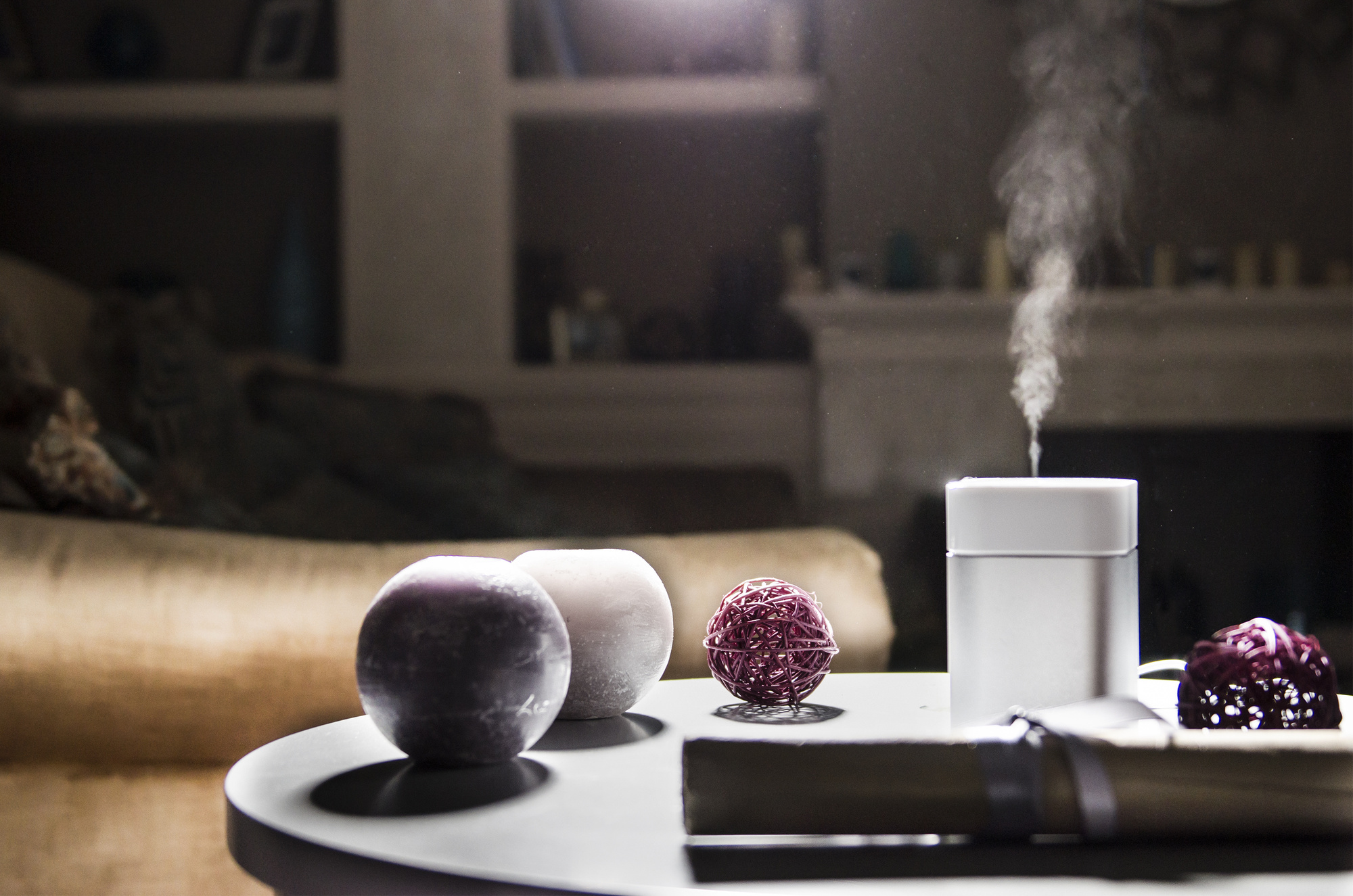 Are you looking for an affordable air purifier?
An air purifier has become necessary in many households. Americans spend around 90 percent of the time inside, including at home.
Every day, you're exposed to air pollutants that can impact your health. An air purifier has been proven to help people breathe easier and have a higher quality of life.
Read on to learn why you need this device and how to chose one.
Why Air Purifiers Are a Must-Have
There are several reasons why you want to have an air purifier at home.
First of all, it can help reduce pet dander in the air. Pet dander happens no matter how often you groom your pet because it's made from skin particles that get in the air.
If you or anyone in the home has allergies or asthma, pet dander can aggravate their symptoms. That can make it hard to breathe in the house.
An air purifier equipped with a filter made for pet dander can trap those skin particles, making it easier for you to enjoy your home.
Clean air is also important for the most vulnerable: kids and the elderly.
Buying an affordable air purifier can minimize the exposure to air pollutants and flu-causing germs. Cold and flu symptoms can turn into bigger health issues for the elderly and kids because they have weaker immune systems.
You'll want to make sure that the filter you use can kill flu bacteria in the air.
Did you know that there's a correlation between air pollution and school grades? Even a moderate exposure to air pollutants can lower school grades.
Since kids spend more time indoors more than they ever have, an air purifier can reduce the air pollutants they're exposed to.
If you want to know more, check out A Fresher Home. It's a good place to find out more about air purifiers and how they impact your health.
Affordable Air Purifiers for Your Home
Now that you know why you need an affordable purifier, this list shows you what the top 10 purifiers you need to consider before buying.
1. Holmes Tower Room HEPA Air Purifier
You can get a quality tower air purifier for only $75. This model from Holmes has three speeds, so it can handle most air pollutants.
It also comes with an optional ionizer, which keeps your air fresh and clean. This model works well against smoke too.
2. Hamiton Beach TruAir Room HEPA Air Purifier
This is a great option for rooms up to 160 square feet, such as bedrooms and home offices. Since it's compact and portable, you can take it from room to room.
It also features a permanent filter that you can wash and reuse. That makes this model very affordable since you don't have the added costs to replace the filter.
3. Home Labs 3 in 1 Ionic Air Purifiers
Ionic purifiers work differently than standard purifiers. Instead of sucking air in and trapping particles in a filter, they use a negative charge to neutralize the air.
This model is good for personal spaces as it only works in 20 square feet.
4. Germ Guardian AC4100
Germ Guardian is a well-known brand, and this model has an excellent reputation. The AC 4100 is an affordable air purifier that offers a HEPA and charcoal system to clean the air.
It also has a UV light to kill bacteria.
5. Holmes Desktop Air Purifier
Holmes makes this list again with its desktop air purifier. With a purifier that can easily fit on a desk or table, you can have clean air wherever you are in the house.
This device makes it easier to get rid of smoke, odors, pet dander, mold spores, and more.
6. Envion Therapure Room HEPA Purifier
Envion's Therapure purifier retails for $150, making it one of the more pricey models on this list.
However, it's worth the cost. This model can work in medium to large sized rooms, making this a good choice for families.
It's rated well for pollen, dust, and smoke removal.
7. HomeImage Room True HEPA Air Purifier
Do you need to cover a large space with your air purifier? The Room True HEPA purifier from HomeImage has you covered.
It can handle rooms as big as 200 square feet, which is another great option for families. This model comes with a remote control and is programmable, so the air is clean before you enter the room.
8. Levoit LV-H132
The Levoit LV-H132 is only good for only 89 square feet, but it's very silent. The quiet motor and its price point are the reasons why this is on the list.
This air purifier also has a modern design, which makes it a great fit for most office spaces.
9. Germ Guardian AC 4825
Germ Guardian is on this list for another model – the AC 4825. While the 4100 is a small model that's good for small spaces, the AC 4825 can clean the air in rooms up to 155 square feet.
The HEPA filter traps pollutants such as smoke, dust, mold, pet dander, and odors. This device is also equipped with UV light, which can kill bacteria to protect you from cold and flu viruses.
10. Gideon Electronic Plug-in
The last affordable air purifier on this list is the most portable. It's good for small spaces, so you'll want to consider this for bathrooms and pet areas.
This model uses only eight watts of energy and is hardly noticeable because it's so quiet.
Ready to Buy an Affordable Air Purifier?
A home air purifier can have a great impact on your home and your health. It can remove impurities, smoke, and pet dander.
It can also improve the quality of life for you, your kids, and the elderly. With the right filter, air purifiers can help you breathe easier.
Are you ready to breathe in fresh air?
To make your purchase even more affordable, check out our site for giveaways, coupons, and hot deals!
Anything to Add? Leave a Comment!