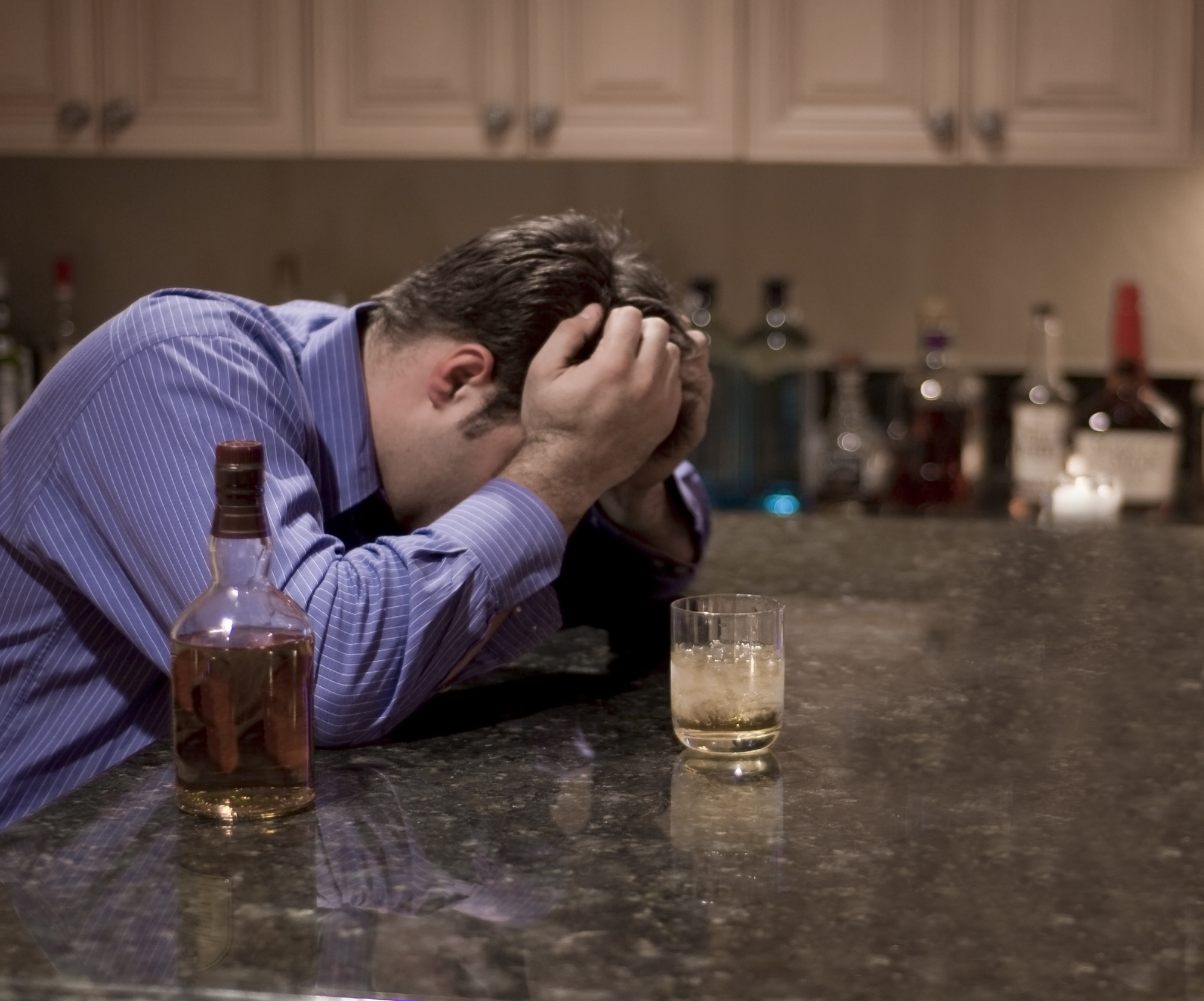 Wondering how to find a rehab recovery center that's a good fit for you?
Choosing to go to rehab is a big step. Finding the right center can make the difference in your successful recovery. However, it can be hard to know where to start looking for the right rehab recovery experience.
This guide will show you the different kinds of centers available, so you can decide which one is best. The most successful recovery happens when you're matched with the right center for you. Keep reading to kickstart your recovery today.
Choosing the Best Rehab Recovery Center
One of the first things you'll need to consider is whether an inpatient or outpatient recovery center will be the best fit for you.
The more you learn about rehab recovery centers before choosing one, the more likely you are to have good results. Different approaches and styles work better for different people.
Inpatient centers have patients living on-site 24 hours a day for the duration of the treatment. This removes all distractions, so you'll be completely focused on your recovery.
This is a more intense rehab experience than outpatient rehab. In an outpatient center, you'll still live at home, but can go to counseling sessions and other treatment sessions a few times a week at the outpatient facility.
Inpatient Rehab
Inpatient treatment usually starts with a detox period. In an alcohol or drug rehabilitation center, detox is the period when you can sober up in a safe, controlled environment.
Staff will take precautions to make sure you don't experience dangerous withdrawal symptoms or other complications. Although detox can be a challenging process no matter what, it's much safer when done in an inpatient center.
The center staff will do everything to make you comfortable throughout this process. Next, the addictive behavior patterns are usually addressed.
Addiction has a powerful psychological aspect. Treating this helps ensure a lasting recovery.
In an inpatient center, this process usually involves psychological and medical assistance, as well as the support of your peers in rehab recovery.
The treatment will be tailored to your unique needs as a patient. You may have different needs at different times throughout the recovery process. The treatment will be adjusted accordingly.
Each center uses slightly different strategies to achieve results. Before checking into a rehab recovery center, take a look to see what each location offers, so you can decide on the best fit. They might use a combination of group therapy, individual counseling, and other activities.
Types of Inpatient Programs
There are a few specific types of unique inpatient programs.
Holistic rehab programs take the whole body into account during rehab. These programs often involve naturopathy as part of the therapy offered.
Some programs are targeted specifically to men or women. This can help people who do best with a peer group of the same gender.
Religious treatment programs incorporate the philosophy of a certain religion. This can be appealing to people with a strong connection to their religion.
Other rehab programs focus on youth and teens, since this age range has its own unique recovery needs.
Outpatient Rehab
There are also a number of different outpatient rehab recovery options, so you can choose the best one for you.
Some outpatient programs involve meeting with a counselor before treatment actually begins. This allows the counselor to evaluate your unique needs and customize the program to best suit you.
The decision about which program to move forward with depends on the type, extent, and length of the addiction. The counselor will also consider your lifestyle and other commitments.
You can choose outpatient programs of different lengths depending on your needs. Your options range from full 8-hour daily sessions to meetings for just an hour or two each day.
The same strategies are used in outpatient programs as in inpatient programs. Your program will likely use group therapy, individual therapy, medication, workshops, or a combination of these. Many other approaches, such as art therapy or music therapy, are also used.
Some patients in outpatient rehab have to take regular drug tests to monitor for relapses, since they aren't in the facility 24/7.
Outpatient care is most effective for those struggling with an addition to a single substance that hasn't been an issue for very long.
For multiple addictions, intense addictions, or long-term addictions, inpatient care is best. Inpatient rehab is also the right choice for most people who are suffering from mental health issues as well as addiction.
Extended Care Rehab
After the inpatient or outpatient program is completed, you may choose to do an extended care program. These programs can help you keep managing your recovery effectively.
Again, there are different options for extended care treatments. Some are actually inpatient programs, in which you will live in the facility long-term. Others involve one-on-one private therapy sessions. Still, others are as simple as attending regular support groups.
When it comes to extended care, you can choose as much or as little support as you feel like you need. These programs help you transition from rehab, so you can easily transition to your normal life without a relapse.
No matter which treatment options you choose, the goal is to help you reset your patterns of thinking and behavior to combat addiction.
Treatment centers help you make a concrete plan for the future. You'll be aware of the patterns that led you to addiction in the first place, and know how to break those patterns.
There is no one-size-fits-all rehab center. However, with the wide variety of rehab options out there, you'll be able to find one that works for you.
Not only is there a variety of treatment options, but there is also flexibility within each of those options. Your needs can change throughout the rehab recovery process. Whether it's inpatient, outpatient, or extended care, the treatment needs to be able to change along with you.
Ready for Recovery?
Now that you know about the different types of treatment centers, you can approach choosing the right one with confidence. We promise that the perfect rehab recovery fit is out there.
Post-rehab, you may find yourself making some changes to a healthier, happier, addiction-free lifestyle. For some amazing health and fitness tips, check out more health and fitness posts.
Anything to Add? Leave a Comment!