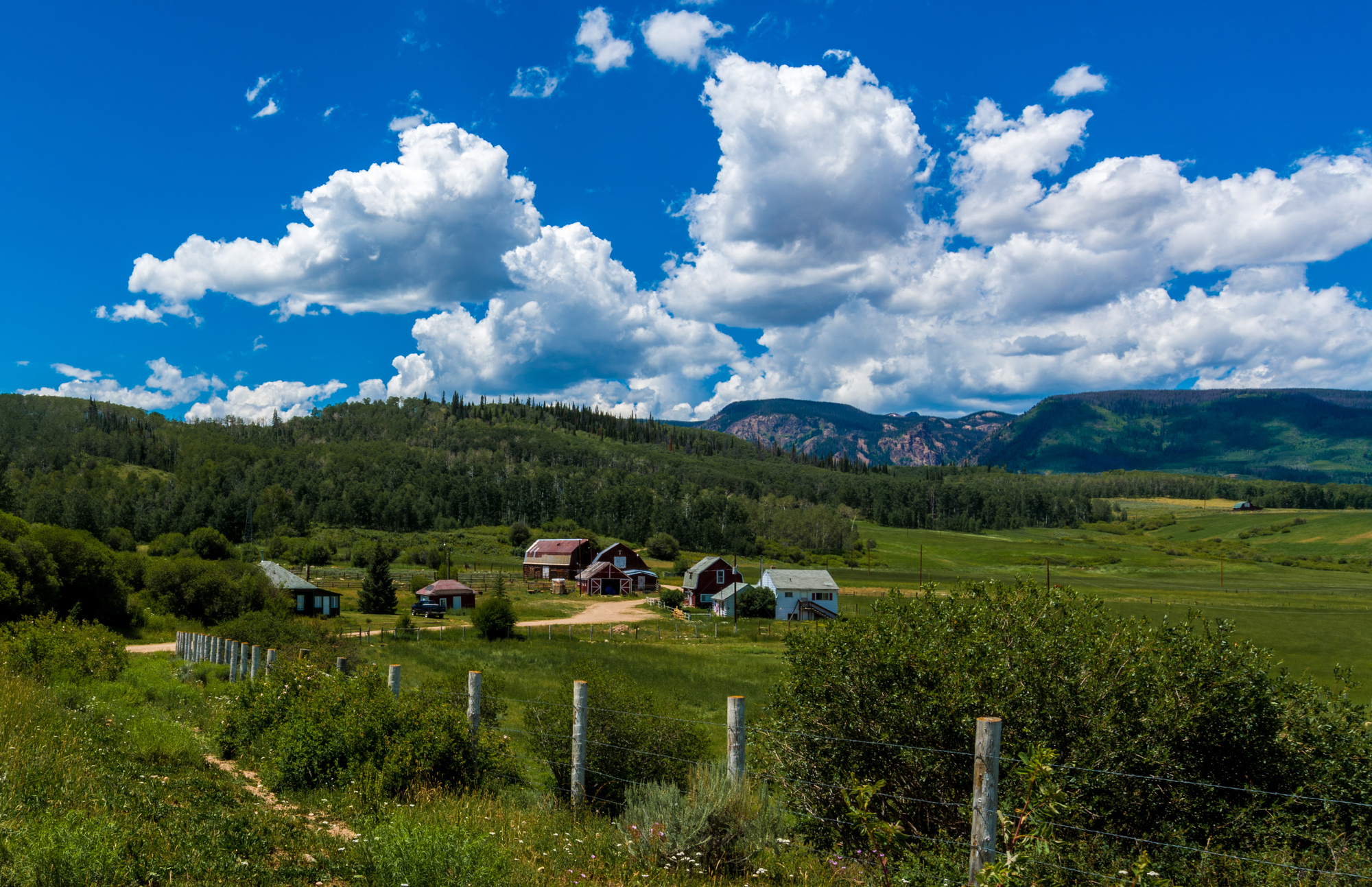 For most of us, vacations with our family are limited. It's often difficult to find both the time and the money to organize a well deserved 'break from it all.' So, when we go away, we want to get it right.
However, with the average vacation costing $4,580, it's understandable why you'd want to shop around to find a more affordable holiday.
With that in mind, a dude ranch vacation is ideal. It's the perfect place to enjoy some uninterrupted family time – and isn't as expensive as you might think.
Let's dive into seven dude ranch vacations that are perfect if you want a fabulous vacation on a budget.
Dude Ranch Vacations – Where to Begin?
If you've done some research on dude ranch vacations, you'll know that prices vary massively.
However, you have to understand lots of ranches offer all-inclusive holidays. Whereas, others expect you to pay extra for all the additional activities.
So, don't be fooled into thinking you're getting a great deal. Always check precisely what the total price includes.
You should also consider your ranches location. Some are pretty remote. This means you'll have to spend more money both getting there and traveling around during your stay.
Finally, it's imperative to find a ranch that offers either a discount or a package for families. This is usually a good indicator that the venue is set up for the kind of vacation you want, without breaking the bank.
With that in mind, here are a few of our specific recommendations.
1. Sundance Trail Ranch, Colorado
This dude ranch is both family-friendly and pet-friendly. Ideally situated, it's only a two-hour drive from Denver.
During your stay, guests can try their hand at; horseback riding, hiking, rock climbing, and whitewater rafting.
Plus, it's situated close to the beautiful Colorado Rocky Mountains. So, it's perfect for nature lovers.
This accommodations ideal if you're traveling with extended family or friends. It can sleep as many as 24 guests and has wheelchair access.
Most importantly, visitors won't go hungry. Traditionally Western homemade meals are prepared and served to guests. These dishes always go down a treat!
2. Marble Mountain Ranch, California
The Klamath National Forest surrounds this gorgeous ranch, so there's plenty of opportunities for guests to explore.
Beautifully situated, the breathtaking Trinity Alps and Russian Wilderness Areas are close by and are definitely worth a visit!
The nice thing about this ranch is that they offer the 'saddle-paddle' vacation package. This allows visitors to give both horseback riding a go, alongside; whitewater rafting, fishing, and shooting.
So, rest assured there won't be any chance of getting bored!
3. New Haven Working Cattle and Guest Ranch, Wyoming
This is a genuine cattle ranch, ran by family – perfect if you're hoping to have an authentic Western experience.
Located on the outskirts of the Black Hills of Wyoming and near the Devils Tower National Monument, there's plenty of scenery to take in.
This accommodation can sleep a maximum of 8 travelers.
Vistors have the opportunity to participate in various activities including; moving cattle from pasture to pasture, round-ups, checking reservoirs, etc.
Plus, guest bedrooms are beautifully rustic and have their own bathroom.
4. Southern Cross Guest Ranch, Georgia
This family-owned ranch is also a horse farm – home to more than 200 horses!
This ranch is just one hours drive from Atlanta, and unlike other ranches, experienced riders are permitted to ride their horses unguided. You don't have to be Noel Fehily to enjoy your ride here.
Plus, the foods said to be amazing – what's not to love about that?
5. Rowse's 1+1 Ranch, Nebraska
This is another working ranch, so it's perfect if you want a taste of genuine Western culture.
Guests have the opportunity to participate in plenty of ranch activities including riding and cattle work.
By cattle work we mean; cattle drives, roundups, brandings, and roping.
6. Sugar and Spice Ranch, Texas
Unlike the other ranches, this one provides specific vacations for mothers and daughters.
Moms pay from $100 per night ($50 non-rider) and daughters $50. This is the perfect place for some mother-daughter bonding if you're both horse-lovers or just up for trying something new.
You'll be given your 'own' own horse and get to; feed, groom, tack up, clean the tack, and bath him/her- it really is the full horsey package!
The above rates include meals, riding, activities, lodging, tax and evening entertainment.
7. Sweet Grass Ranch, Montana
Finally, we come to the last of our dude ranch vacations.
This is another family-owned working cattle ranch, and it's absolutely gorgeous.
This accommodation's situated in the beautiful Crazy Mountains, so it's perfect if you want to take a step back from the hustle and bustle of daily life and admire natures bounty.
There's plenty of opportunities for guests to try their hand at riding. With thousands of acres of mountain country, meadows, and plains to explore, you'll be spoiled for a choice of scenery.
The riding experience is 'unstructured' and tailored to what you're interested in doing. This helps you get the most out of your ranch vacation.
The hosts offer various packages, starting from $225 a night. The all-inclusive riding package allows you to go on all-day rides either moving cattle or to explore the serene alpine lakes.
However, non-riding packages begin at $180 per night. If riding isn't your thing, don't worry there's still plenty to do. Hiking, fishing, row-boating, and golf are all favorite pastimes.
Kids can stay for as little as $160 (including horseback riding and other horse activities). Your little ones are bound to enjoy the ranch's natural water slide, and the quality time spent around the evening campfire.
Are You Interested in Other Ways to Save Money?
If you've enjoyed this piece on affordable dude ranch vacations, we're sure you'll love our other content.
We understand family life gets expensive. So our blogs committed to providing information on living a high-quality lifestyle for less.
We cover everything from thrifty DIY hacks to cooking on a budget we're sure we'll have a post on something you're hoping to save money on.
If you have any questions or would like to reach out to us, please feel free to fill out our contact form. One of our friendly team members will get in touch as soon as they can.
Anything to Add? Leave a Comment!