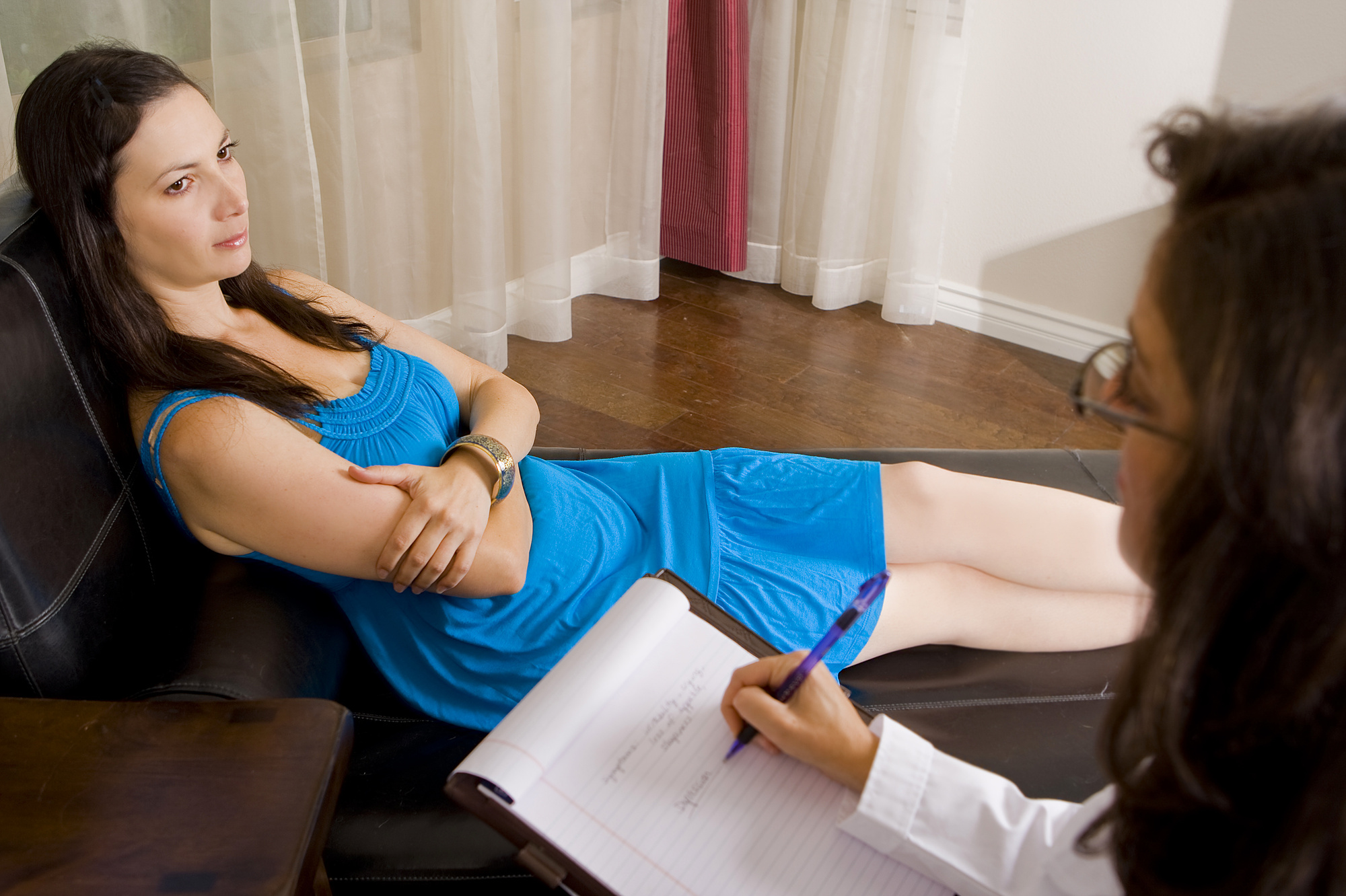 Starting a business is hard. It's even harder when you have to juggle kids, home maintenance, finances and more. Don't let that stop you from creating your dream therapy business though.
Around 350 million people in the world suffer from depression. Not to mention the millions more that suffer from other mental illnesses.
Needless to say, your therapy business can and will be successful if you follow these 4 tips.
1. Find your Niche
The first thing you need to decide is what type of therapy you want to offer. Do you want to work with preteen eating disorders, depression or marriage counseling?
While it may seem like specializing in one area limits your business, it actually helps it. People tend to view specialists as more trustworthy and valuable than they do general therapists.
It's also a great way to stand out from the other therapists in the area.
A great example of this is Beverly Hills TMS. This group has created an entire business just around dealing with depression therapy. You can follow this link to find out more!
However, be sure to choose a niche that you really enjoy, not just one that you believe will make you the most money. Otherwise, you will get bored quickly or lose steam.
2. Create an Open Environment
The next step is to start crafting your space. Where are you planning on working and how do you want it to look?
When choosing your space it's important that it becomes an area both you and your clients feel comfortable in. While you may enjoy bright colors, they might make it more difficult for your clients to relax.
We also have some tips on how you should dress as well. Check out our 5 tips on dressing for success.
3. Start Marketing Today
The third tip is to start marketing today. Whether that means creating your website or simply talking with others about your idea, now is the time to do it.
The sooner you can get the word out about your new venture the sooner you'll begin seeing paying clients. Avoid paying big bucks for advertisements at the start.
Instead, see how much traction you can get through less expensive means, such as word of mouth marketing, press releases, and social media. Remember first impressions are important, so make each piece count.
Also, talk to fellow therapists and see if they have any tips or are willing to mentor you as you start your business.
4. Don't Forget the Business Aspects
Lastly, don't forget that you are also a business person. While it's tempting to only focus on your therapy sessions, you have to also take into account the other costs.
Find an accountant, follow all of the state regulations, and learn about business insurance.
Start Your Therapy Business Today
The hardest part about starting a business is just starting. If you're ready to make your dream a reality then go and do it.
It will take a lot of time and hard work, but we know it will be worth it. Good luck! Comment below with any of your therapy business tips.
Anything to Add? Leave a Comment!