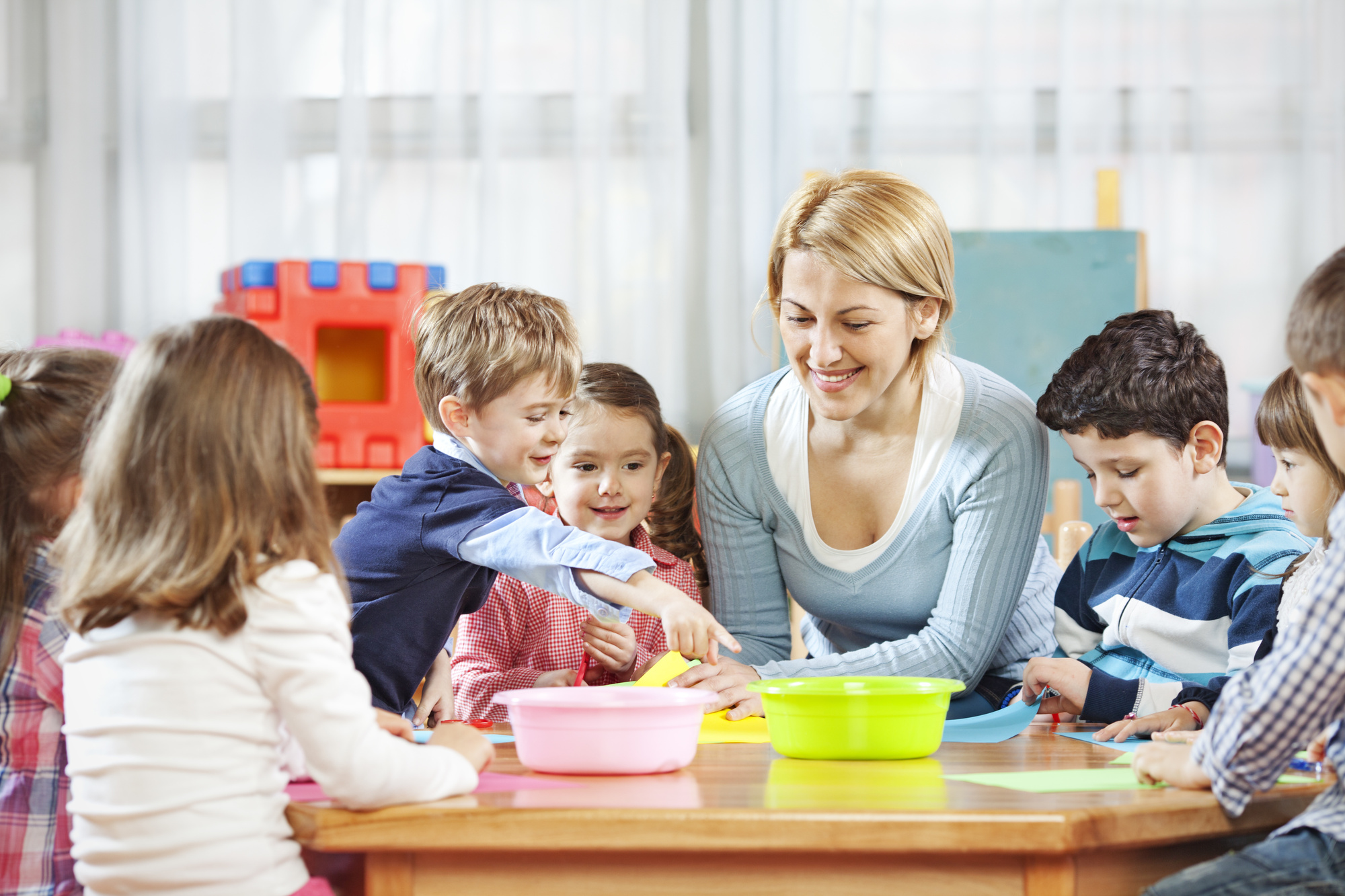 What if you could make your child's school break perfect overnight?
It can often be difficult to come up with activities for kids home on break. Children often end up doing nothing more than playing video games and watching YouTube.
By the time the break is over, parents and kids alike feel like this was a wasted opportunity. Fortunately, there are more than a few ways to create an unforgettable break.
Read on to discover the secrets to a perfect school break!
What Makes Good Activities for Kids Home On Break?
There are many different ideas for what your kids can do on break. However, some rules still apply.
The first one is to keep the electronics to a minimum. Many children play games and watch TV as often as possible. A break where they do more of the same isn't going to be very memorable.
Good activities should involve as many family members as possible. This lets them enjoy a fun time while helping them bond with their parents.
Finally, the best activities will be novel. Don't just do the same old things your children have always loved. Help them instead find their new favorite activities!
Keep reading to discover the best possible activities for kids home on break.
Make Writing Fun Again
Most children do not enjoy writing. It makes them think about the boring and repetitive things in school.
However, you can make writing fun by putting new twists on an old idea. This includes composing letters or emails to friends and family members.
Another idea is to encourage creative writing. This includes things like poetry and short stories.
By the end of the break, you'll have done the impossible: your children will see the fun side of learning!
Head to the Beach
Depending on the weather and your location, the beach makes for a perfect getaway during a break. And it can be much cheaper than you think.
First, pack your own meals and snacks. Put everything into a cooler along with water and any other drinks you want to bring.
The final ingredients are some basic beach chairs and simple sand toys like buckets. This lets your children spend as much time as they want playing in the ocean, the sand, or both.
This is also fun for the parents too. Bring along some suntan lotion and your favorite book, and soak up both fun and the sun.
Hunt for Treasure
One idea that is fun for children of all ages is an old-fashioned treasure hunt. This is something parents can organize at home or in many other places.
First, pick a location. Then hide things your children might like. This can include everything from painted rocks to wrapped candy.
Next, create a treasure map. Be sure to add special clues and images to help your child find the valuable items.
If your child has fun with this activity, you can always create new maps and hunt for treasure in new locations over the break.
Help in the Kitchen
A surprisingly fun activity during the school break is for your child to help you out in the kitchen. This is engaging for them and also helps them learn to be more helpful around the house.
A good way to start is to teach your child how to make some of their favorite dessert items. As their skills and discipline grow, they can help you create their favorite lunch and dinner dishes as well.
Cooking is also a great way to practice certain skills over the break. Children will see how research is involved in finding recipes and how critical reading the recipe is.
Plus, accurately measuring all of the ingredients involved uses math in a very practical way.
Overall, this is an activity that their minds will enjoy as much as their taste buds.
Going to Camp
A very special event for children on a break is to go to a special camp. There are longer camps for summer break and shorter camps that are timed for things like school breaks during the month of March.
These camps offer activities catering to different kinds of students. Some will enjoy the sports activities while others will enjoy things like Lego Robotics.
Begin researching things like the TAC Sports March break programs to plan the ultimate camp getaway for your child.
Lemonade Stand with a Twist
One of the classic activities for kids home on break is to make a lemonade stand. A modern twist you can add is that you and your child will donate any of your proceeds to a special charity.
There are lots of fun activities involved with this. Children must master making lemonade and decorating colorful signs to help lure in neighborhood customers.
This also represents a great chance for your child to get to know the people who live in the neighborhood. And donating the money to charity shows your child that they can directly make a difference to the people and causes that are important to them.
Create a Website
Children are fascinated with consuming the online content that others produce. You can tap into this by teaching your child to make their own website.
Depending on your child's age, you can help them use automatic website design tools or even teach them HTML programming. Children also love coming up with ideas for website sections and selecting the photos that will go on the site.
These skills are fun, but they are also practical ones that your child can further develop over the years.
The Bottom Line
There are many different activities for kids home on break. The trick is finding the best activities for them that won't break the bank for you.
This is why it's important to look at ways of saving money around the house. The more you save throughout the year, the more you'll have to make your child's break time fun and memorable.
At Thrifty Momma Ramblings, we know how to save money. To see how we can revolutionize your savings, check out our frugal living tips today!
Anything to Add? Leave a Comment!