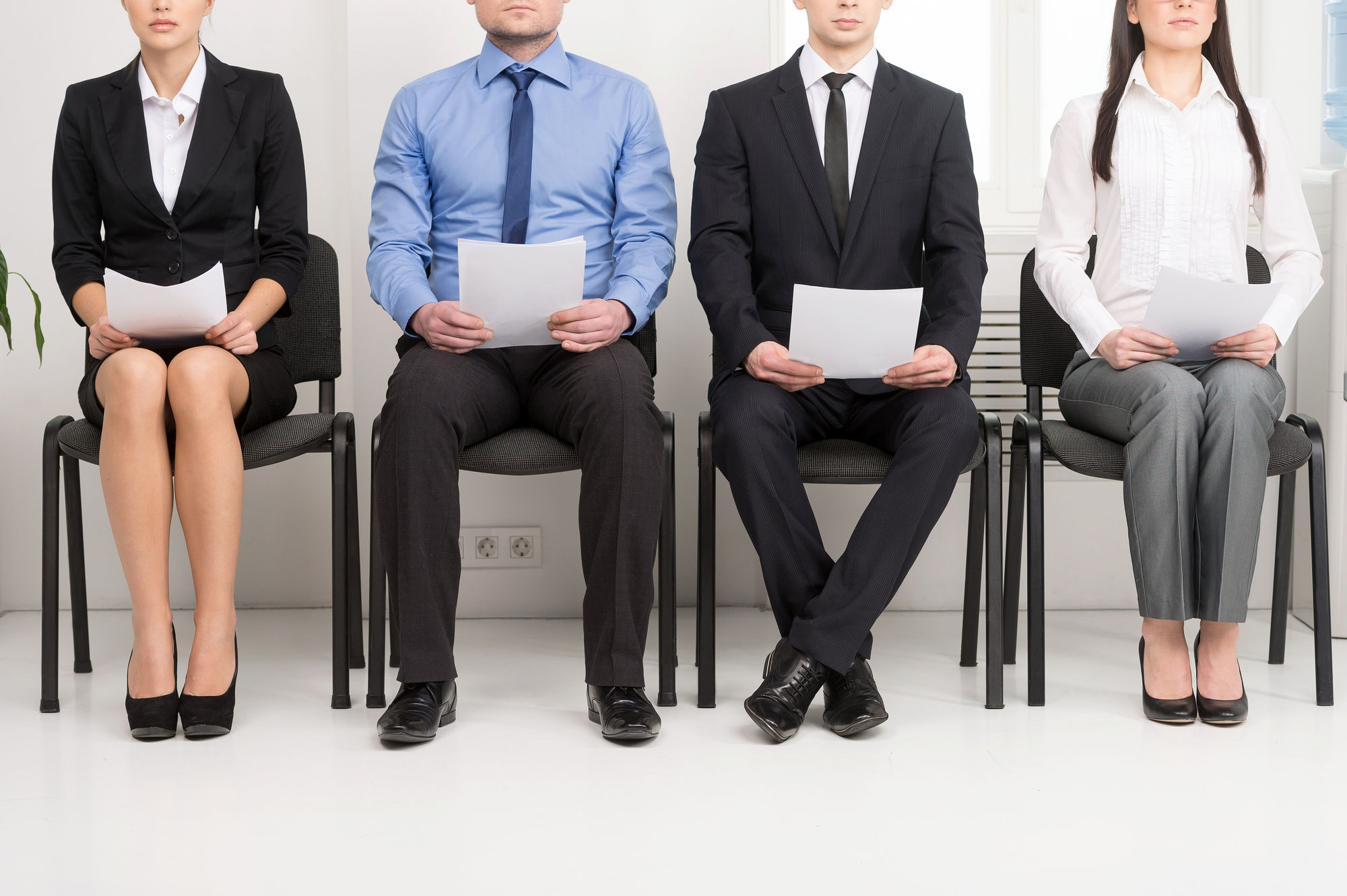 When you're looking for work and you make an impression that lasts, it moves you to the top of the list.
What makes it so hard? You only have 7 seconds to get it right.
Making a great first impression is a challenge, but it's doable. Here are ten reasons you need to make an impression that people respond to–and tips for getting it right.
1. Getting the Job You Want
It doesn't matter whether you're looking for permanent, freelance, or casual work.
You need to make an impression which makes you unforgettable. This doesn't mean being quirky or weird just so they remember you!
They want to know they can rely on the person they're hiring. It's a bonus if you can also make sure they perceive you as a friendly person too. Smile and greet them with a firm handshake every time.
2. Show You Can Manage Your Time
Don't be late. If you're late to an interview, this will negatively affect the opinion of 96% of hiring managers.
If you live in a busy city, that's no excuse. Turning up late shows you didn't think about traffic or the risk of a late train.
Turn up 30 minutes early if you can. Grab a coffee and take a walk around the neighborhood to mentally prepare for your interview.
3. Body Language Says It All
Your body language says more than you'd like it to sometimes.
Stand upright and go for a firm handshake. Always meet your interviewers' gaze and smile.
If you don't do this, your body language could be misinterpreted as disinterest. Slumped shoulders, fidgeting, or staring around the room could lose you the opportunity to make an impression and land the job.
Always be aware of how you hold yourself. Make sure you're not inadvertently sending the wrong message.
4. Dress to Impress
For most interviews, you'll need to dress smart to make an impression. In many circumstances, this means a suit or business attire.
Still, do your research. If you've found out that a company has a fairly relaxed atmosphere, you might go with a button-down shirt and smart-casual trousers instead.
Be careful of appearing too casual, though. If you dress down too much, what you're really saying to the interviewer is, "I don't care about this job."
Playing it safe is almost always the best option.
5. Think About What You're REALLY Saying
Like body language, the words you speak often have more than one meaning. They can also reveal things you didn't necessarily intend.
Half the battle is knowing what questions you're really being asked. For example, if the interviewer asks you about a time you messed up, they don't really want to hear about the time you missed two deadlines in a row.
They want to hear about what you did to make the situation right. More importantly, they want to know how you prevented yourself from making the same mistake again.
6. Make an Impression So People Trust You
Making a good impression is all about getting people to trust you. The signals we send tell other people about how much they can trust us.
Being trusted is always important, but even more so in certain professions. For example, let's say you're interviewing for a Skin MD MD laser skin care position (or another position in the medical profession).
The level of responsibility is much higher than some other professions. It's crucial you get the other person to trust you during the interview.
7. Positive People Make a Positive Impression
Projecting confidence to make an impression really works.
Be upbeat, positive and friendly. Your CV may make an impression too, but no company hires people on the strength of a resume alone.
It's important to show your enthusiasm and speak about specific things you'd like to achieve in the role. This shows you've given some thought to that particular job and you're not just rambling off a script.
8. Be Personable But Not Overly Friendly
We've talked about being positive, both in terms of spoken language and body language.
But now comes a word of caution about where to draw the line. You're not best friends with the interviewer. You've probably never even met them before.
Don't be overly friendly or too familiar. This can kill your chances as quickly as seeming disinterested. It comes across as rude and presumptuous.
By all means, have a friendly chat, but be very careful about what you talk about.
9. Remember You'll Be Working with Your Interviewer
The interview process isn't just about testing your knowledge.
Even if you're perfect for the job in terms of your experience and qualification, personality matters. The hiring manager wants to know that there aren't obvious clashes between you.
Be professional and friendly, and try to connect with them on a human level.
10. Relax
If you're stressed out and nervous, your body language will give this away.
Remember what we said about body language earlier? Try to relax and bear in mind that at the end of the day, your interviewer is just a person too.
If you can make an impression on them as a person (not just a potential boss), you'll go a long way.
Still Looking for a New Job?
It can take a while to find the right job. Don't stress about it.
Sometimes you're just not the right fit for a company. Try not to take it too personally.
While you're waiting to make an impression, we know money can get a little tight. Why not browse our selection of printable coupons to save yourself a few dollars?
We've also got loads of frugal living tips to help you stretch your cash until you land the perfect job.
Anything to Add? Leave a Comment!