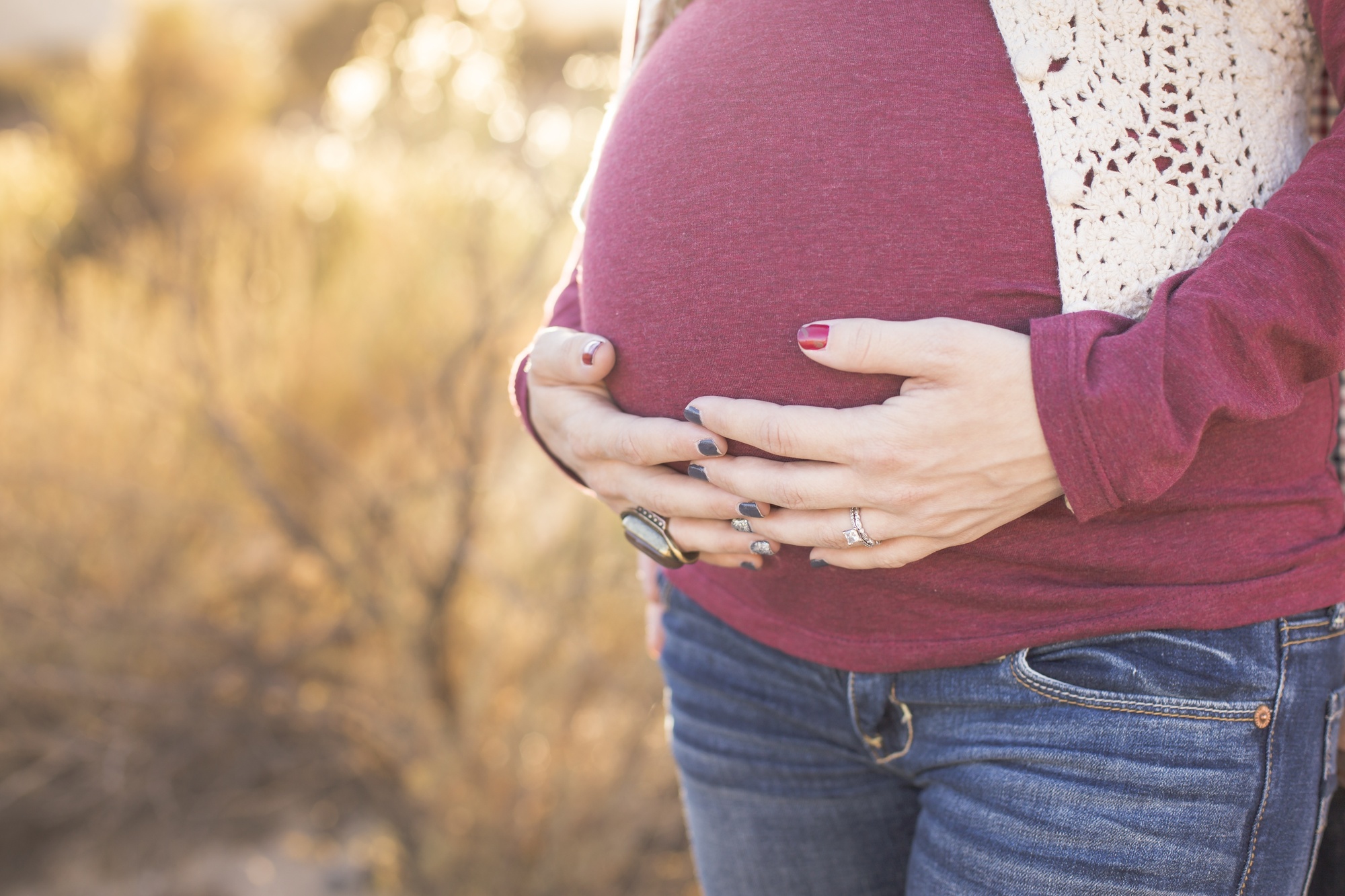 The arrival of your baby is getting near, and you still feel clueless about how to prepare and what to expect.
It's natural for new parents to feel nervous before the arrival of their baby. The right baby preparation plan is key to ease on the nerves.
Check out these 10 baby preparation tips so you can begin preparing.
1. Pick a Pediatrician
If you're preparing for the arrival of your first baby, you might not have a pediatrician picked out.
You should start your pediatrician search before the baby arrives. You could approach your pediatrician search different ways. Ask friends or family member with children about who their pediatrician is.
If you have no one who could recommend a doctor, you could do some online searches to find one near you. Read the reviews online and see what people say about the pediatrician.
Once you narrow it down to a few pediatricians and schedule an appointment to meet the prospects.
2. Buy Bottles and Breast Pump
These two come hand in hand in the baby preparation process. If you're going to breastfeed the baby, the breast pump will aid you with milk stimulation those first few days.
For some moms who plan on going back to work, a pump will help them make the transition. There are some breast pump options that make it easier to extract the milk and it takes less time.
Moms who plan on staying home, they might do with a simple manual pump.
Whichever pump you pick, you will need a place to keep all that milk. Having plenty of baby bottles will ensure your milk is always ready for when your baby needs it.
3. Prepare the Diapers
Yes, you will need plenty of these so be prepared. First, you have to make the decision whether you're picking cloth or disposable diapers.
Be careful buying newborn-sized diapers because sometimes babies outgrow them within only a few days. Unless you're having a tiny baby, don't buy more than just one pack of newborn diapers.
Make sure you bring enough of them to the hospital and you should also have plenty accessible for you at home. You'll be needing them.
4. Install the Car Seat
You want to protect your precious baby from harm, and getting a safe car seat is the best way to do so while you're in the car.
In fact, most hospitals will require for you to have a car seat installed in your car before leaving the hospital.
Ensure you allow yourself plenty of time to install the car seat before the baby arrives so you don't feel rushed.
Take your time reading the instructions on the manual so you don't miss anything.
5. Attend Baby Classes
If you're going to become a parent for the first time, you might feel clueless about what to expect when the baby arrives.
Some people to don't think about taking a class as part of their baby preparation plan, but it's helpful.
You can take one at your local hospital and learn from how to give a bath to how to swaddle your baby.
The Pediatric Center lactation support offers a complete class for future parents.
6. Nursing Bras
If you choose to breastfeed your baby, then you should invest in a nursing bra.
As a new mom, you're not allowed to use bras with underwire until you have been breastfeeding for three months.
Nursing bras are great to make you feel comfortable as a new mom, and they make it so much easier to breastfeed. Adjusting to breastfeeding can be a tough process and having a nursing bra is essential in your baby preparation.
If you can get a couple and bring one to the hospital, so you can start wearing it the first day.
7. Pre-Wash Baby Clothes
A smart step to take during baby preparation is to pre-wash all those baby clothes. Everyone knows babies produce a lot of laundry because they need constant changing every time they have an accident.
If you take the time to wash it a few weeks before your due date you'll ensure everything is clean and accessible in the place you pick.
When you bring your baby back from the hospital, the last thing you want to worry about is getting all of those clothes washed and put away.
8. Pack you Hospital Bags
Have this bag ready and packed well in advance before your due date. You will need a bag for the baby and a bag for you.
Make sure you pack everything you, the baby, and even dad will need. Depending on the time of day you go into labor there won't be much time to pack or even think, so have the hospital bag waiting for you by the front door or another accessible place.
For your bag, you'll want to have undergarments, comfortable pajamas, slippers, and even a robe. Also, pack some essential toiletries so you feel more comfortable.
For the baby, you'll want to pack stuff like diapers, blankets, pajamas, socks, pacifiers, bibs, etc.
9. Maxi Pads
Right after birth, new moms will experience heavy bleeding for days to weeks after the arrival.
It's important to prepare yourself with some maxi pads so you feel more comfortable.
You should take them with you to the hospital so you can start using them right away. Also, have plenty of them at home accessible to you for the weeks to come.
10. Test Run to The Hospital
The moment you go into labor everything will happen so fast you might have no clue what to do when you get to the hospital.
It's in your best interest prior to the arrival to do a test run to the hospital. You should figure out the most practical route.
Familiarize yourself with the hospital such as where to park and which entrance is the closest.
Ready to Start Your Baby Preparation?
The arrival of your baby is a time of joy and the more prepared you are the more time you'll have to spend with your baby.
Remember to pack all of the essentials, prepare the logistics, and attend a parenting class.
If you enjoyed this article and would like to learn more baby tips, visit us.
Anything to Add? Leave a Comment!