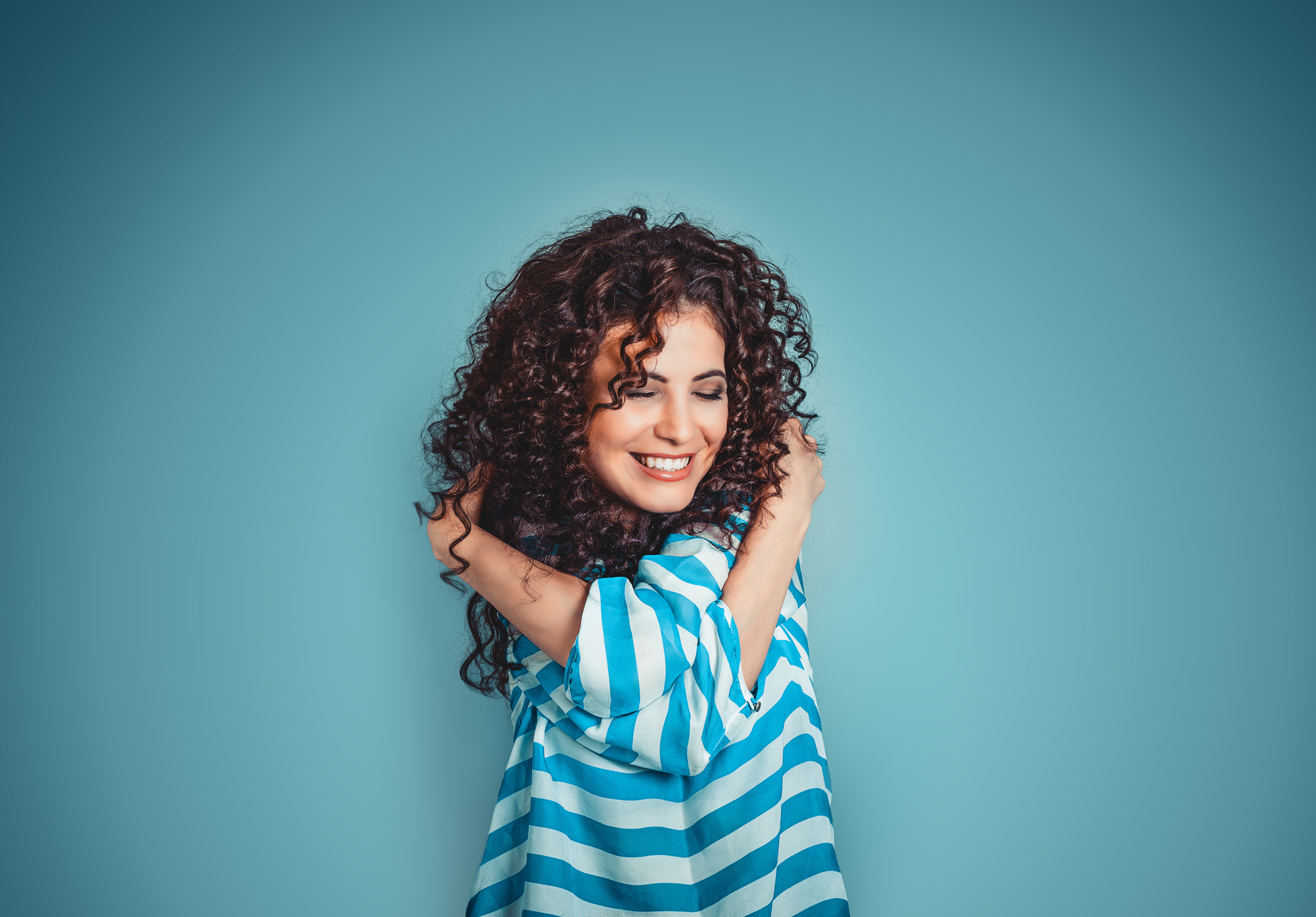 Any change you want to make in your life starts with you.
Maybe it's time to finally take on the career change you've been dreaming of. Maybe this is the year you and your family start to travel more.
Whatever a life improvement looks like in the near future, focus on self-improvement first.
Not sure where to begin?
Here are five self-improvement tips to consider trying!
1. Get Rid of Your Clutter
A messy home is a reflection of a messy life.
When things aren't in the right place, it's harder to think straight. Clutter can cause memory loss, poor eating habits, or increase your stress level.
All of these can get in the way of any self-improvement efforts.
To put your best foot forward when helping yourself, clear your path first. Clean up your home and your office space. Your mind will become more clear as a result.
2. Make Time to Learn New Things
Once you've established some peace of mind, develop your mind.
You don't have to go back to school or learn a new language, but do something that interests you.
Maybe you start crafting or gardening. Maybe you start playing a sport you played in school again. Maybe you commit to cooking something new once a week.
Whatever you do, just learn something!
Learning goes hand in hand with many self-improvement tips. As you take on new challenges and tasks, you learn about yourself as well.
3. Take Care of Yourself
Speaking of learning about yourself, are you taking care of your mind and body?
Sometimes, self-improvement is really just self-care.
Make time to exercise more and eat a bit healthier.
This can be as simple as stretching in the mornings and going for a few runs throughout the week. Or, commit to getting your butt to the gym and eating a well-rounded meal afterward.
You'll notice these changes have a direct effect on other parts of your life.
Healthy living boosts your endorphin production. Endorphins are the body's happy hormones. They can improve your mood and your sex drive.
4. Change Your Attitude
Being happier is just one emotional result of adding self-improvement tips to your life.
When you work on yourself, you start to tap into a higher level of consciousness.
This changes how you speak to yourself and interact with others.
Consciousness can result in you being more patient with your kids or communicating better with your husband. It can help you speak your mind at work, too.
5. Think Outside the Box
Sometimes, the best way to help yourself is to truly challenge yourself.
Get out of your comfort zone and see what you find when you push the boundaries. You might discover a talent you never knew you had.
At the very least, you'll open your mind and develop a wider perspective of yourself and the world around you. Some new things to try include:
meditation practices
art classes
extreme sport classes
Make a list of activities you've always wanted to do but have talked yourself out of. Then take on each task one by one.
Change Your Life with the Help of Self Improvement Tips
No matter which method of self-improvement you take on first, the results will spread to many parts of your life.
The more you work on yourself, the happier and more aware you become. This will be of benefit at home, in your career, and even how you interact with strangers on the street.
To learn more about ways to improve your life, click here.
Anything to Add? Leave a Comment!