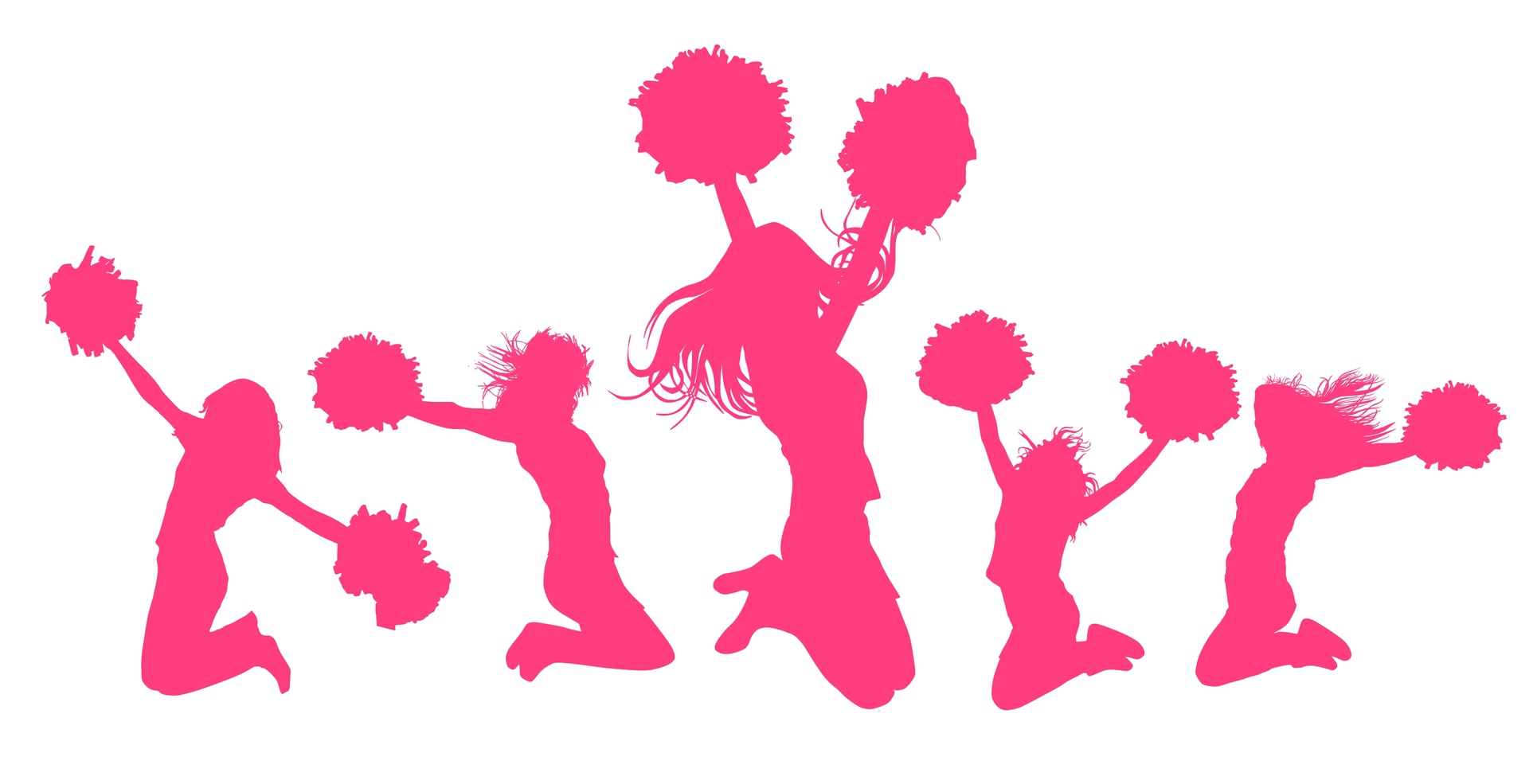 Competetive cheerleading has a plethora of benefits for your youngster that will help them in there here and now, as well as in the future.
Cheering had over 4 million participants in 2016.
Why do so many young women love this sport? What are they getting out of it?
Keep reading because today we've got the top 5 benefits of what your child is going to receive from competitive cheerleading.
1. Physical
Cardio
Competitive Cheerleading requires lots of tumbling. It's a synchronized gymnast routine. To compete at the top level, everyone on the team has to be in shape.
Strength
Have you ever noticed the bodies of gymnasts? They're nearly flawless. To be able to tumble with such speed and accuracy requires an immense amount of strength which constantly pushes the boundaries of what the human body is capable of doing.
Flexibility and Coordination
Competitive cheerleading can be dangerous if everyone is not completely focused on the task at hand. It requires not just gymnast-like flexibility and coordination, but also a laser-focus.
If you've ever seen a competition on television or visited Golden Dance & Cheer Academy, you've probably not considered how much flexibility and coordination are involved because everything happens so fast.
2. Leadership
Not everyone can be a leader. However, we all need them. We all have someone we consider a mentor.
Sports have a knack for bringing out leadership qualities in people and cheering is no different. Cheerleaders need to be cheerful. It's part of their job.
Smiling and having a positive attitude are large parts of being a great leader. Getting a group of fans to continue to cheer on a losing team is no easy task.
3. Team Building
A cheer squad is only as good as its weakest link. Forming a great team means having a group that trusts each other.
They help each other to be the best cheerleaders they can be. They keep each other from slacking on workouts. Your child must be supportive, dedicated, and disciplined and so should everyone else on the squad if they want to be successful
Throwing an individual in the air for them to spin and flip means they need someone to catch them. If members of the team are being lazy or aren't focused, a team member could be seriously hurt.
4. Confidence
Nothing says confidence like being in shape. Cheerleaders take pride in their appearance. Looking good and feeling good are proven self-esteem boosters.
Your child knowing they have the strength and stamina to do what they do will continue to make them confident as they get older. When they face challenges, instead of retreating, they'll face and fight them head on thanks to the skills they acquired from cheerleading.
5. Building a Future With Competitive Cheerleading
Being a cheerleader sets your child up for success in the future. The strength, coordination, confidence, and leadership skills will take your child far.
Many cheer coaches have minimum GPA requirements to stay on the team and some units have mandatory study groups.
Being a cheerleader is all about the total package. They participate in fundraising and volunteer projects to give back to the community they cheer for. All of these efforts make for a stellar resume and look amazing on college applications.
All of the service projects, participation in the squad, and high GPA will only set your child up for success.
What do you think of today's post? Leave a comment below, we'd love to hear your thoughts on competitive cheerleading.
Anything to Add? Leave a Comment!