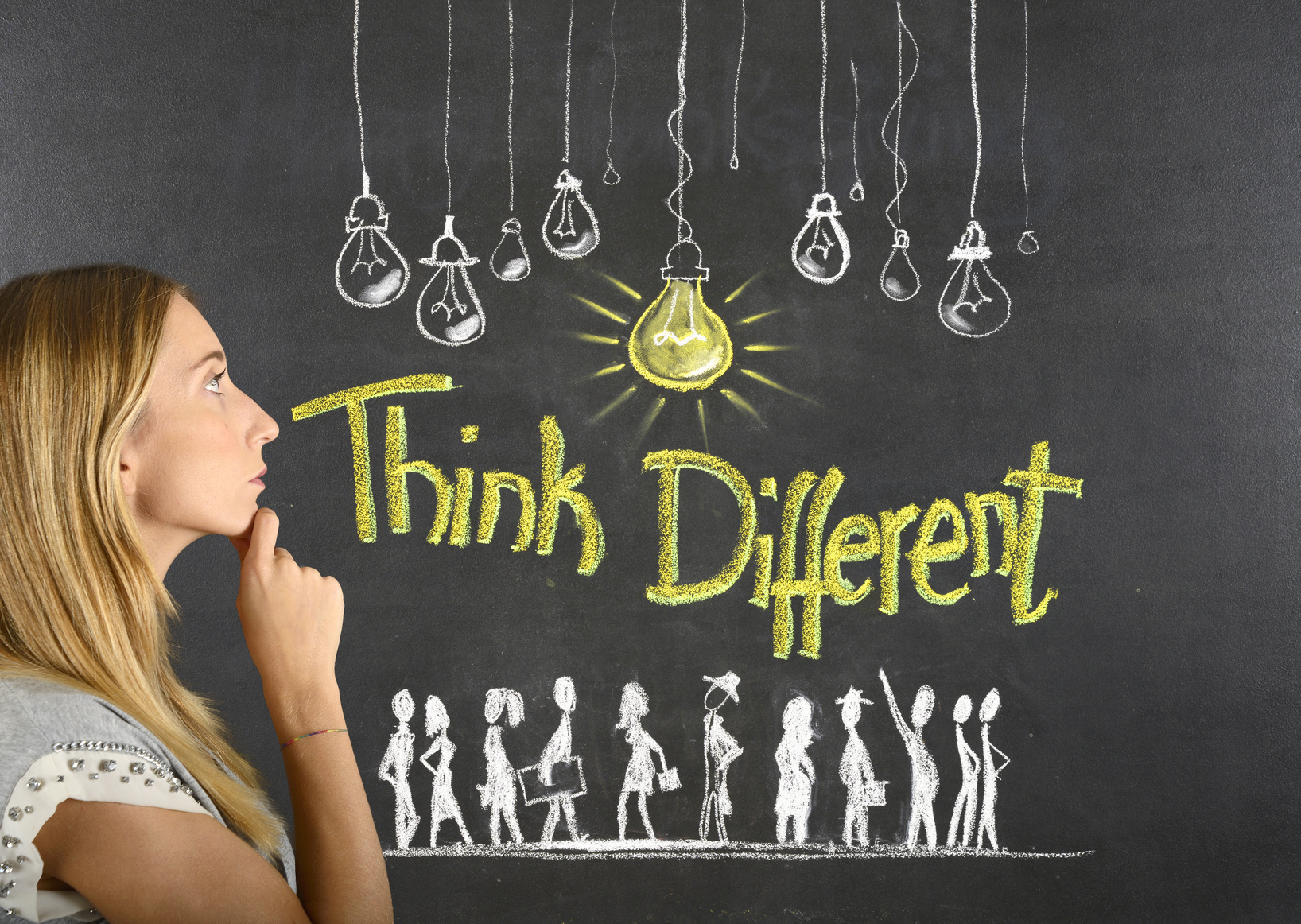 Have the stresses of daily work and home life been weighing on you recently?
Did you know stress can affect numerous aspects of your health, both physical and mental?
While stress and its side effects can seem never-ending and exhausting, there are some simple lifestyle tweaks that can help you manage stress-related symptoms.
Here are five rejuvenating wellness activities that you can try to alleviate stress in your life.
1. Watch What You Eat
While dieting can seem overwhelming on a list of wellness activities, you don't have to jump into a rigorous regimen to reap the benefits.
Start with simple diet goals. For example, you could try to cut back on foods that irritate your digestive system.
If you're a breakfast person, try including berries which often contain high levels of vitamins and antioxidants.
Green vegetables such as spinach or broccoli are another source of healthy foods that you can include in your wellness diet.
2. Hydration for Wellness
Along with some simple adjustments to your diet, be sure you're giving your body enough hydration. Doctors recommend eight glasses of water each day.
Try to start each day with a glass of water with lemon to give your body a jump-start and flush out your system
If you enjoy coffee or tea, you're in luck. Both contain high levels of antioxidants, which are beneficial for your immune system. Just be careful not to overdo it, as the caffeine present in these drinks can counteract your hydrating activities!
3. Exercise and Yoga
When you exercise, you'll boost your endorphins and serotonin levels which act as natural anti-stress chemicals in your brain.
Try to get at least 30 minutes of exercise each day, especially if you work in an environment where you are sitting all day long. Your daily exercise can be as simple as a jog or brisk walk, or as strenuous as weightlifting.
If you're interested in trying new wellness activities, yoga can help relieve pain, increase flexibility, and balance your stress levels. Learn more about how chiropractic and massage professionals can help with stress-related pain.
4. Focus Your Breathing
Along with yoga, one simple wellness activity is to spend some time each day focusing on your breathing.
Learn to take slow breaths using your diaphragm. Imagine your belly expanding and contracting as you inhale and exhale. On its own, or paired with meditation or prayer, breathing exercises can give you a sense of peace and relaxation.
5. Set Realistic Goals
While work-related activities may not seem standard among other wellness activities, they are important.
If you find yourself stressed over work, try to break your days up into simple tasks. Start by making sure your daily to-do list is manageable. Only write down three or four things that need to be finished immediately.
By tackling only the most crucial tasks, you'll find yourself worrying less about staying on top of work.
De-Stress with These Wellness Activities
Fitting these five simple wellness activities into your daily or weekly routine can have a major positive impact on your stress levels and overall health.
Do you have a favorite wellness method that works for you? Let us know in the comments!
Anything to Add? Leave a Comment!