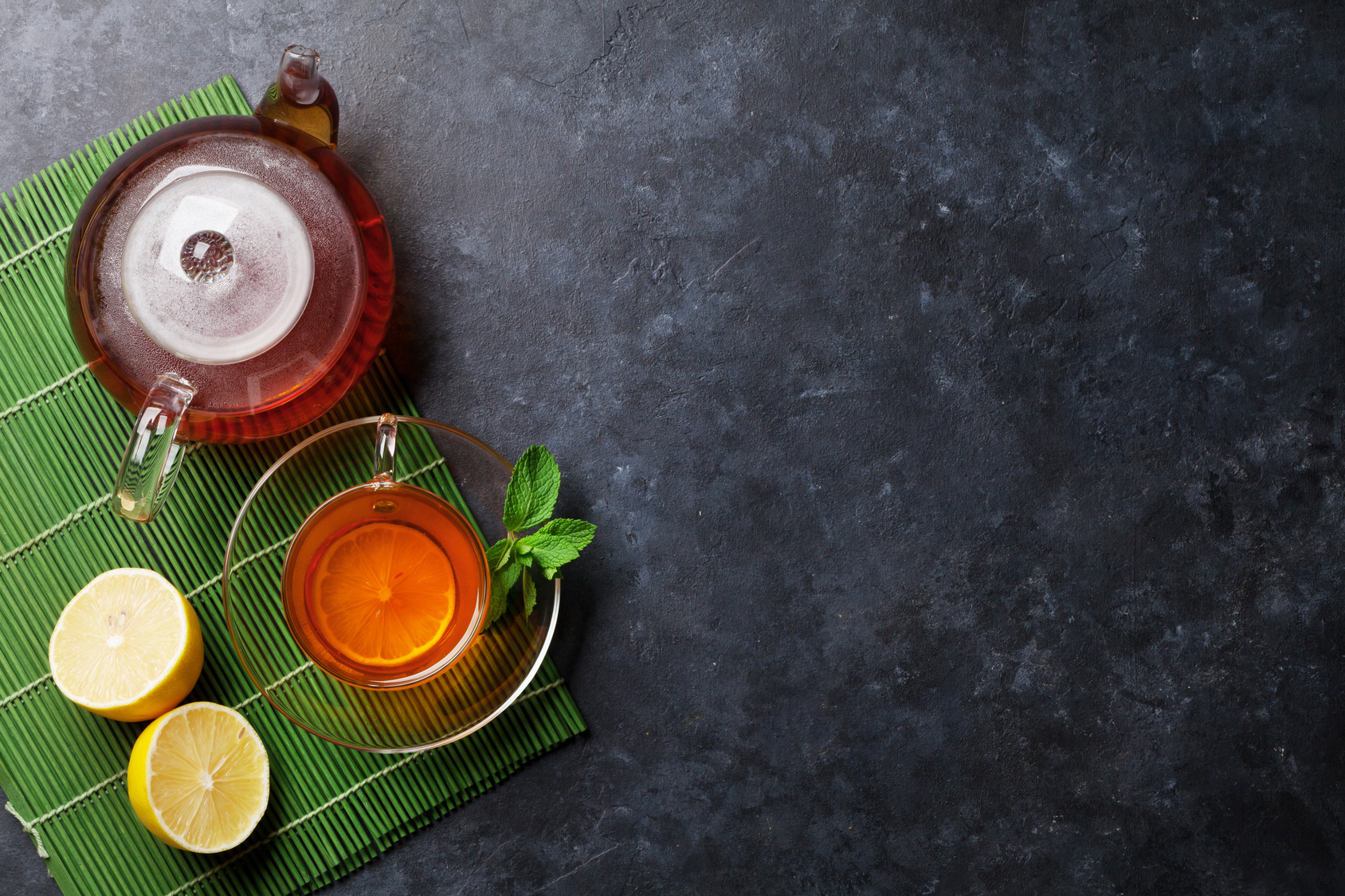 It's never a better time to be a tea drinker. Far from the days of drinking stale bags of twinnings from your grandmother's shelf, tea fans today can enjoy the benefits of an industry that finds teas around the world.
Why is tea becoming so popular? Maybe it's because we're starting to realize the variety of health benefits you can associate with different types of tea. While we all know green tea is healthy, not a lot of us know how.
Take a look at the wonderful health benefits of this variety of teas!
Healthiest Teas Around The World
It can be hard to find the right teas. Some are tasty and healthy, others are not. These teas are some of the healthiest you'll find in the world tea directory.
Genmaicha: Slim Down
While it may seem strange to mix a combination of green tea and rice, there are a variety of benefits you can find in a cup of genmaicha. One of the most prominent is that this tea has been known to help people reach their weight loss goals!
If you want to slim down, you should head to the tea aisle of your local supermarket. Or better yet, find a local artisan tea producer.
Ashwagandha Tea: Relax
You need to calm down! Stress is literally killing you, and if you fail to do something about it, you'll die far too young.
One of the best ways to do it is with a relaxing cup of tea. Drinking Ashwagandha tea has been proven to help you relax. It's tasty, easy to drink, and can go a long way towards improving your life.
Oolong: Boost Your Metabolism
A lot of us raise our fists to the sky and curse our metabolism. How can we burn calories if our food stays in the same place for days?
Oolong tea is a solution: it's one of the best teas around the world for kicking your metabolism into gear! A scientific study even showed that it can boost both energy metabolism and fat oxidation!
Ginseng: Kick Up Your Immune System
Along with being a delicious tea, ginseng is extremely popular as a form of alternative medicine. One of the reasons why is the tea's ability to boost your immune system!
Kick back and enjoy a delicious cup of ginseng if you want to kick yourself into high gear.
Peppermint Tea: Calm Your Stomach
Nobody likes calling in sick. If you wake up with a stomach ache but still need to get into work, you can heal using peppermint tea!
On top of that, it's also delicious: who doesn't like the cooling and Christmasy taste of peppermint! For you tummy and taste buds, you'll need to enjoy a cup of this one!
More Health Tips
Drinking tea is one of the best things you can do for your health. But it's also highly important to stay on top of all of the health and fitness tips out there.
Keep reading this health blog to follow all of the fitness tips you can: from one mom to another.
Anything to Add? Leave a Comment!