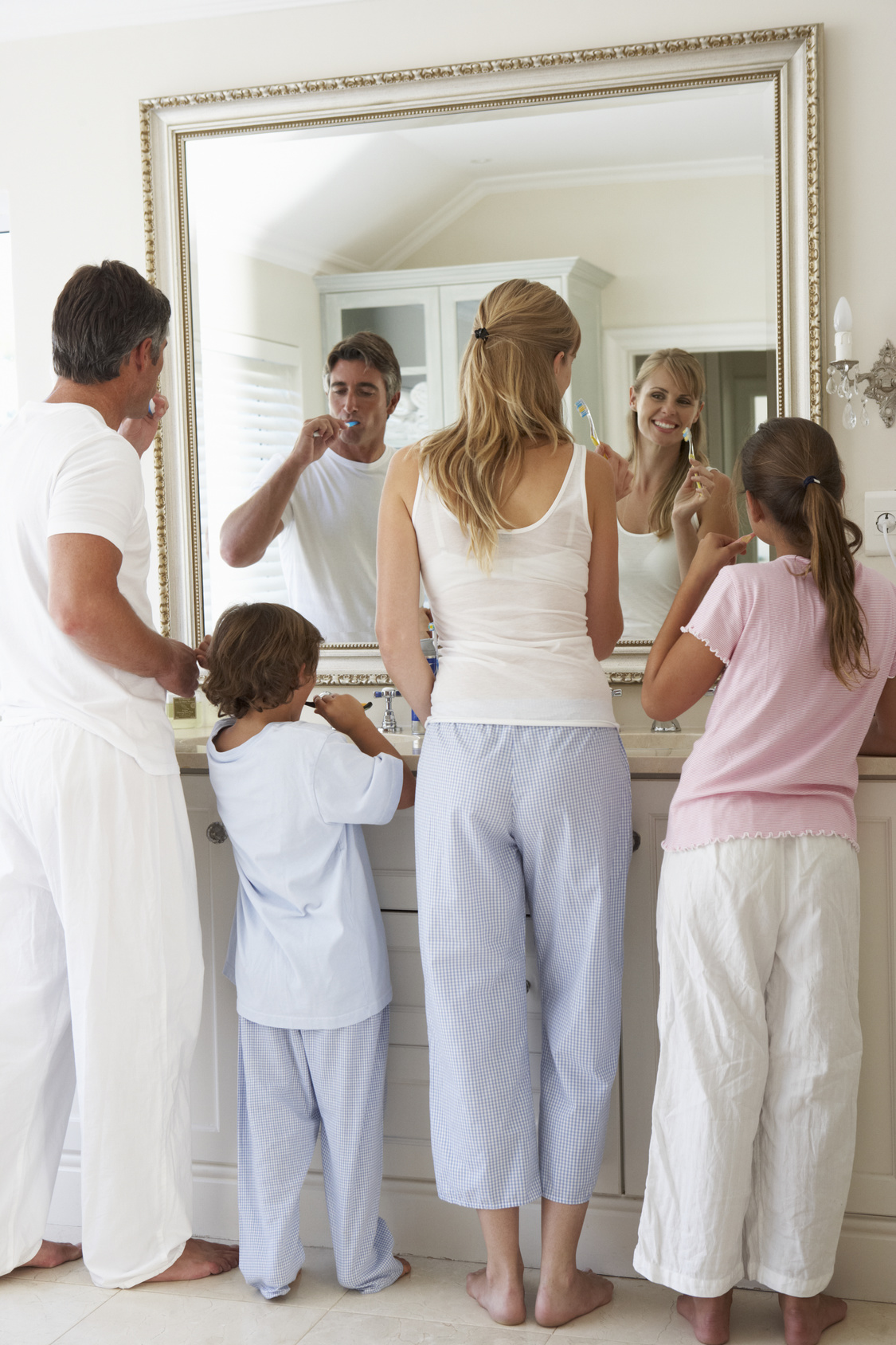 Did your last water bill give you sweaty palms and a racing heart? Huge bills are frustrating and can feel like you're flushing your cash down the toilet.
If your bills have suddenly spiked with no warning, it's likely that you'll need to talk to some blocked drain plumbers to see if something has gone wrong.
But if they've been consistently high, here are 5 tricks to save you money on your next water bill:
1. Make Some Home Improvements
A few smart home improvements can make a big difference The first step is to inspect all of the appliances in your home. Look for drips and leaks, as these can quickly add up and impact your bill.
Pay attention to dishwashers, faucets, and toilets, as they're the most likely culprits when it comes to sudden leaks.
You may also want to consider installing low-flow toilets or even converting your current toilets. This significantly reduces how much water they use, and can save you 2-5 gallons each time you flush.
2. Check Your Bathroom Habits
You may think that you and your family are doing your best to avoid using water unnecessarily. But most of us have at least a few water-wasting habits in the bathroom.
Here are some examples:
Take Shorter Showers
Simply shaving off a couple of minutes can make a huge difference and save you money on your water bills. Some people even use the Navy Shower technique and will turn off the shower while they're lathering up.
Shave and Brush Wisely
Running the water while you're shaving or brushing your teeth can quickly add to those bills. Instead, turn off unless you're rinsing.
Flush Occasionally
Another option? Encourage the family to flush the toilet only when necessary, and "let the yellow mellow."
3. Be Smart in the Kitchen
Many people make changes in the bathroom, but forget about how much water they use in the kitchen.
Consider reusing your dishes. Often, you don't need a new plate or cup each time, which will mean fewer loads in the dishwasher and less water usage.
Hand washing your dishes is also a no-no. Dishwashers are much better at using water. If you don't have a dishwasher, fill up the sink once and wash them all together.
4. Shop Around
If you think you may need a plumber, take the time to look into your options. There is a wide range of rates, and a plumber with an excellent reputation could charge up to $275 an hour.
If you just need a drain unclogged or a leaky faucet fixed, there's a high chance you don't need this level of expertise. Instead, ask for recommendations and find a plumber with reasonable rates.
5. Choose Quality Parts
It can be tempting to buy the least expensive appliances and parts. But many of them are cheap because they use plastic parts that won't last as long as ceramic or metal.
They're also less likely to be energy efficient. This means they're more likely to break down, often need to be replaced, and cost more to run.
These Tips Will Save You Money
There's no question that large water bills are a pain. But with the above tips, you can slash your bills while saving the environment.
Do you have any other great tips for saving money on your water bill? Or a question you'd love to have answered?
Leave a comment below or get in touch today.
Anything to Add? Leave a Comment!