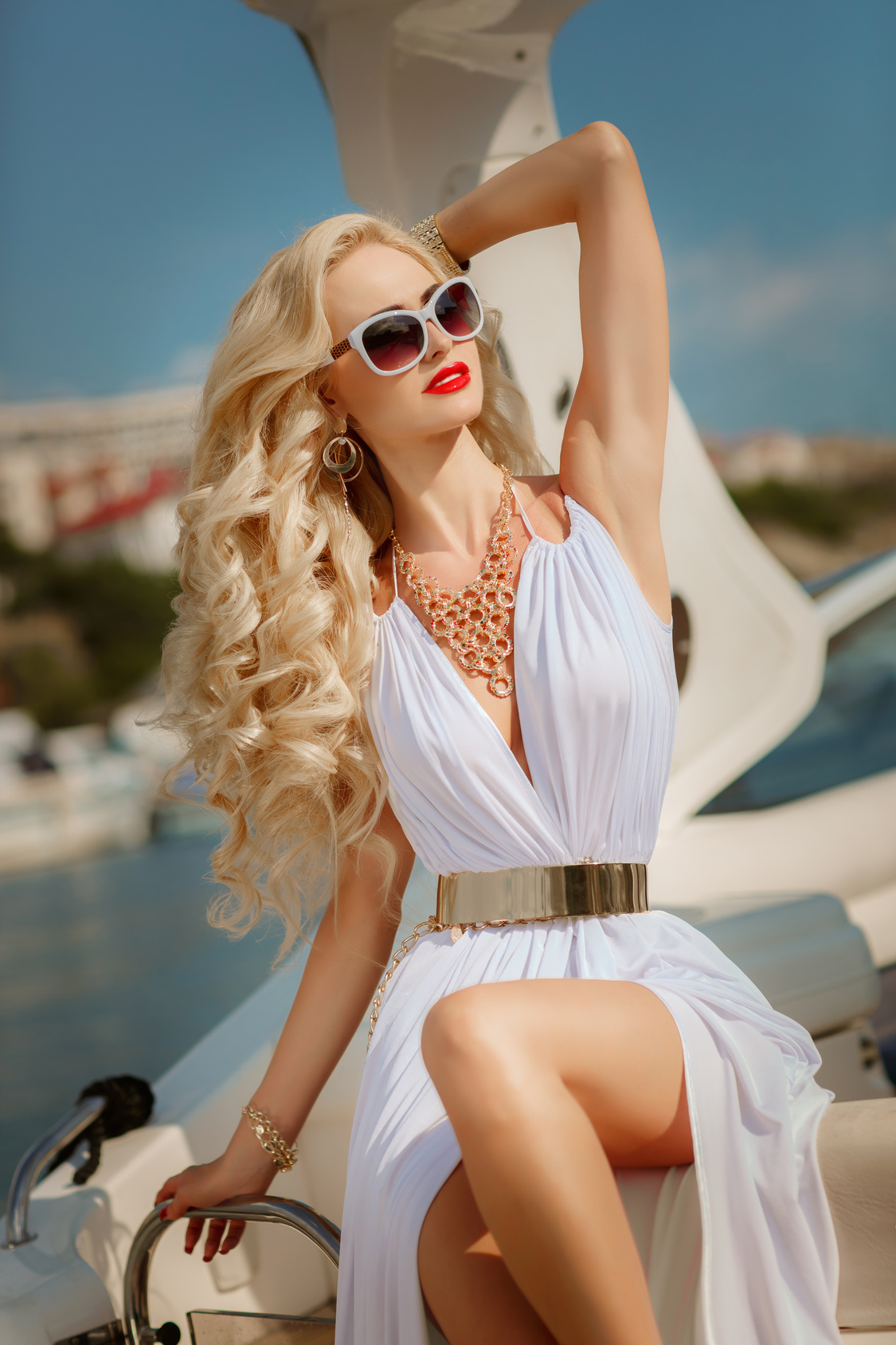 It can be a downer to have to leave some of your favorite jewelry pieces at home when you go to work every day.
Sometimes, we want to jazz up our style a little bit. Jewelry is always a great way to do that.
But, there are rules about how to wear jewelry at a workplace that can feel overwhelming. No one wants to break any of them, so it feels easier to go without than to take that risk. So, that beautiful pendant sits in your jewelry box all week instead of spicing up your outfit.
It doesn't have to be that way!
Learning the best way to use your jewelry while at work isn't hard. A few good tips, and you'll stay professional and beautiful.
Tips on How to Wear Jewelry at Work
Know Your Workplace
Unless you work at home, you have to worry about your boss and co-workers.
Some companies are stricter than others. Some don't allow jewelry at all. Whether it's for safety reasons or for aesthetic reasons, it's good to know what your environment is like before pulling out the biggest ring you own!
Take a good look around and get a general idea of how your boss and co-workers would react to you wearing your best jewelry. You could even ask them for their opinion. That way, you know for certain what's acceptable and what's not.
The Two Piece Rule
How much is too much? It's hard to know when to stop. Is just one necklace okay? What if you want to put on an entire ensemble?
Whenever you aren't certain how to wear jewelry at work, go with just two pieces! Any more and you might begin to look a little too flashy. You can't go wrong with simple wedding rings and a matching set of earrings.
Less is More
You always want to remain professional and classy.
After all, you don't want to have your clients think you are looking a little too dressed up. When choosing your jewelry pieces, make sure to pick things that are a bit more simple.
One bold piece can be a great choice. Put on too many, and it will begin to look out of place at a work environment.
A good way to make certain you are looking professionally appropriate is to stop at a mirror before heading out.
Take a good look and edit your wardrobe accordingly. Some people say it's best to take off one accessory every time before going to work.
Don't Forget Statement Earrings
These often-overlooked pieces are perfect for wearing at work.
They look stylish and clean.
Plus, they go with a variety of outfits and accent a number of fabulous accessories. They leave your hands-free, and won't get caught on things as you try to do your job.
They also bring focus to your face so that you can bring extra emphasis to that winning smile of yours.
Tell us your favorite ways to keep your work outfits looking their best!
Anything to Add? Leave a Comment!