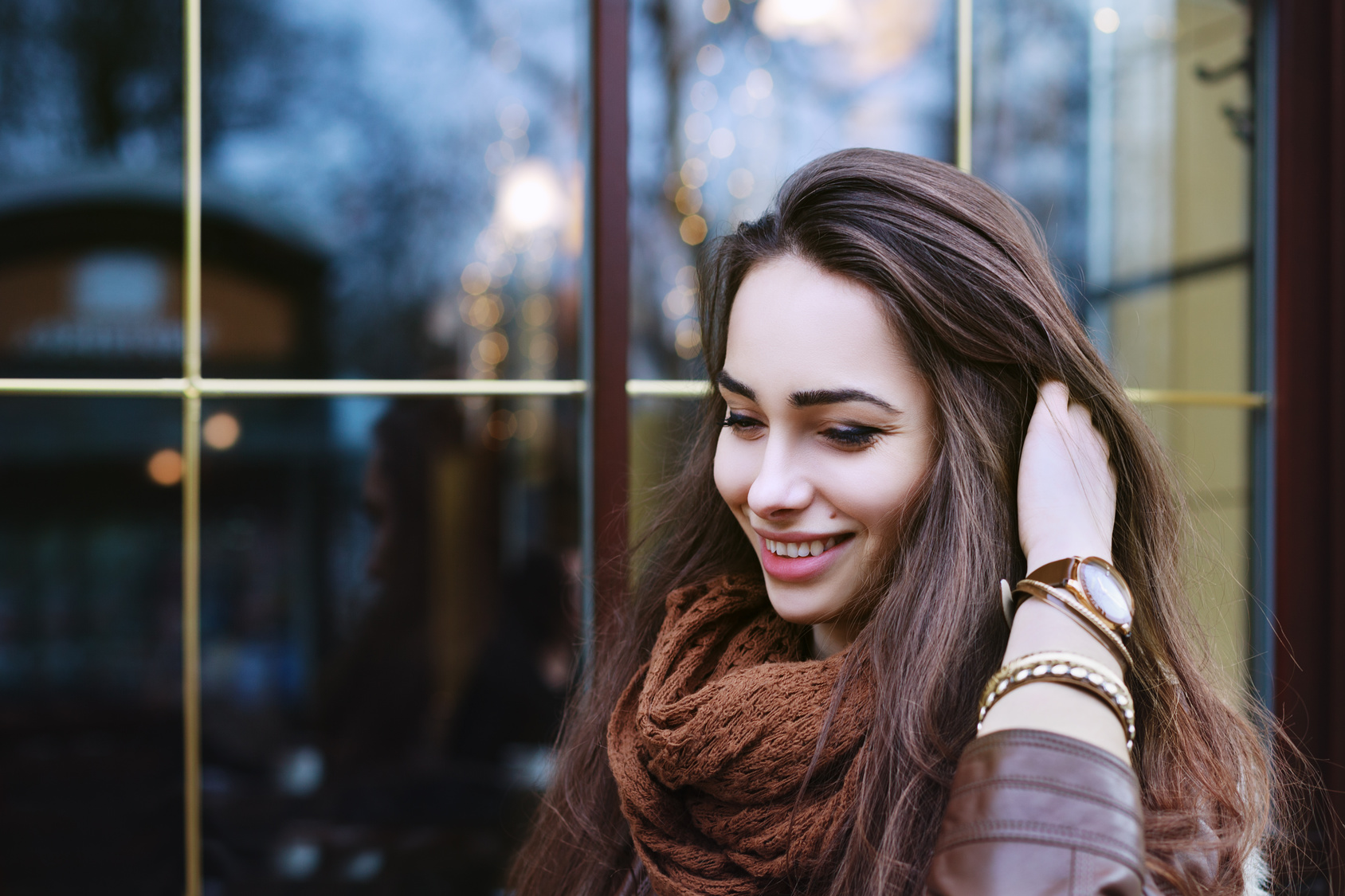 When you're on a budget, putting together an outfit can be a struggle.
For instance, a recent survey showed that the average professional spends close to $150 a month on clothing. Depending on the cost of living in your city, your costs could be much higher.
A great way to enhance your outfit without spending a lot of money is by adding accessories. Accessorizing your outfit in different ways can make it look completely different. This can help you achieve unique looks from a limited wardrobe.
Let's take a look at five ladies accessories that are both attractive and affordable.
Fun Headphones
The best kind of accessories are the ones that are also functional. While we all love to have items that just look good, it's always an added bonus when they're useful as well.
One reason headphones make a great accessory is that they have so many uses. You can listen to your favorite music while you're running, or listen to a podcast on the train. You can even use them professionally to tune into conference calls.
Headphones also provide a variety of options. If you like to make a statement with your accessories, you can choose large over-the-ear headphones. Or, if you prefer something more subtle, you can go with earbuds or bluetooth headphones.
Watches Are Classic Ladies Accessories
Some people think smartphones have made watches obsolete. Unlike your phone, however, a watch can both tell you the time and add an interesting touch to your outfit.
If you're looking for something unique, consider choosing a vintage watch. You can often find vintage watches for sale. For a more casual look, we recommend selecting a watch with a bright-colored band. Also, watches with large faces help create a bold look.
Socks and Tights
You may not tend to think of your socks as an accessory. But wearing a pair of socks or tights in a fun color or pattern can add a subtle pop to your outfit.
For instance, socks or tights with an animal print or a geometric pattern can make your outfit more interesting. This approach works best when paired with solid pieces.
A Wristlet
Every mom knows the struggle of walking around with a giant purse. We carry too many things in it, and then we can never find anything. Not to mention, our families expect us to carry their belongings too.
That's why a wristlet makes a great accessory. These bags are just big enough to carry your essentials.
Wristlets also tend to be less expensive than large purses. You can get a couple in different colors to go with your different outfits.
Headbands
When it gets hot in the summer, keeping your hair out of your face is an important way to stay cool. A headband is a fun way to keep your hair pulled back, while also looking cute.
What are your favorite ladies accessories? How do you use them to add variety to your outfits? Let us know in the comments below!
Anything to Add? Leave a Comment!