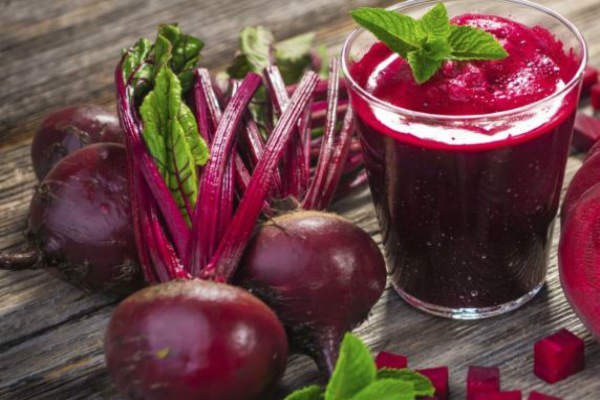 Natural Beet Lip and Cheek Stain!
Want to reduce inflammation on your skin and/or delay aging? If so, I recently found this Natural Beet Lip and Cheek Stain, which helps with a variety of problems like that. I've been wanting to try a natural stain myself but have yet to do so. This DIY stain looks both flattering and easy to make myself. If you'd like to try this homemade mixture as well, be sure to have the following:
2Tbs Almond Oil
1Tbs Beeswax, grated
1tsp Beet root powder
Let us know what you thought of this cheek stain in the comments below, because we'd love to hear your thoughts. For further directions on making this stain, be sure to visit this Hub Pages Article!
Anything to Add? Leave a Comment!