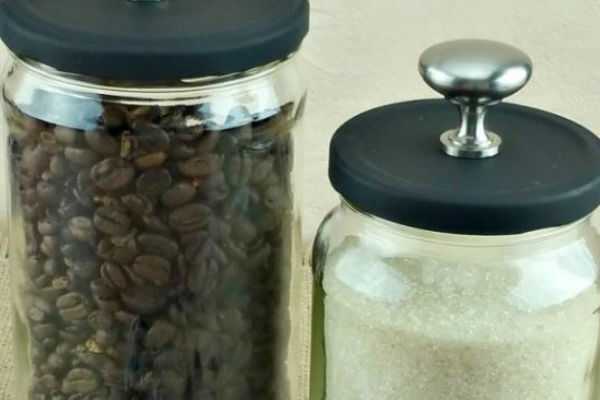 Upcycled Jar Canister DIY Project!
Have empty glass jars that you do not know what to do with? If so, we have a fun DIY project for you this weekend. I recently found this Upcycled Jar Canister craft, which looks easy and fun to make. I haven't made this project yet myself, but I plan to very soon! These canisters would be perfect for holding sugar or pasta. Want to make this craft too? If so, you'll need the following:
1 Glass Jar
Acrylic Paint
Paint Brush
Hot Glue Gun & One Glue Stick
1 Knob
School Glue or Mod Podge
PS: If you do not have any empty glass jars, head to your local thrift store. You can usually pick up these jars for around $0.50-$1. I've had great success at my local thrift stores, hopefully you will too.
For additional directions on making this Upcycled Jar Canister DIY Project, be sure to visit the Reuse Grow Enjoy Webpage. Let us know your thoughts in the comments below.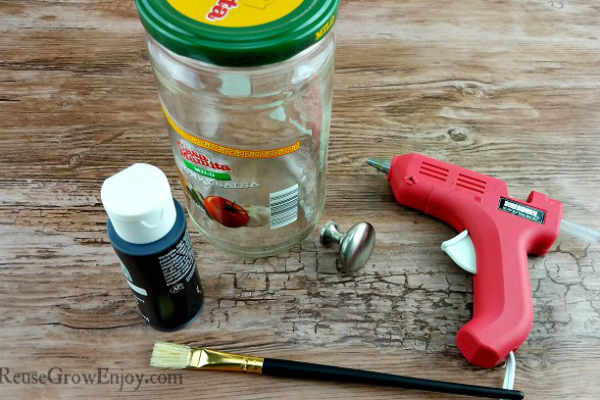 Anything to Add? Leave a Comment!