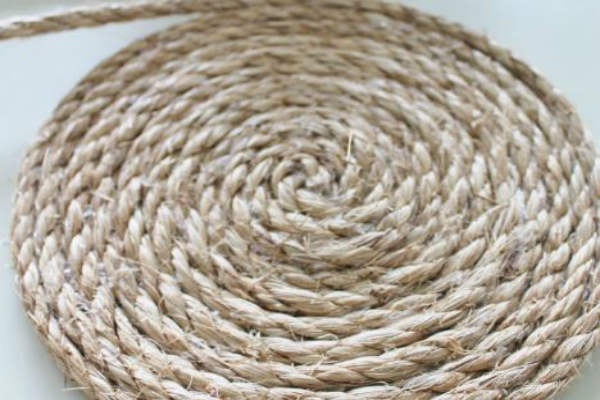 Pottery Barn Inspired Round Jute Placemats DIY Project!
In the mood to make a DIY project this weekend? If so, I found this Pottery Barn Inspired Round Jute Placemats project last week. Pottery Barn can be pricey, so try making these placemats at home. These mats would look amazing under my festive holiday dishes for Thanksgiving. If you'd like to make this easy craft too, be sure to pick up the following supplies at your local craft store:
PS: I was able to find this jute material at my local Michael's store for under $5! I plan on making this project next weekend, because its so inexpensive.
For more directions on making these placemats, be sure to visit the City Farmhouse Webpage for further details. Let us know if you enjoyed this DIY project, because we'd love to know.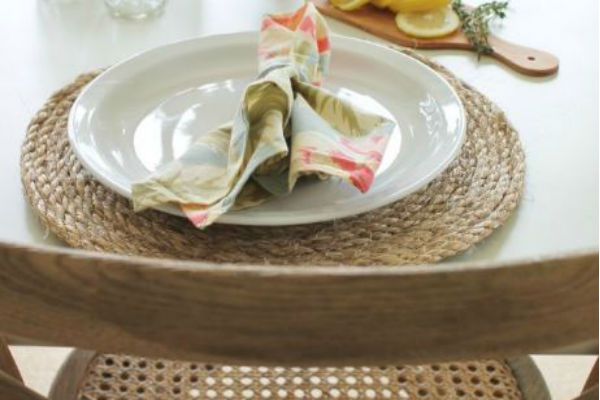 Anything to Add? Leave a Comment!