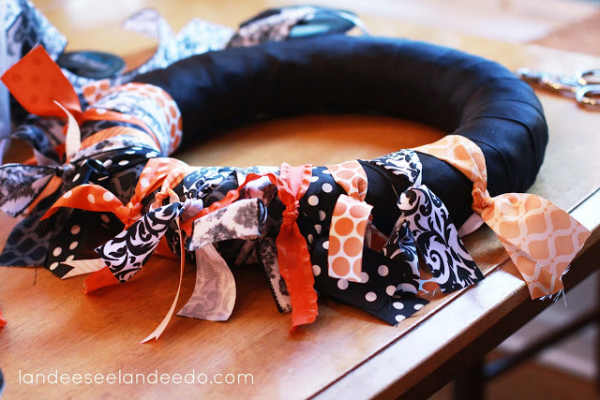 Halloween Ribbon Wreath Project!
Who out there loves the Halloween holiday? I do, I do! I love making treats and crafts that celebrate all things Halloween. So, this October, I plan on making this fun Halloween Ribbon Wreath. From the directions, this wreath seems inexpensive and relatively easy to assemble at home. If you'd like to craft this wreath together as well, be sure to have the following supplies ready:
A variety of ribbon from your ribbon stash
A straw wreath
PS: You can really make any holiday wreath with different colored ribbon. Let us know what holiday you chose!
For directions on assembly, be sure to visit the LandeeLu Webpage for more details. Let us know your thoughts on this project in the comments below. We'd love to know.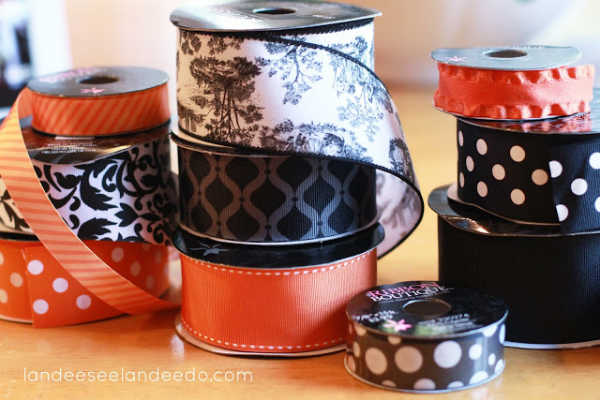 Anything to Add? Leave a Comment!