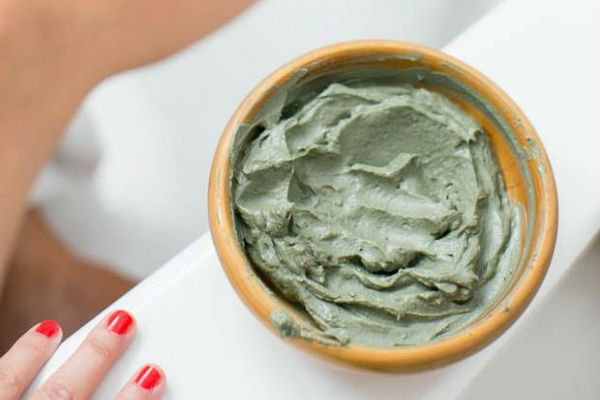 How To Make A Body Wrap Slimming Gel!
I've never used a body wrap or slimming gel, however, my extended family talk about their homemade ones! I was recently pointed to this recipe and it looks unique and easy to make at home. If you'd like to make this Body Wrap Slimming Gel as well, be sure to have the following ingredients at home:
1/2 cup natural clay (French green, Bentonite or other)
2 tablespoons sea salt
1/4 cup aloe vera gel
1/4 cup castor oil
Wooden or glass bowl and spoon
Large sheet or towel
Let us know if this slimming gel worked for you in the comment sections below. We'd love to know. For additional directions on making this gel, be sure to visit this article from Stephanie Gerber.
Anything to Add? Leave a Comment!