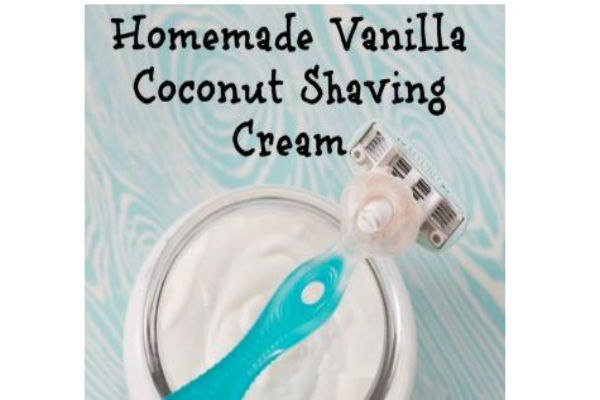 Homemade Vanilla Coconut Shaving Cream!
Shaving cream can often dry out my skin. So, I recently found a homemade Vanilla Coconut Shaving Cream recipe, which I love! You need to try this DIY tutorial, because its amazing. Want to make this shaving cream to avoid razor burn as well? If so, you'll need to have the following supplies ready:
1 cup coconut oil
1 teaspoon vanilla extract
For additional directions on making this shaving cream as well? If so, be sure to visit the Midget Momma Webpage. Let us know what you thought of this tutorial in the comment section below.
Anything to Add? Leave a Comment!