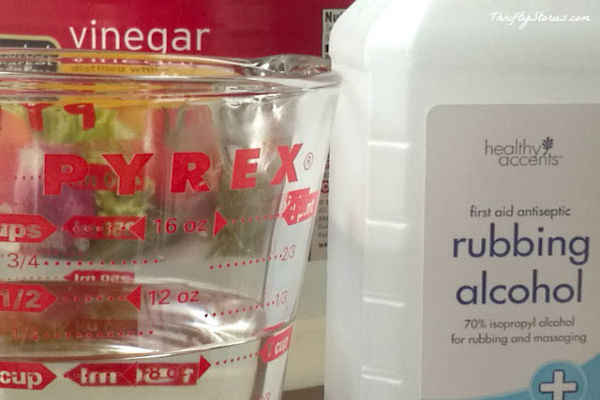 Homemade Glass Cleaner!
Need to purchase some Windex cleaner this week? If so, why not make your own glass cleaner at home! I recently make this homemade glass cleaner and it works even better than Windex! No joke. Plus, you only need three ingredients for this homemade cleaner. If you'd like to make this glass cleaner as well, be sure to have the following supplies ready:
1 c. water
1 c. rubbing alcohol
1 Tbsp. vinegar
Let us know if this glass cleaner worked for you, because we'd love to know. For additional directions on putting this cleaner together, be sure to visit the Thrifty Stories Webpage for more details.
Anything to Add? Leave a Comment!