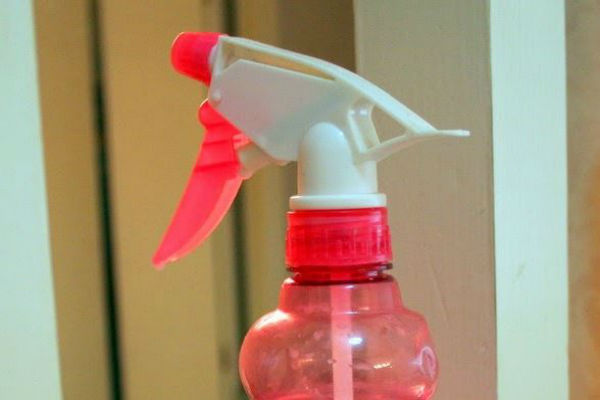 Homemade Wallpaper Remover (2 Ingredients)!
Need to remove wallpaper? If so, I found an easy remedy that should help everyone! You can remove wallpaper with only two ingredients! Plus, you probably already have these supplies at home. Isn't that great and thrifty? If you plan on removing wallpaper in your home, be sure to pick up the following supplies:
2 C Water
1/8 C Downy Laundry Softener
PS: I've actually found tiny bottles of Downy Softener at my local Dollar Tree.
For further direction on how to make this mix, be sure to visit the Texas Daisy Webpage for more details. Let us know if this post was helpful to you in the comment section below. As always, we'd love to know.
Anything to Add? Leave a Comment!