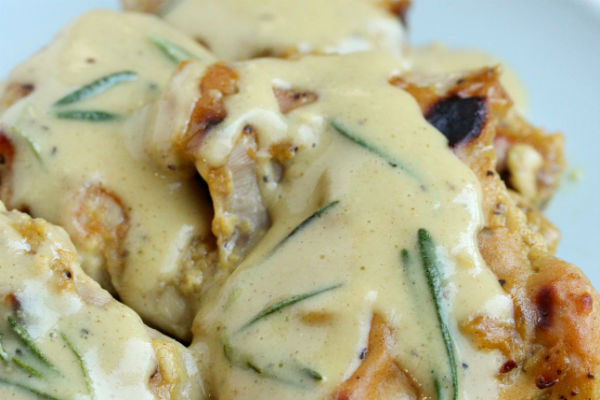 Holy Yum Chicken Recipe!
We absolutely love chicken recipes in our home! So, we recently tried this Holy Yum Chicken recipe and were delighted. This is the prefect comfort meal or Sunday afternoon dinner. Want to make this recipe as well? If so, be sure to pick up these ingredients:
1½ – 2 pounds boneless, skinless, chicken thighs
½ cup Dijon mustard
¼ cup pure maple syrup
1 tbsp. rice wine vinegar
¼ tsp. salt
¼ tsp. ground black pepper
1 tbsp. cornstarch
2 tsp. fresh rosemary for garnish
For further instructions on making this dish, be sure to visit the Table For Two Webpage! Let us know what you think of this recipe. Feel free to share your thoughts in the comments below, because we love to hear from our readers.
Anything to Add? Leave a Comment!