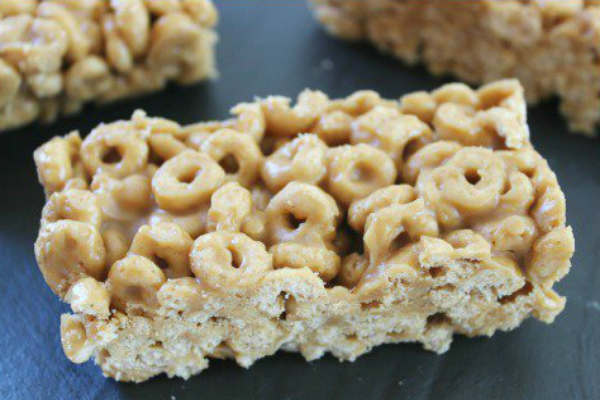 Peanut Butter Cheerio Bars! Great For The Entire Family!
Do your kids love cheerios? If so, you'll have to make these Peanut Butter Cheerio Bars! These bars are delicious for kids and adults. Our family make this recipe when we go on road-trips. We cut them into bars and put them in a Ziploc baggie. Want to make these yourself? If so, you will need the following ingredients:
¾ cup Peanut Butter
½ cup Honey
3 cup Cheerios
Have you tried a recipe similar to this before? If so, what did you think of it? Be sure to let us know in the comments below. We love to hear from our readers. For additional directions on how to make this recipe, visit the Passion For Savings Webpage!
Anything to Add? Leave a Comment!