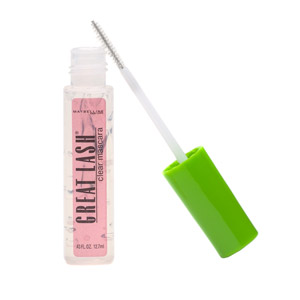 Today's thrifty tip is use clear mascara to keep your eyebrows in place. I learned this neat beauty tip when I was a teenager in high school.
Another alternative is to use a little hairspray on either a toothbrush or those little brushes. I actually have that little eyebrow brush that cost me a couple of bucks. Sometimes I can just brush my eyebrows right before spraying my hair, and I purposely make sure that a fine mist will hit my eyebrows.
I find any of these work very well, but I like the last one the best so they don't feel so stiff.
What do you use to keep your eyebrows in place?
Anything to Add? Leave a Comment!