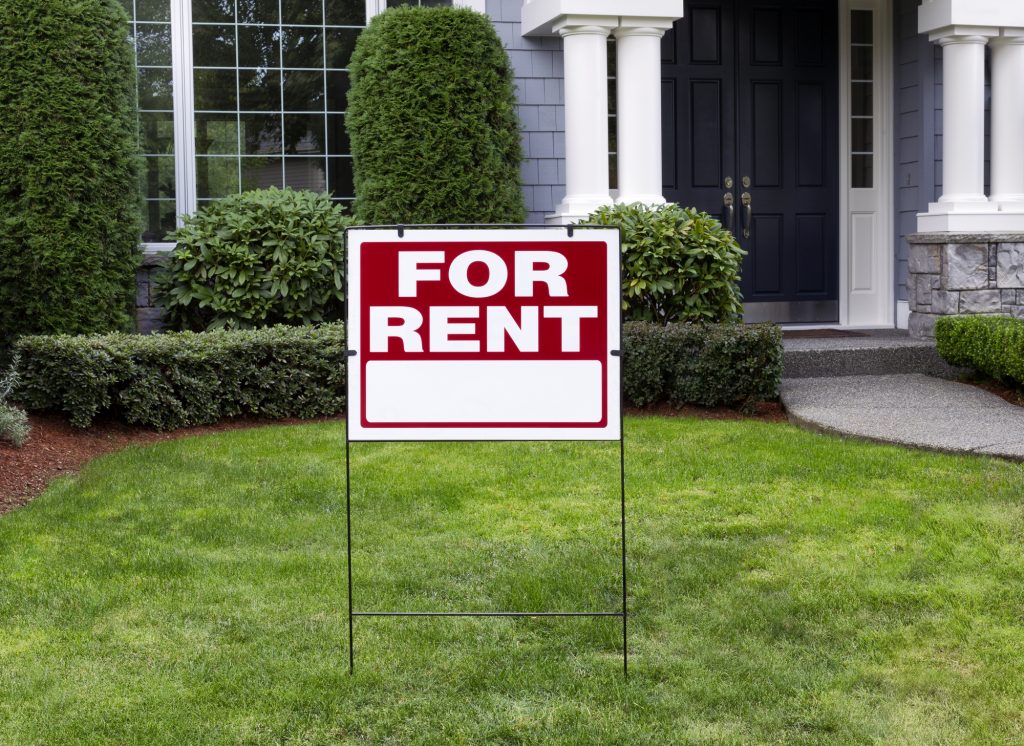 According to the latest available research, renters in the U.S. spend around 30% of their income on housing every month. Some spend as much as 50% of their earnings on this necessity. 
With this in mind, it's not surprising that many people are seeking a lower cost of living by moving elsewhere, as remote-working options increase.
Keep reading to find out more about the top ten cities with the highest rent in the U.S. and whether the high prices are worthwhile.  
1. New York, New York
After just a year in second place, New York reclaimed its top spot in 2022. Rents are still excessive in this metropolis, with an average of $3,400 prevalent throughout the city.
New York has much to offer upwardly mobile professionals, fun-seekers, and entrepreneurs and truly is a place of non-stop action. For these reasons, many find the high price of a New York address worth every cent. 
2. San Francisco, California
Despite an annual increase of just one percent per year in recent times, San Francisco topped the rankings as the most expensive city to live in the USA last year, with rents averaging over $3,500 per month.
Now, these huge prices have settled down to around just over $3,000 monthly as people flee to cheaper destinations. 
San Francisco is a beautiful city with plenty to see and do, so it's not surprising living here comes at a premium price. 
3. San Jose, California
Yet another California city, San Jose, has an average rent price of almost $3,000, an increase of 19.7% in recent times. Initially, renters chose this upmarket city for its downward trend in rental prices.
Now that the tables have turned, many renters have to look elsewhere. 
4. Boston, Massachusetts
It seems almost everyone wants to live in Boston nowadays. That's because the city offers excellent healthcare and education as well as a wealth of opportunities for cultural enrichment, entertainment, and shopping.
As a result, the laws of supply and demand dictate high rents of over $2,600 per month. 
5. San Diego, California
In recent times, San Diego has soared up the 'most-expensive list' from ninth place in 2020. With the option to choose where they work, the well-heeled have started to filter into this city for its laid-back vibe, great beaches, outstanding food, and blissful weather. 
Once again, this influx of people has seen rents rise to an average of $2,400 for 2022.
6. Oakland, California
Oakland has grown rapidly in the last few years thanks to its location in the Bay Area, an ever-improving infrastructure, and promising employment opportunities. 
Thanks to this, rents are on the rise, topping $2500 in 2022.
7. Miami, Florida
Florida's perennial popularity is partly responsible for huge price hikes in Miami, where you can expect to pay around $2,484 for rent right now. 
What's more, Miami dedicates itself to becoming the best destination for business in the USA. It's already attracted some big hitters from the tech industry like Swag Up, Blackstone, and Founders Fund.
The city also offers abundant opportunities for small businesses along with favorable tax rates.   
8. Los Angeles, California
It's no secret that LA is a high-priced city, being home to hundreds of wealthy celebrities and sportspeople. Rents in LA are currently around $2,300.
This diverse creative hub is a huge drawcard for those wanting to make it big in entertainment and also a vibrant, entertaining, and attractive city.  
9. Washington, DC
Washington, DC is on a par with LA when it comes to rentals, with an average price of $2,300 per month or more, depending on where you choose to stay.
It's still an attractive city for employment seekers, families, and those seeking a mild climate, great food, and entertainment options. 
10. Seattle, Washington
Seattle is a safe city, offering abundant access to nature and some great food, to boot. Add to that, there's no state income tax and plenty of employment opportunities.
It's no wonder people will pay an average of $1,890 to rent a home in this exciting up-and-coming city.     
People Are Moving to Avoid the Highest Rent in the U.S.
These high prices, as well as health concerns, are responsible for mass migration to cheaper, less populated places of late. Thousands of homeowners and renters alike are moving from these hot spots to quieter, cheaper areas.
The most popular places for people to make a new start are:
North Carolina
Raleigh, Durham, and Charlotte are growing rapidly as more people head for the Tar Heel State to enjoy mild weather and cheap prices. 
According to rentbottomline.com, the rent in Charlotte is $1,500 per month or as little as $899 in the cheapest neighborhoods. Raleigh and Durham offer similarly low monthly rental prices of around $1.400.  
Colorado
Colorado's challenging winters aren't enough to stop people from migrating to Fort Collins to enjoy a cheaper cost of living. Rents in this smaller city hover between $1,300 and $1,600 per month. 
Florida
Miami aside, Florida shines as a sunny, relaxed destination with low taxes and great weather. The most popular places for movers to Florida include Myrtle Beach, Sarasota, and Fort Myers.
The average rents in these areas are around $1,500 if you avoid beachfront locations. 
Are You Ready to Take Back Your Spending Power?
While it's within your ability to avoid these cities with the highest rent in the U.S., there's little you can do about the ever-increasing rental costs across the country.
So, if you want to enjoy at least some of your earnings every month, you need to weigh up the pros and cons of your living arrangements, first. 
If moving is an impossibility right now, there are other ways to save. Browse our blog for more information on a huge range of interesting topics, including more money-saving tips. 
Anything to Add? Leave a Comment!