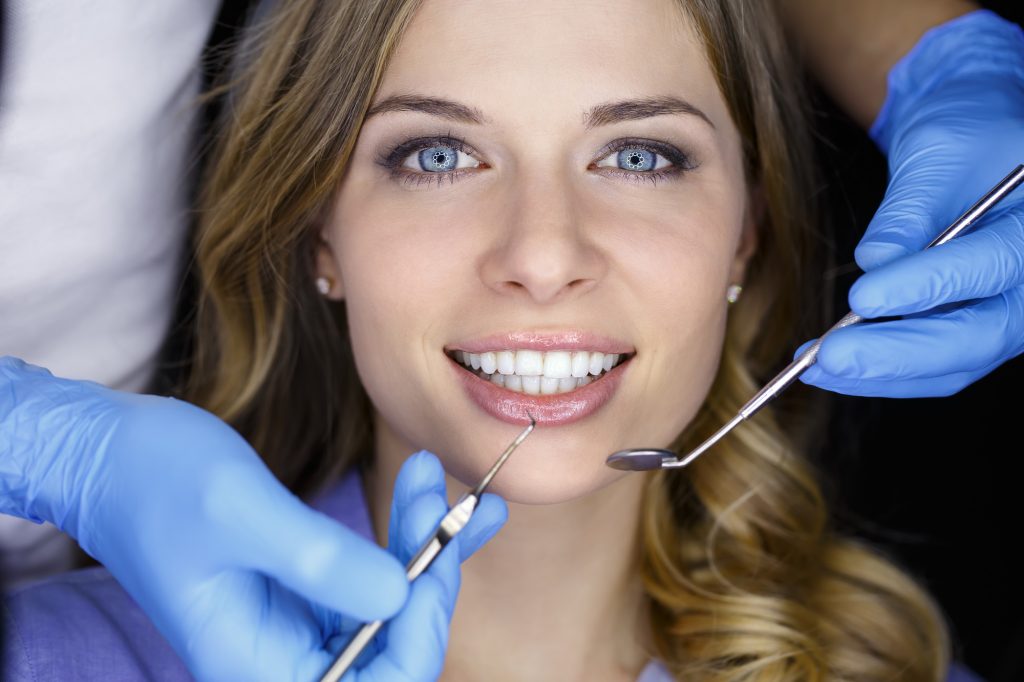 Going through life with imperfections is normal. However, some imperfections are more noticeable and impactful than others. For example, you might have crooked or missing teeth.
While this may not seem like a big deal to some people, they don't know what it's like. You probably try to hide your smile or avoid laughing in front of people. Maybe it holds you back from pursuing friends or love interests.
Fortunately, dentistry has advanced enough that we can alter the things we don't like about teeth and gums. The only question is, how do you find the right cosmetic dentist to complete the dental work you need?
Excellent question. Keep reading for four characteristics you should look for when choosing between your cosmetic dentistry options.
1. Experience and Expertise
When selecting a cosmetic dentist, you must consider their experience in the industry. How long have they been performing cosmetic dental care? What certifications and qualifications do they have?
Before making your choice, visit their website to find a page of before-and-after pictures. These should tell you all you need to know about their skill and capabilities.
Look for patient pictures that had issues similar to yours before they had the procedure. Was the dentist able to correct the issue effectively?
2. Reputation
Next, look for a cosmetic dentist that comes well-recommend by their patients. Being able to deliver good results is one thing, but how do they treat their patients? How is their bedside manner?
Only work with a dentist that has a good reputation among the people for whom they've provided dental care. If there are a number of complaints or negative reviews, they may not be the best choice.
3. Availability
When looking at your cosmetic dentist options, reach out to the top clinics on your list to learn more about their availability. How soon will the dentist be able to get you in for a consultation? After the consultation, how long will you have to wait to get the procedure?
If you've been living with your oral issues for a long time, waiting a few extra weeks may not be a big deal. However, if you're antsy to get the dental work done or you have a big event coming up (like a wedding), time may be of the essence. The right dentist for you might be the one who's readily available.
4. Affordability
Finally, cosmetic dentistry is considered an elective procedure in most cases. As such, it won't be covered by insurance. You'll most likely be paying for your dental care out of pocket.
Therefore, it's important to look for a cosmetic dentist with competitive rates and payment plans. Find an affordable cosmetic dentist that has good patient reviews. Never sacrifice quality to save money.
Are You Looking for the Right Cosmetic Dentist?
If you've been struggling with oral health issues, crooked teeth, or any other dental problem, finding the right cosmetic dentist is essential. We hope our guide helps you find the best clinic for your needs.
And if you're looking for more health advice, consumer insight, or lifestyle tips, you're in the right place. Before you go, take a look through some of our other articles to find more content to help you live a better life.
Anything to Add? Leave a Comment!