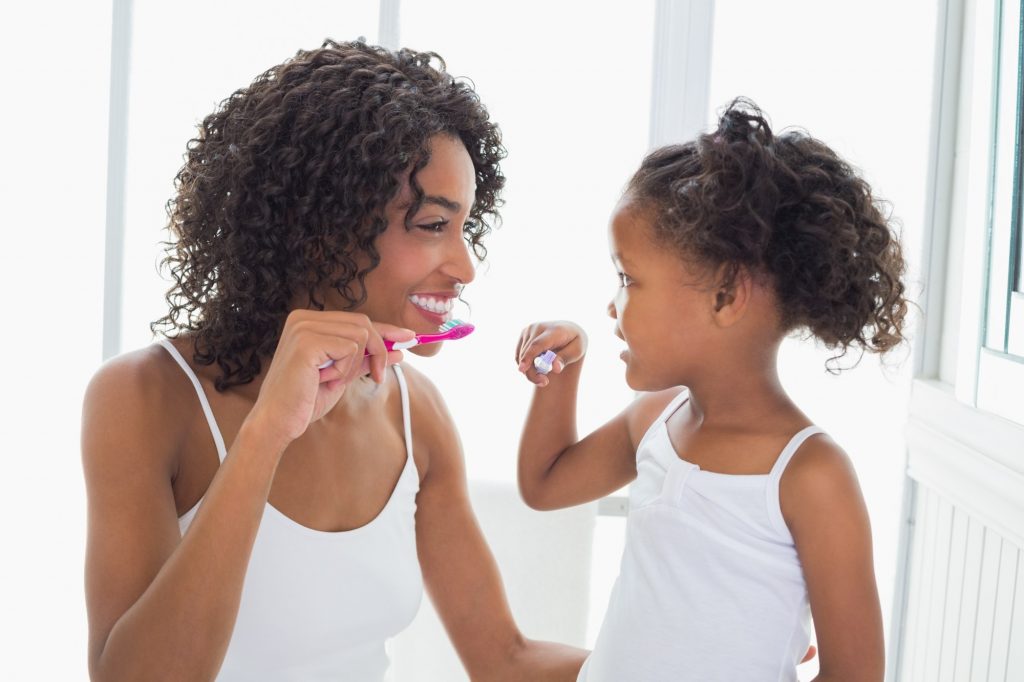 Did you know that the CDC says that many kids are using way too much toothpaste when brushing, which could lead to streaky or splotchy teeth when they are older? Children aged 3 to 6 should only be using a pea-sized amount of toothpaste and children younger than that should be using a smear of toothpaste to brush their teeth. 
As a parent, you might be wondering what kind of children's toothpaste would be best for your child's optimal oral health. Keep reading to find out how to choose the best children's toothpaste. 
Must Have Flouride
The first thing you need to watch for when finding a children's toothpaste is whether it has fluoride in it or not. It's the most important ingredient in a child's toothpaste and if you have fluoride, the type or brand of toothpaste is pretty much inconsequential. 
Must Have Flavor
Children will prefer toothpaste with a great flavor, perhaps fruit flavoring or something akin to that. This will ensure that your child will not spit out the toothpaste before it even has a chance to do its job. There are many kid-friendly options on the market.
Must Be Fun
The children's toothpaste you choose will also have to be fun. You are building a lifelong habit here and you want to ensure you start on the right foot. If you ensure that your child has fun with their brushing habits now, they will keep on doing it even when you aren't supervising them. 
Must Be Pediatric Dentist Recommended
If you aren't sure about making this decision on your own, then you might want to consult a pediatry dentist for more advice. They can make recommendations about children's toothpaste that aren't abrasive and will keep the integrity of your infant's fragile baby teeth. 
Google 'pediatric dentist near me' if you want some more tips on teaching your child proper brushing techniques and habits. 
Must Be ADA Approved
The American Dental Association gives its 'seal of approval' to toothpaste when they believe that they can recommend the toothpaste to clients without any fear. Does the child toothpaste you've chosen have that seal of approval? If not, find something else. 
These approved and recommended kinds of toothpaste are also safe to use for children, which will give you that peace of mind.
Children's Toothpaste Must Be Chosen with Care
You want your children to have a bright and sparkling smile, but you don't want the toothpaste they use to damage their teeth. That's why choosing the right children's toothpaste requires a bit of forethought and research. 
If you have a pediatric dentist that you visit regularly, then they can give you the lowdown on the best options around. 
Don't forget to check out related articles on health and fitness on our website and keep optimizing your and your family's life. We update our website daily.
Anything to Add? Leave a Comment!