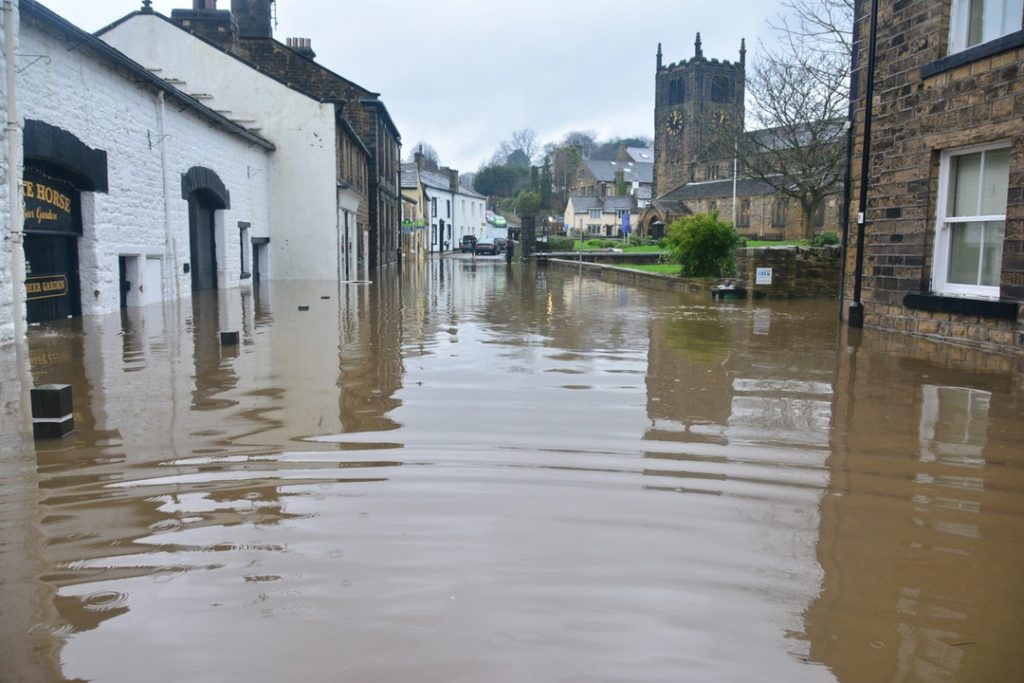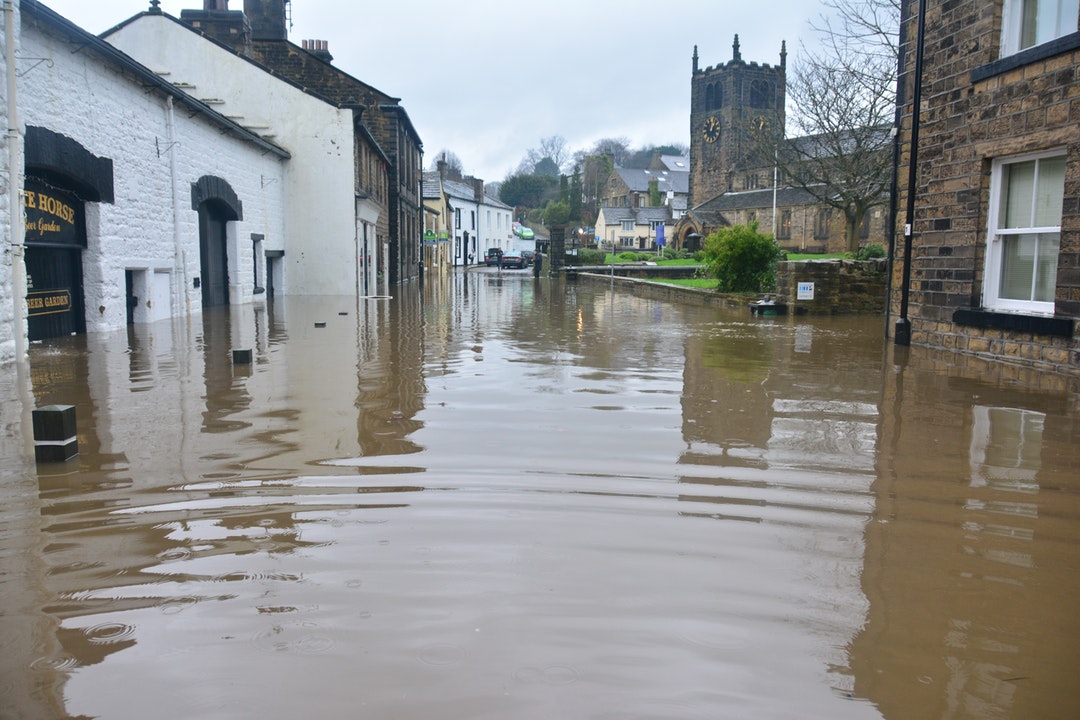 Did you know that the number of people who experience flooding is set to nearly double by 2050? Poor home drainage systems, burst water mains, and climate change are common causes of a flood and can lead to water entering and damaging your home.
Whatever the cause, do you know what to do after a flood? If not, we've got you covered – follow our step-by-step guide to know what to do if you find yourself in deep water.
Stay Safe
Before anything else, you need to know that everyone's safe. If your home is undergoing fast and severe flood damage, you and your household will need to evacuate.
If it's possible to do so, shut off your electricity at the source to prevent the risk of the water getting to it.
Stop Water Ingress
When you're all safe and accounted for, the next thing is to cut the water off at its source if possible. For example, if the source is a burst pipe, then you should shut off your water supply to the house.
Keep a Record
While it may be difficult to do, you need to take pictures at every stage of the flood. Whether it's a plumbing issue or storm damage, keeping a photographic record will help you later on.
Get the Floodwater Out
Depending on the amount of floodwater in your home, you'll need to gather your tools accordingly. If it's minimal damage, you might just need a mop, bucket, and some towels to get rid of the water. For worse flooding, find large receptacles like bins, and you may even need a hose to get the water level down.
Call Your Insurance Company
Next, you'll want to call your insurance company. They'll advise you on the kind of information they'll need, like an inventory of what has sustained water damage.
If your insurance company refuses to pay out, then you'll need some extra help with your insurance claim. For example, contact Shochet Law Group for a team of experts who'll help you get a successful claim.
Allow the House to Dry Out
Your home will now need to dry out, which can take 12-24 hours, or longer for serious flooding.
Use a wet vacuum to remove excess moisture from floors, rugs, and carpets. Heaters can help dry out surfaces, and dehumidifiers will remove that water from the air.
Clean-Up and Damage Repair
Once your home has dried out, you'll need to clean away the dirt and debris that will have settled. Check it for signs of mold, as mold spores love damp and cold environments. If you do find moldy patches, clean these away with mold killer or bleach.
For more serious repairs, like electrical work and plumbing, call in the experts who will safely restore your services.
Know What to Do After a Flood
You never know when you're going to find yourself a victim of flood damage, so arm yourself by learning what to do after a flood.
By stopping the water at its source and getting rid of the excess, you can allow your home to dry out. Call your insurers so they can help you with cleanup, and remember to take pictures all the way. Just follow our step-by-step guide, and you'll be able to fix water damage in a trice.
Did you enjoy this article? Then check out our Lifestyle section for more great tips.
Anything to Add? Leave a Comment!