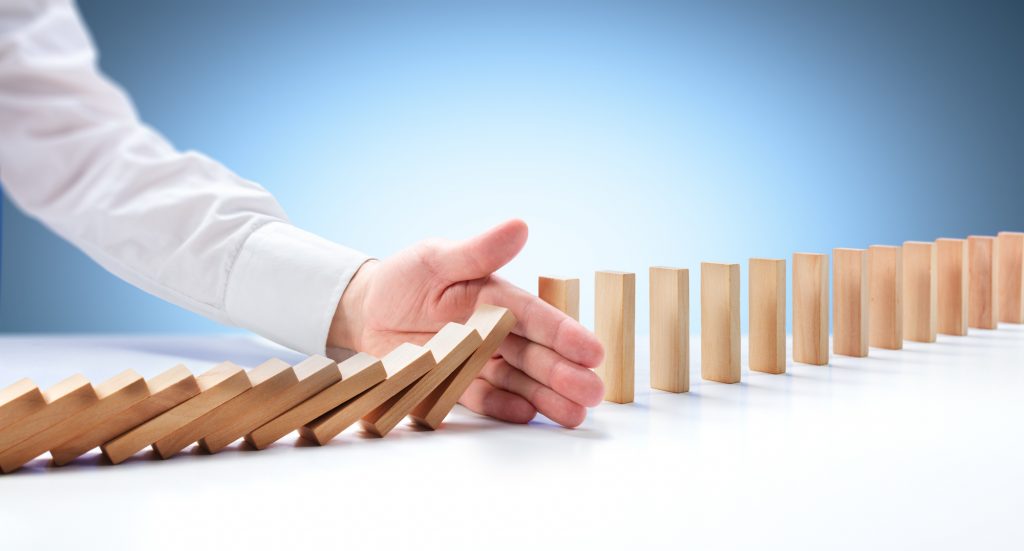 Risk is a prevalent concern across all sorts of industries.
There's always a threat that some sort of unexpected incident could lead to loss. However, there are certain industries that have to face high levels of risk. The healthcare industry is, without a doubt, one of them.
Not all risks can be avoided completely, however, any serious healthcare business can practice risk management to mitigate the damage these unexpected outcomes might provoke.
Why practice risk management when running a healthcare business? Read on and we'll walk you through the major benefits. 
Understanding Risk Management
What is the process of risk management and how might it be applied to your healthcare practice? When a business undergoes risk management, it takes time to analyze the practices it has in place and how they might serve to protect the enterprise against potential loss.
During this analysis, new procedures and practices might be considered to help further mitigate the risks involved in day-to-day business practices.
What might some of the risks be when it comes to the health care industry? It depends on the type of work that your business does, of course. However, faulty and malfunctioning equipment, medical malpractice concerns, and sanitation and health hazards would be some of the most common.
Managing these risks would be necessary in order to keep costs down and ensure that there is not too much risk of loss at your business. You don't want anyone to compromise their health or for your practice to lose money.
Benefits of Risk Management
There are few industries where risk management will hold as much importance as it does in the health care industry. It goes without saying that when working in a field that literally deals with life and death, the stakes can be quite high.
However, let's hone in on the business side of things.
If you're concerned about the health of your business, failure to prepare for risks will leave you vulnerable. Malpractice premiums have gone through the roof over the past few decades, meaning failure to anticipate this risk could cripple you financially.
Many hospitals and large healthcare facilities now hire risk managers whose sole job is to plan for the worst. There is a wide swath of practices and procedures you could put into practice to avoid loss.
You could employ a fitness for duty test for your team, for one, and ensure you're providing workers ready to give quality care. You can implement a rigorous maintenance schedule for your equipment and take extra steps to improve sanitation practices at your property.
The steps you'll take for your business will depend on the kind of work that you do, however, any and all businesses should practice proper risk management.
Risk in the Medical Industry
It's safe to safe that dealing with risk in the medical industry is a big concern. If you weren't convinced already, the above information can help to demonstrate the many reasons why you might want to consider a strong risk management strategy.
Need more business advice and information? Keep scrolling our blog for more.
Anything to Add? Leave a Comment!