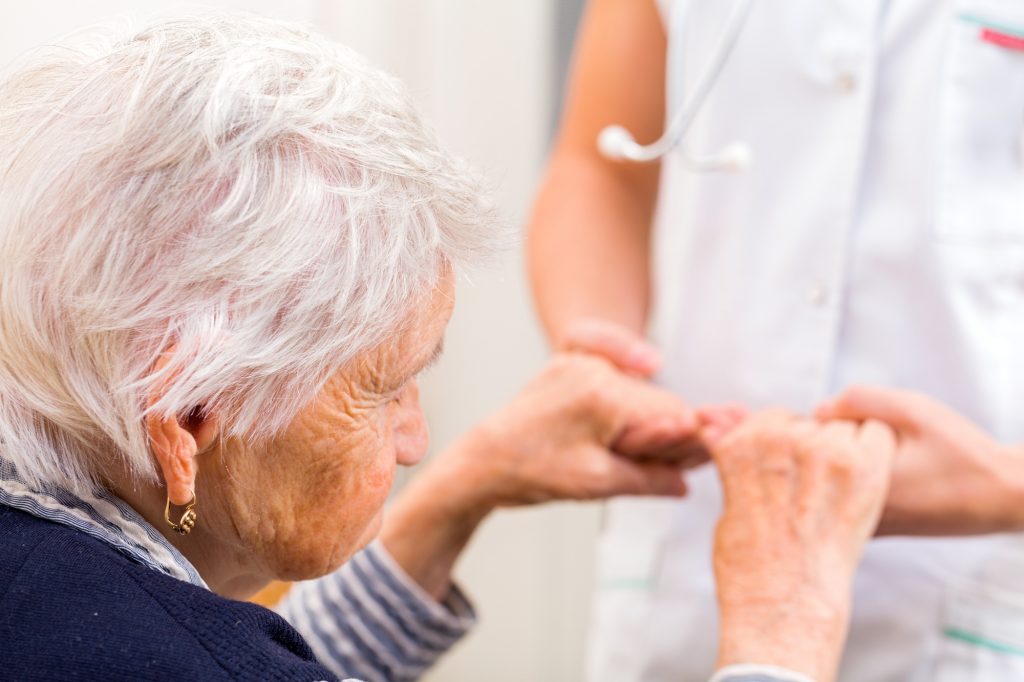 Did you know that around 1 million adults in the United States live in assisted living facilities? If you are currently doing some research about assisted living including the costs, you are in the right place. We have put together this short guide to share more information about senior living. 
Keep reading to learn everything there is to know about assisted living communities. 
How Much Does Assisted Living Cost?
The truth is that assisted living costs vary from one state to the next. The main variables include the location, the size of the rooms, the amenities, food, etc. There are some assisted living facilities that are all-inclusive where you only have one monthly bill and other facilities where the services are a la carte. 
The average cost of assisted living in the United States is around $4,000 but depending on the area it can be a couple thousand more. You can look at a bit more info about this reputable assisted living facility for a better idea. 
How to Pay for Assisted Living
Some people are under the impression that Medicare covers the expenses that come with assisted living but, the truth is that Medicare usually does not pay for assisted living. Most people pay for their assisted living from their own personal resources. Adult children tend to also help their parents with these expenses. 
In some states, you can look into community-based waivers to help those with lower income. If you do not make too much money then you can look at the Medicaid resources for your state to see if there is any help available for you or your loved one. 
Another way to pay for assisted living is to either apply for a reverse mortgage on your parent's home to convert the equity into funds. Also, some people will rent or sell the home to pay for assisted living.
Sometimes life insurance can be sold for a lump sum to help with funding assisted living and long-term care. Take a look at your life insurance or your parent's life insurance to see if this is an option. 
Choosing an Assisted Living Facility
It might feel a bit overwhelming choosing an assisted living facility but there are a few things that you can take into consideration such as how much help is needed daily or if there are dietary restrictions. Take a look at the activities that the place offers and also the size of the rooms and whether or not everyone has a roommate. 
Feeling Like an Assisted Living Pro?
We hope that now that we went over the costs that come along with assisted living you can make an informed decision for yourself or your loved one. Now is the time to decide if it is time for assisted living or not. 
Did this blog post help you? Please browse around some more for some of our latest tips and tricks. 
Anything to Add? Leave a Comment!