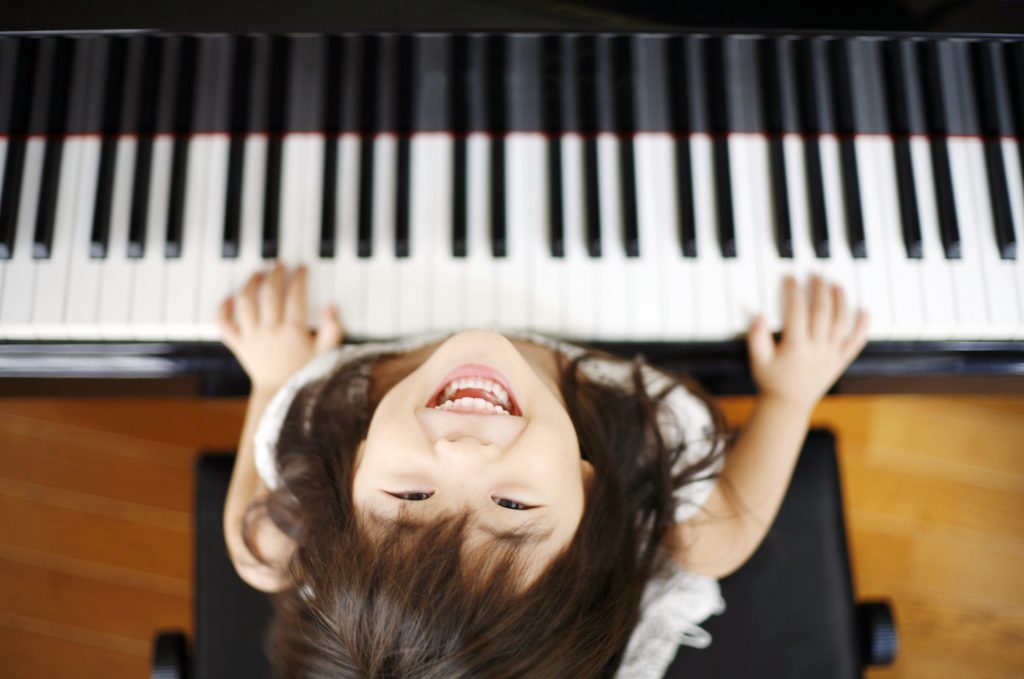 You've been thinking about it for a while, and now you've decided – you are going to learn to play an instrument.
But now comes the process of actually buying your first instrument. You want it to be worth your while, so you need to know which instrument would be best for you.
Luckily, there are several practical things to consider. Read on to learn what they are!
Lesson Availability
Before buying your first musical instrument, you might want to decide how you will learn to play it.
Instruments like the piano or guitar are so common that finding lessons should be easier. There are also several resources online for playing the more obscure instruments.
If you look into what music lessons are available to you, you can narrow down your choices.
Storage and Care
Next to think about is where you will store the instrument when you aren't using it. Some instruments have special requirements when storing them, like regulated temperature.
Fortunately, most instruments will have some kind of case for this purpose.
These are usually designed specifically for that instrument to best protect it. And the more parts an instrument has, the more specialized storage equipment it needs.
Drums, for example, will have several different kinds of cases for all the different parts. So, you need to know what to look for in a drumset and the correct way to store each piece.
Then you need to look into the instrument's maintenance.
All instruments will eventually need some kind of care or maintenance over time. But some, like your common bass instruments, will need constant care. 
All of these things may cost you extra money depending on the instrument. So, make sure you can provide the storage, and care it needs.
Extra Equipment
Some instruments like the piano don't need anything extra for you to play them. As long as they are tuned to where they need to be, you're good to go.
But most instruments will need some kind of extra equipment.
For example, the violin will need a music stand in order for you to read the sheet music. The electric guitar is going to need an amp to work properly. Even the trumpet needs brass instrument mutes.
You need to look into everything your instrument will need and factor that into the cost. More often than not, you'll have to buy these items separately.
They may also have their own storage and maintenance needs. Without knowing them ahead of time, you can end up spending a lot of money replacing these little extras.
So, before buying your first musical instrument, know what else you will need to be able to play it as it should be.
Your First Instrument Awaits You
If you know how you'll learn to play, how to care for it, and what it needs, all that's left is the passion! Now you can give the world the gift of your music with your very first instrument.
But first, be sure to check out more of our posts on music and lifestyle!
Anything to Add? Leave a Comment!