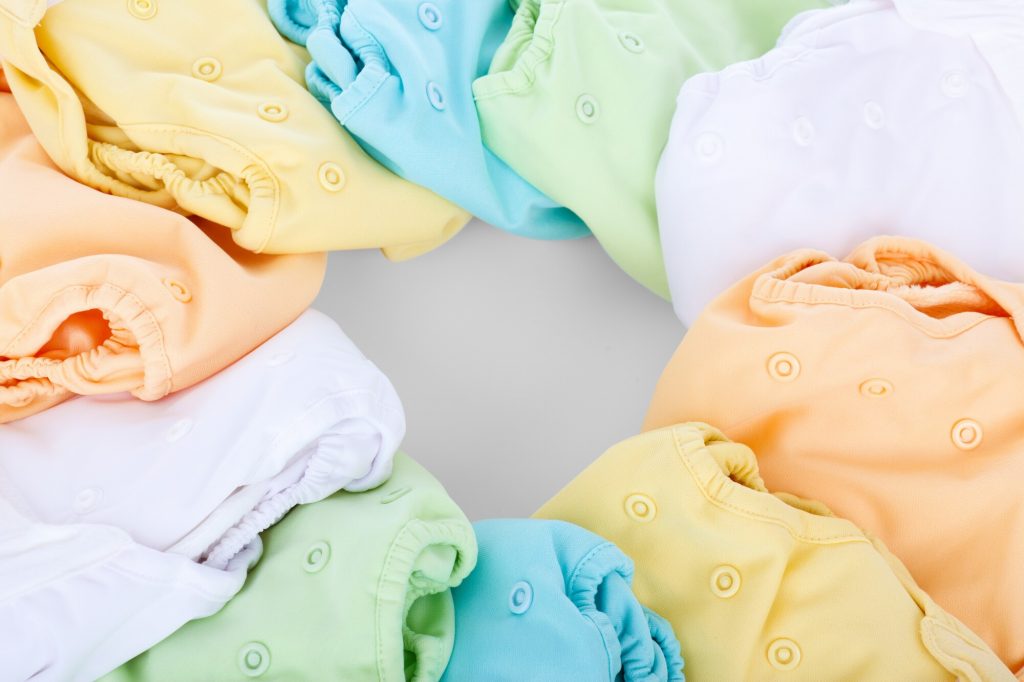 Do you like to keep your baby fashionable? If you're a fashionable parent, you want your mini-me to stay stylish (but comfortable) any time you're out together.
We love baby fashion. It's always sweet no matter what you choose and the tiny clothes are too cute to pass up. 
Are you looking for the top projected baby clothing trends for 2021 so you can get your stylish infant or toddler into their most fashionable clothes? We've got you covered.
Keep reading for our favorite baby fashion trends and get ready to shop!
Hair Accessories
There's nothing like a cute hair accessory on a baby or toddler. It draws the eye to your baby's sweet face and it's a functional way to keep their hair out of their eyes so they can crawl and play without irritation. 
There are plenty of baby accessories to choose from. Depending on the outfit and the age of the baby, you have options. 
For babies who wear cute and frilly outfits, we love hair bows. Whether you affix them to the sides of your baby's head or right in the middle on the top, hair bows are a classic look that never goes away. 
If your baby doesn't have hair, no problem. Headwraps add the giant bow you want to a comfortable wrap that can suit bald babies and babies with hair alike. 
Gender-Neutral Colors
While the traditional colors are blue for boys and pink for girls, the world is leaning towards more flexibility with colors, even for babies. 
We love a soft sage green color for all babies. This calming color works for dresses, overalls, and even swaddles. There's no way to go wrong.
Looking for something more "2021?" Why not choose one of Pantone's colors of the year? These colors aren't just for paint; they're great for styling your baby's clothing in a trendy way. A soft yellow called Illuminating and a cool gray called Ultimate Gray are 2021's colors. 
Don't feel limited to "gender-appropriate" colors. Even for infants, branch out. 
Sensory-Friendly Clothing
As we learn more and more about child psychology, more clothing options have become available for babies and toddlers who may be sensitive to touch.
It's normal to not know that your child has sensory sensitivity until they're school-age, so starting with baby and toddler clothes is a good idea. Even babies without sensitivities appreciate the added comfort of these clothes.
They're easy to put on and take off and they come in soft materials so they don't irritate sensitive skin. The tags are printed onto the fabric so there's nothing to scratch your little one. 
In 2021, there are more options than ever, and sensory clothes are all the rage for a cute and comfortable baby.
Which of These  Are You Trying? 
These baby clothing trends aren't limited to style; they're also functional. A stylish baby doesn't have to be an uncomfortable baby. 
Is it time to go on a shopping spree for your baby's new outfits? We think so too. 
For more posts on style, parenting, and more, check out the rest of the site! 
Anything to Add? Leave a Comment!