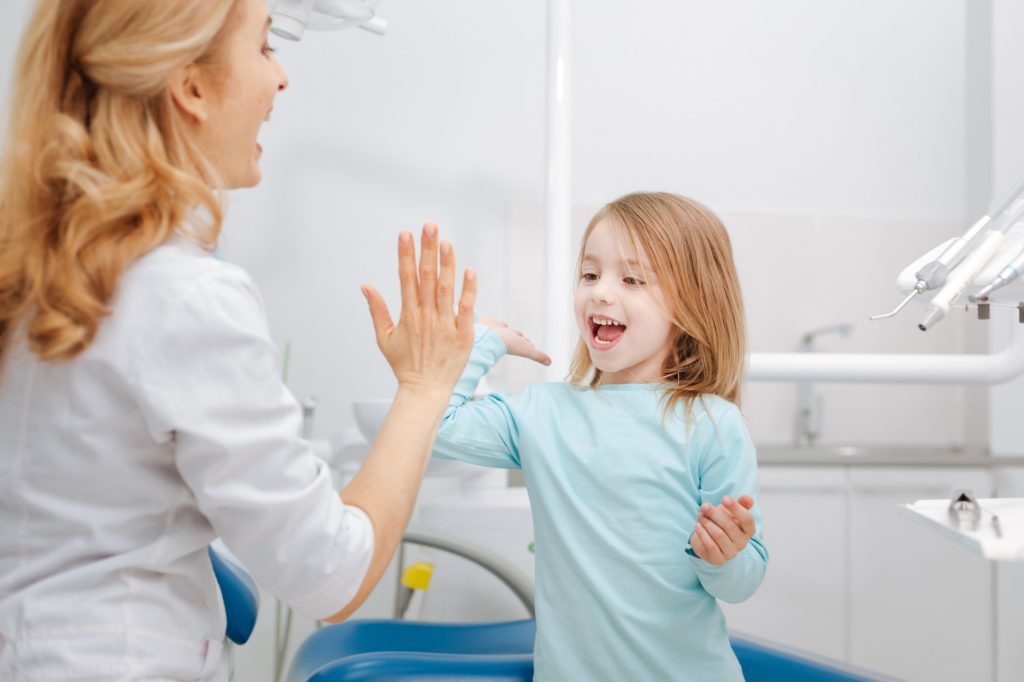 In the United States, there are about 91,000 different pediatricians. 
With all of these pediatricians, it can be difficult to know which one to choose for your children. 
So how do you find the best pediatric care? And what questions should you ask? Keep reading to find out!
1. What is Their Education
First, you should find out what level of education they have. You may not want to choose a doctor that just graduated from school a year ago. But rather, you may want to find a doctor who has more experience.
You should also ask if they've gotten any special training in pediatric care. You should also make sure that they're certified by the board. When they are certified by the board, this means that they went through medical school and a residency program, which means that they were trained on the job. 
They should be certified by the American Board of Pediatrics, which means that they're ready to take care of children. Also, to make sure they keep their certification, they have to keep learning and going to workshops and classes. This makes sure that they are up to date on the latest practices and procedures. 
They also have to provide great care for their patients, or the board will revoke their medical license. 
If you're interested in finding a doctor like this who has all kinds of certifications, check out: http://provopediatrics.com/.
2. What Are Office Hours?
You should also figure out what the doctor's office hours are. A primary care doctor only works standard working hours during the week. But some of them may offer special hours later than the workday or even on the weekends. 
Some of them realize that emergencies can happen whenever, so they're willing to work with you and be flexible. Make sure you ask them what their flexible hour policies are.
Sometimes they also have a nurse who will take calls after hours and help you.
3. Do You Run Diagnostic Tests?
When searching for the best doctors for kids, you should also ask them if they're able to run any kind of tests in their office. If they don't, do they have a recommended list of places they could refer you?
However, it's a lot easier when you can stay at their office and get all the blood tests, X-rays, or ultrasounds done in there. 
You may also want to ask if they can check for influenza, UTIs, blood diseases, or strep throat.  If they can, it'll save you a lot of extra trips. 
4. Are They Part of a Group Practice?
You should also ask the pediatrician if they are part of a group practice. 
If they're part of a group practice, you'll be able to visit with other doctors while they're on vacation. However, if they're not, you'll have to figure out who's going to cover for them when they're gone. 
A lot of solo practices just have a pediatric nurse cover for them while they're gone. These are nurses who have a master's degree and went through specialized training. 
5. How Do They Handle Emergencies?
You should also ask if they are able to handle emergencies. Aside from their office hours, do they have the training and capabilities of handling an emergency?
This is important to know because, in an emergency, you'll have to decide whether you take them to the primary care office or if you should take them immediately to urgent care. 
6. What is Their Philosophy?
You should try and find a doctor that has the same philosophy and values as you. For example, if you want to raise your child a certain way, you should find one that will support you.
For example, if you're deadset on breastfeeding your baby, make sure that you find one who will see the benefits of it. If you agree with your doctor on the big issues, it'll be a much more pleasant visit for you and your child. 
7. How Do They View Hot Issues?
In addition to their philosophy of care, you should ask them about what their stances are on some more controversial issues.
For example, one big topic will be vaccines, especially for your children. Figure out where you stand on the vaccine debate and then ask the doctor what their views are. If you have different views, you'll likely have issues when it comes to the care of your child. 
There are plenty of other things that are up for debate as well. For example, do they use antibiotics? Some people only take them when absolutely necessary, but some doctors will always prescribe them. 
8. Do They Use the WHO Growth Chart?
Lastly, ask them if they use the WHO growth chart. This should be a standard that many pediatricians use. It came out in 2012, and since then, many offices starting using this.
Before 2012, many offices used a growth chart that was based on data from the CDC. However, these charts were determined based on babies who were fed formulas rather than breast milk. Therefore, the data was wrong. 
If your doctor doesn't use the WHO chart, they may say that your baby isn't growing at the right rate depending on what you feed them.
Learn More About How to Find the Best Pediatric Care
These are only a few ways to ensure that you find the best pediatric care for your children, but there are many more things you can try as well.
We know that it can be exhausting and overwhelming trying to find the perfect doctor, but we're here to help you out. 
If you enjoyed this article, make sure that you explore our website to find more articles just like this one!
Anything to Add? Leave a Comment!